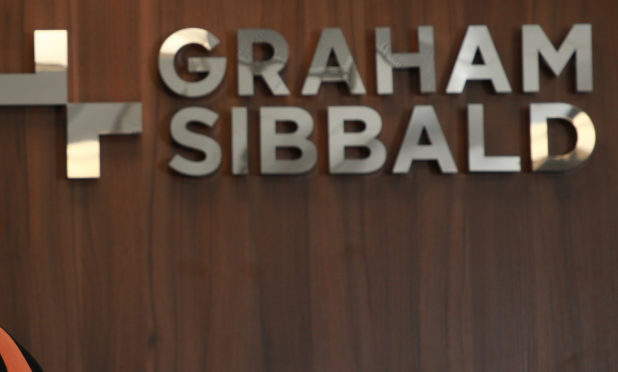 Property management firm James Gibb is moving into Dundee with the purchase of the factoring division of Graham and Sibbald.
James Gibb said the acquisition was part of its plans to consolidate the factoring sector in Scotland to both improve professional standards in the industry and deliver better value to tenants and landlords.
The acquisition marks another milestone in James Gibb's expansion plans after its recent acquisition of Life Property Management Ltd.
James Gibb chief executive Douglas Weir said: "This is an important step for James Gibb as the factoring services offered by Graham and Sibbald are centred in the Dundee region, where we are keen to increase our presence and visibility.
"This acquisition gives us the potential to open an office in Dundee in order to complement our existing premises in Glasgow, Edinburgh and Aberdeen.
"This will allow us to offer a truly local service to the area."
Calum Campbell, managing partner of Graham and Sibbald, said the sale would allow the firm to focus on its "core functions".
He said: "Our factoring division has grown over the years and now requires a dedicated team, focused on this industry, to deliver the level of customer service our owners expect.
"We are confident that James Gibb has the required infrastructure and support to take this to the next level."
When the business was acquired in 2012 by Strathspey Capital, James Gibb had a portfolio of 4,000 units.
It is now the second largest registered factor in Scotland with around 45,000 properties under management.
James Gibb said it would continue its acquisitive strategy in Scotland and is also looking at moving into the block management market south of the border.
rmclaren@thecourier.co.uk