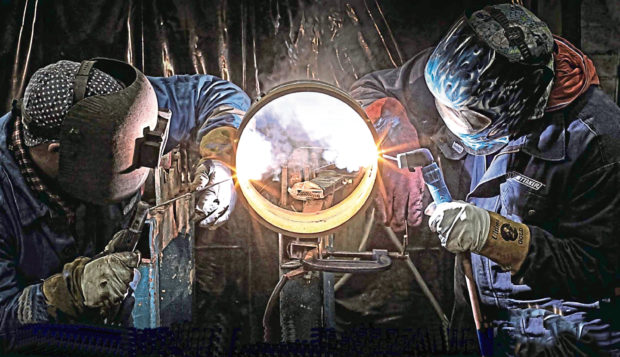 The owner of a Stonehaven-based engineering firm is "very confident" for the future after picking up a £500,000 contract yesterday.
The work, with an unnamed client, is part of an upward trajectory for Whittaker Engineering across a range of markets.
The firm become one of 10 partners in a renewable energy project in Europe.
Director Ken Whittaker said: "We are involved in the Next-CSP project, which is a solar thermal project that consists of 100 reflectors and we designed and manufactured all of the hardware for our part of the project.
"We also have a growing market in Africa and a healthy pipeline of opportunities with both new and existing clients and we are seeking to develop our services in other parts of the world."
The family-run firm founded in 1983 by Ken and Janet Whittaker has a subsidiary, Whittaker Mexicana, in Ciudad del Carmen, Mexico, which has operated since 2009.
Newly published accounts for the year ending December 31 2018 show the firm's sales fell by £2 million to £13.3m. The company slipped to a pre-tax loss of £148,000, down from a profit of £224,000 in 2017.
However, Mr Whittaker said the figures are from a period when the oil and gas industry was emerging from recession and a fall in project type work in the oil and gas industry.
He said: "In reality, the accounts show a solid performance and should be read in the context of a difficult period in the industry.
"The company is extremely buoyant and I am very confident for the future of the firm.
"We will continue to support our existing clients in the oil and gas sector, but we are also growing our foothold in the renewable energy sector."
The accounts show that across geographical markets, in 2018, the UK delivered the largest revenue for the firm at £9.6m, followed by North America at £2.4m, while Africa delivered £1m and the European market attracted £40,787.
Employee numbers rose by four in 2018 to 120. The bill for salaries and associated costs fell from £8.1m in 2017, to £7.5m last year.
jimillar@thecourier.co.uk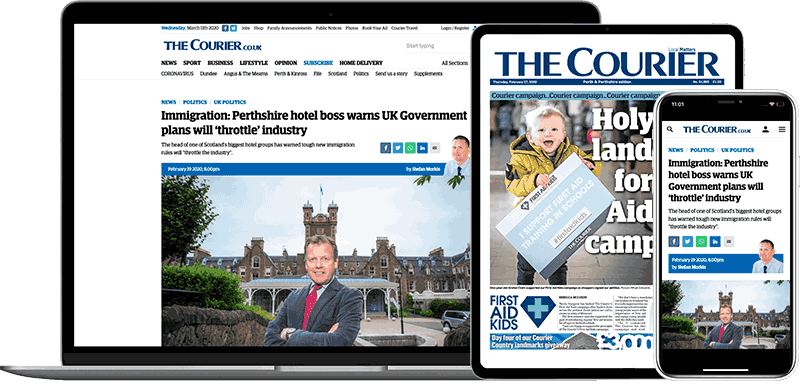 Help support quality local journalism … become a digital subscriber to The Courier
For as little as £5.99 a month you can access all of our content, including Premium articles.
Subscribe