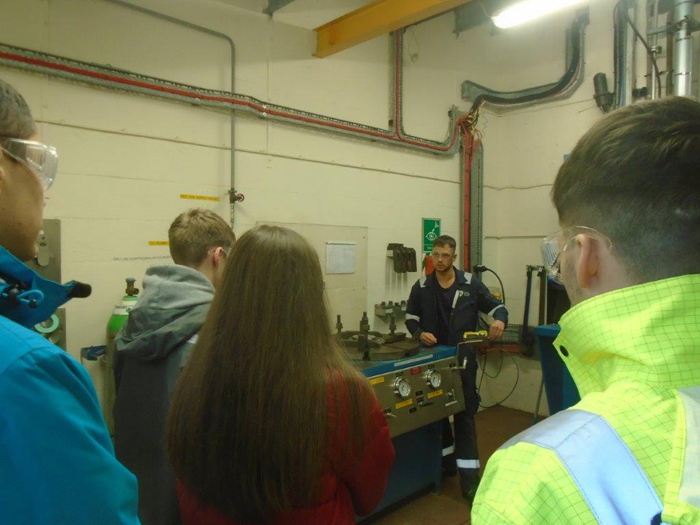 GSK are a science-led global healthcare company with a special purpose: to help people do more, feel better, live longer. They have 3 global businesses that research, develop and manufacture innovative pharmaceutical medicines, vaccines and consumer healthcare products.
At their Montrose site they manufacture the active ingredients for a range of Respiratory, Dermatological and HIV medicines.
Why join the GSK apprenticeship programme?
Apprenticeships are a smart, popular alternative to university for students who want to start their career straight away.
At their Montrose site, they currently have Manufacturing, Engineering and Environmental, Health and Safety apprenticeship opportunities available. You will receive tailored job training whilst developing your personal and professional skills, all while earning a competitive salary. In most cases the GSK programme can lead to a professional qualification within 3-4 years, allowing apprentices to quickly reach their career goals and academic aspirations.
So if you thrive on responsibility and want to experience high profile, realworld projects then the GSK apprenticeship programme could be for you.
Applications for the 2019 apprenticeships close in March.
Meet Taylor, a 2nd year Manufacturing apprentice at GSK Montrose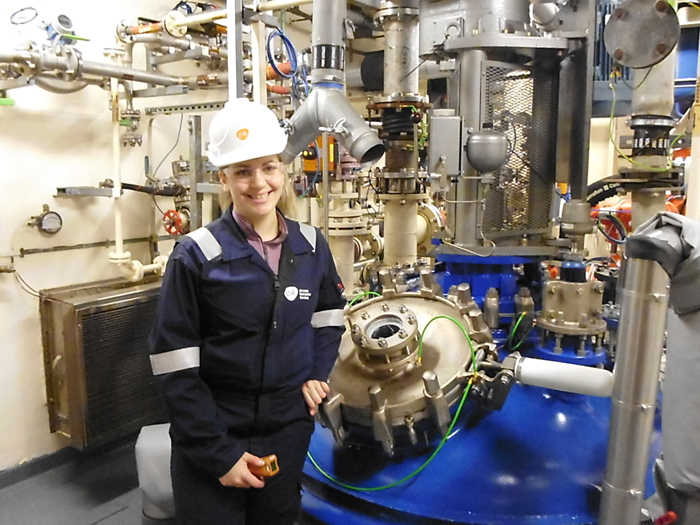 "I used to think that apprenticeships were all about learning a trade such as joinery or bricklaying, but when I read about the modern apprenticeship scheme at GSK I realised that the mix of academic study, varied skills training and practical application
was just what I was looking for.
An apprenticeship at GSK gives you opportunities to develop professionally and personally. As well as working for my SVQ, at level 6, on site and an HNC at college, I have joined the site's STEM ambassador programme, helping to promote science and technical careers to school pupils.
Modern apprenticeships at GSK are a great way to start your career with the potential to grow academically and professionally in the future and I would highly recommend it to anyone."
To find out more information about all of our apprenticeship opportunities and to apply, please visit www.gsk.com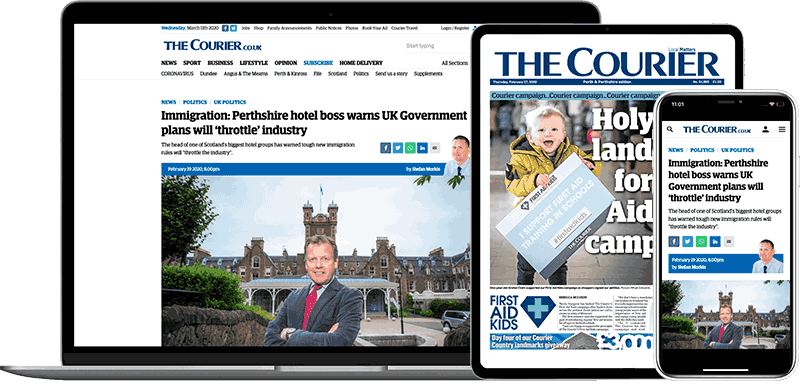 Help support quality local journalism … become a digital subscriber to The Courier
For as little as £5.99 a month you can access all of our content, including Premium articles.
Subscribe