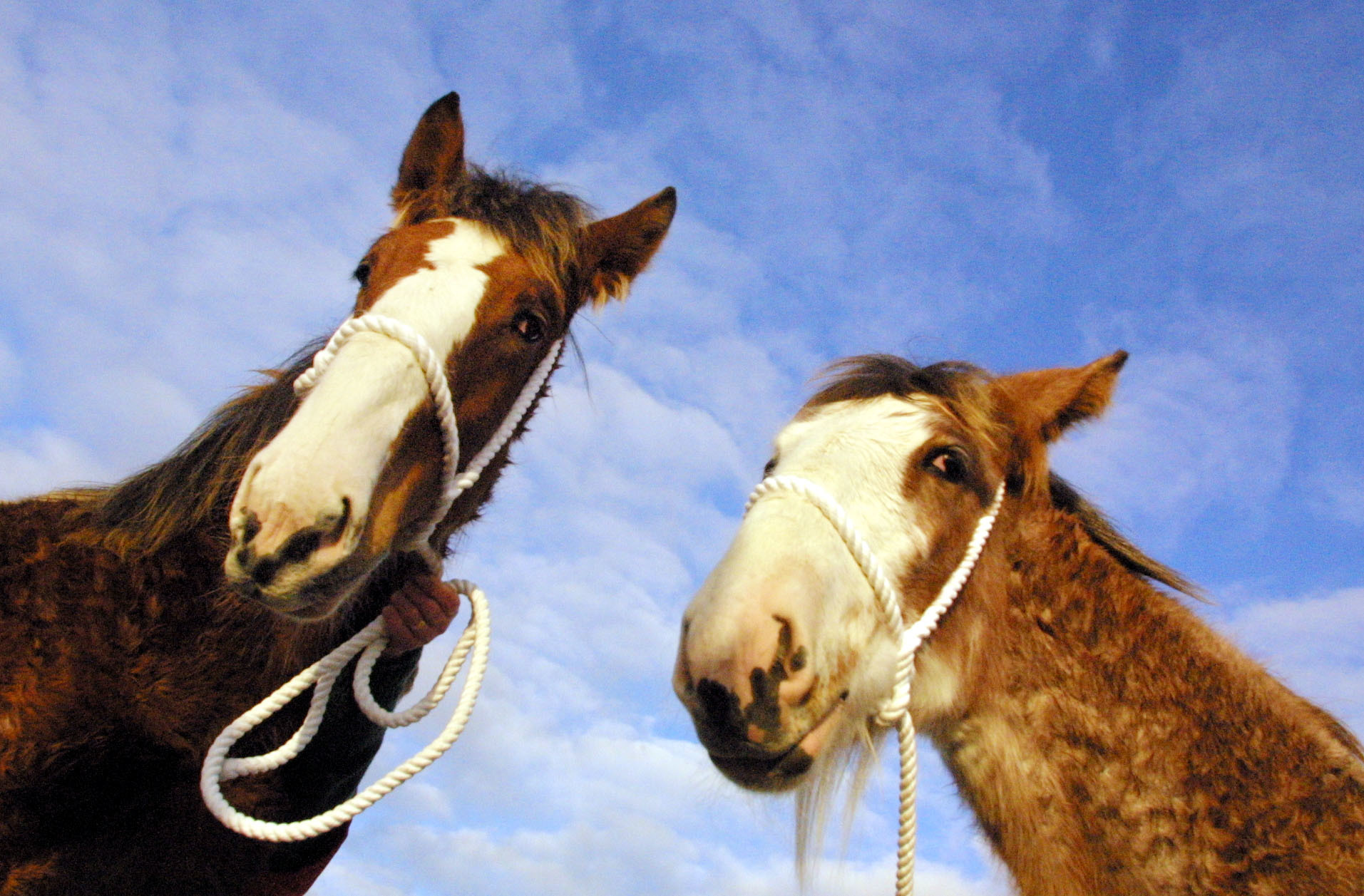 The Cupar Foal Show will celebrate its centenary year in style on November 5 by bringing a record entry of Clydesdale horses to the heart of Fife
Run officially by the North of Fife Foal Show Society since its inaugural 1914 event, the show has proved a popular gathering within the local farming industry providing a nostalgic link to a bygone era.
Having moved around the area several times over its duration – taking place in venues such as the old Cupar Market, Cults Mill, at Pusk Farm by Balmullo and most recently at Nisbetfield Farm, Letham – the show will this year come full circle, returning to its roots at Ladybank, within the large indoor facility at Highfield at Howe.
The event is run by a volunteer committee of heavy horse enthusiasts led by Scott Greenhill, who breeds and shows Clydesdales under the Fordellhill and Lodge prefixes.
"It's going to be a pretty special event this year – we wanted to make sure the centenary show was a real celebration," Scott explained.
He said the decision to move the show to the equestrian centre venue should not only give the event a feeling of grandure, but has also allowed the show to expand for the first time in history from being just a traditional in-hand showing contest to one that includes classes for ridden and driven heavy horses too.
"We have almost 65 entries of in-hand horses this year," Scott explained.
"It's the strongest entry of Clydesdales in recent memory and one of the largest, in terms of numbers, certainly since the boom-time for the breed in the 1950s and 1960."
In a slight deviation from tradition, these classes will be officiated by just one judge – Paul Bedford, of Thorpe Hill Farm, York – a move designed to both speed up the showing and negate the need for an umpire to repeat the proceedings.
The new heavy horse turnout section will include classes for singles, pairs and ladies carts and will be judged by Gawin Holmes, of Paritnook Farm, Beamish Stanley, whilst Niki Pargeter, of The Dovecote, Manor House Farm, Northallerton, will put the ridden horses through their paces.
These sections, which include 12 and 8 entries respectively, bring the total entry of horses for the day to 84.
"The new venue and schedule have attracted a number of new competitors and exhibitors that are new to the breed, which is brilliant to see," Scott added.
"There will be horses coming to Fife from as far a field as Ayr, Lanark and even Muir of Ord," he said. "Reaching 100 years in this day and age is certainly no mean feat."
Alongside Scott, the organising committee includes the longest standing member Alistair Ferguson, as well as Ronnie Black, Robin Laing, Bruce Ferguson, Willie Wallace, Irvine Anderson, Jim Greenhill, Lynne Crawford and Benny Duncan. Secretary Liz Laing will also run a fundraising raffle throughout the proceedings.
The event is being supported for 2016 by the Gerald Fallowes Legacy Trust, which has awarded funds to the Clydesdale Horse Society.
Mr Fallowes' bequest provides support for the promotion of the Clydesdale breed and values the traditional use of its horses.
Judging of the 100th North of Fife Foal Show begins at 10.30am on Saturday (November 5) at Highfield at Howe, Giffordtown.
Entry to the event costs £5 per person and includes a free show catalogue. Parking is free.
Click the links below to read previous coverage from this show within The Courier:
2014 – https://www.thecourier.co.uk/business/farming/shows-sales/157376/collessie-jennifer-impresses-at-north-of-fife-foal-show/
2013 – https://www.thecourier.co.uk/business/farming/shows-sales/236399/angus-filly-sweeps-the-board-at-north-east-fife-foal-show/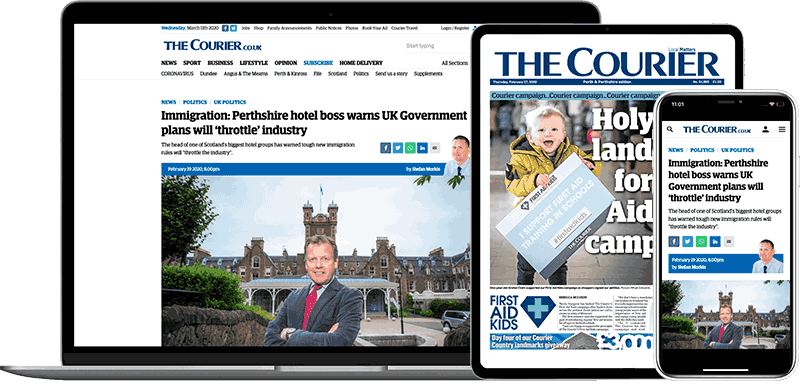 Help support quality local journalism … become a digital subscriber to The Courier
For as little as £5.99 a month you can access all of our content, including Premium articles.
Subscribe