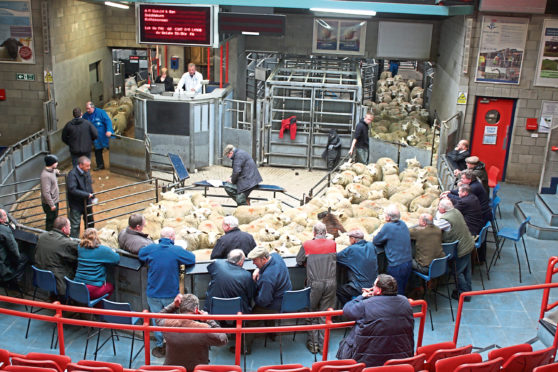 Farming and meat trade leaders have united in condemning a hugely damaging U-turn by the UK Government concerning a previously agreed improvement to sheep ageing rules as they apply to TSE regulations.
Instead of going ahead with the rule change, Defra has now said that implementing a new system during Brexit could have implications for the UK's future relationship with the EU.
"This sudden change of tact is more than disappointing, it's baffling," said NFU Scotland (NFUS) livestock committee chairman Jimmy Ireland.
"We're facing the bizarre situation where we could bring in sensible rules on this if we were remaining in the EU but, because we're due to leave in a matter of weeks, we're stuck with an outdated and costly system.
"The UK Government has led us down the garden path, promising a sensible change to our sheep ageing rules early this year only to renege at the last possible moment."
A Scottish Association of Meat Wholesalers (SAMW) spokesman said: "This is deeply frustrating for everyone involved in the sheep industry, including SAMW member businesses who are stuck with an inadequate system which the government previously agreed was inadequate. It hardly gives us confidence that Defra is going to get it right going forward."
According to NFUS, the ageing issue is important to producers because carcasses of sheep which are regarded as 12 months or over are subject to splitting, under current TSE rules, which can bring a 'significant reduction' in the price paid to farmers or crofters.
The UK Government previously agreed to move away from using teeth as a guide to age to an approach linked to traceability systems, under which lambs going to slaughter prior to June 30 would be deemed to be under 12 months.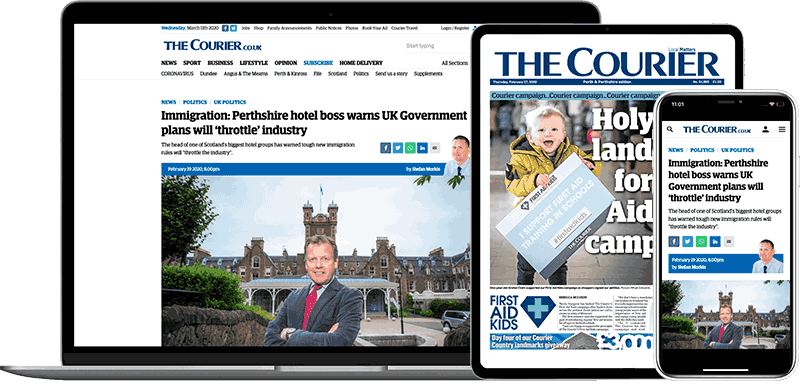 Help support quality local journalism … become a digital subscriber to The Courier
For as little as £5.99 a month you can access all of our content, including Premium articles.
Subscribe