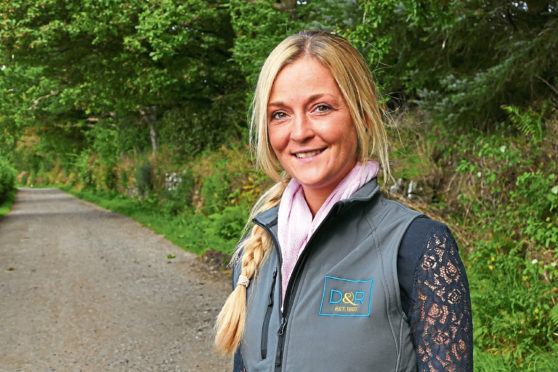 The Central Association of Agricultural Valuers (CAAV) recently published the results of their 2018 Agricultural Land Occupation survey in which they assess the land occupation in England, Wales, Scotland and Northern Ireland.
It highlights trends in land-based decision-making, useful when looking at why landowners choose to sell, farm in-hand, contract farm or let out.
There is also information from a separate study which shows that, since 2015, the Republic of Ireland area of let land has grown from 2% to 7% of farmland.
In comparison, the 2018 survey shows England and Wales let area has grown slightly, while Scotland's let area has decreased by around 5% since 2013.
The success of letting in Ireland mainly relates to income tax incentives encouraging landowners to let land for farming. England and Wales are shifting away from a historic tenancy type to the more commercial style letting arrangement created in 1995.
Unfortunately, despite the decline in the area of land let under 1991 Act tenancies, Scotland has struggled to encourage the use of its newer tenancy types which now cover half the area that existing 1991 Act tenancies do.
The CAAV paper concludes that Scotland needs to increase the flexibility of land occupation markets to drive the future commercial success of agriculture, by creating opportunities for progressive and new farming businesses and managing change.
What complications are hampering progress in Scotland?
It all comes back to legislation providing a mechanism to let land so it can be used for agriculture for the purposes of a trade or business.
Any other type of business premises let in Scotland would be let out under a commercial lease and governed by that lease – based on terms agreed between the two parties at the outset. Simple, flexible and effective. So why does legislation make the letting of farmland increasingly complicated?
The 2016 Land Reform Act has reduced confidence in letting land with many of the key provisions still to be enacted. Combined with the ambiguity over future funding in agriculture, it is more important than ever for landlords and farmers to consider how land can be used most productively. Planning for the future is key to this.
The current uncertainty in Scotland has stifled negotiations between landlords and tenants. It has delayed decisions on succession planning and, as a result, land is not coming forward for future farmers.
Do parties need the new legislation to be implemented in order to agree a rent, retire with dignity or purchase the land they farm? Nothing prevents informed parties coming up with a solution that suits all involved.
Waiting for legislation to provide the solution should not be necessary. Best practice and common sense should prevail – but do seek professional help to make it work. There are landlord and tenant negotiations that are working on the basis of informed parties acting reasonably.
By utilising best practice guidance produced by the Tenant Farming Commissioner, landlords and tenants should be able to work together.
Whether coming up with a succession plan or simply agreeing to communicate on a more frequent basis, its use could go a long way towards improving the let sector in Scotland.
Despite the complexity involved in agricultural holdings, we believe Scotland's let sector can thrive. But we need to be proactive, look at the best solution for the land and what is sustainable for all parties involved.
Hannah Matthew is a rural surveyor and branch manager for Davidson & Robertson, Forfar.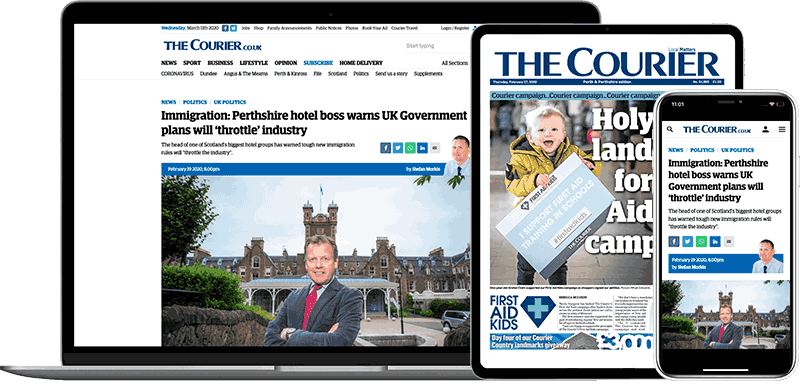 Help support quality local journalism … become a digital subscriber to The Courier
For as little as £5.99 a month you can access all of our content, including Premium articles.
Subscribe