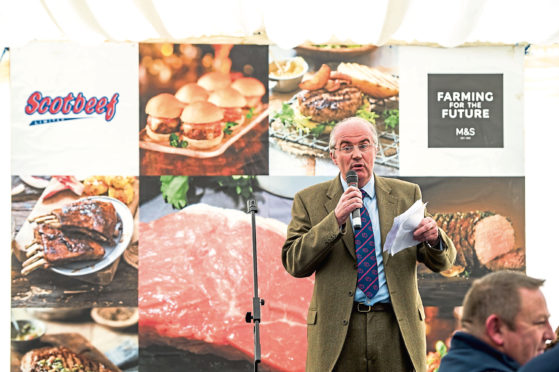 Scotbeef Inverurie is on track to complete construction of its new abattoir by the end of 2020.
The company, which is jointly owned by Scotland's largest red meat processor, JW Galloway, and north-east farmers' co-operative ANM Group, has started construction of the abattoir at the Thainstone Business Park, near Inverurie.
The accounts, which cover the year to February 24 2019, reveal a 71% increase in the firm's pre-tax profits to £900,000, from £526,000 before. Turnover was also up by 6.5% to £61.4 million, from £57.69m previously.
In his report, managing director Robbie Galloway said: "Livestock prices remained strong during the year, however the company was able to utilise the JW Galloway Group demand in order to operate at a consistent level of throughput, enabling optimisation of operational resources and this enabled the company to produce efficiently."
Meanwhile, accounts for parent company JW Galloway, which owns Scotbeef Inverurie, Vivers Scotlamb and Scotbeef, also reveal a boost in turnover and pre-tax profits for the same period.
Turnover was up 5% to £367.8m, from £349.5m the year before. This was against a 3% increase in pre-tax profits to £8.4m, from £8.1m.
The bulk of sales were in the UK – up to £330.9m from £308.2m – with sales to Europe down 10% to £36.89m.
In his report, Mr Galloway said Brexit uncertainty had made export markets "very challenging".
The accounts reveal the highest paid director took home £300,000 – down from £400,000 the year before.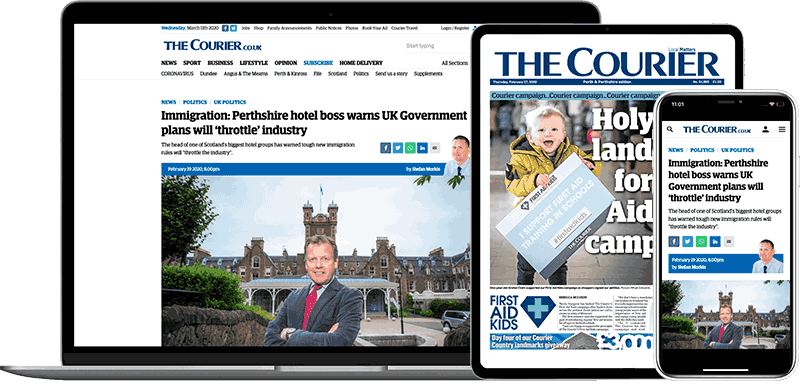 Help support quality local journalism … become a digital subscriber to The Courier
For as little as £5.99 a month you can access all of our content, including Premium articles.
Subscribe