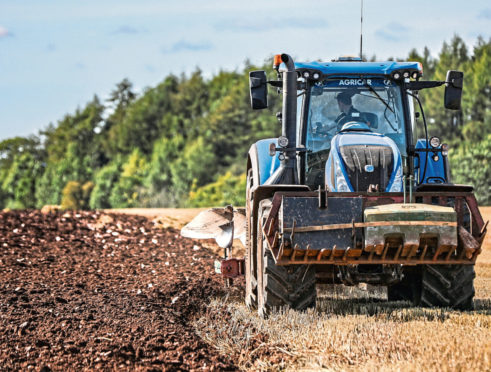 Two new soil management guides have been published by AHDB.
One publication looks at the principles of soil management and the other focuses specifically on cereal, oilseed rape and potato production.
The guides are designed to work alongside a new establishment approach assessment tool which can indicate where a change to soil management is potentially beneficial.
The tool asks users to score the influence of rainfall, soil type, management, drainage, residues, cover and catch crops, trafficking, irrigation, and weeds and pests within their fields.
The total score produced can guide management and cultivation decisions.
AHDB machinery expert Harry Henderson said: "With wet conditions causing poor ground conditions, soils are at the forefront of our minds at present.
"However, soil management is a long-term game, with careful choices needed whatever the weather.
"With a new era in UK agriculture dawning, changes to regulation around the corner and production costs creeping up, these resources come at a particularly good time.
"They can help inform short, medium and long-term decisions to ensure farm business viability."
The arable cultivation and crop establishment guide shines a light on the factors that influence the need to cultivate or restructure soils.
Produced by machinery expert Andy Newbold, cultivation specialist Philip Wright and NIAB CUF's Mark Stalham, the guide covers all forms of tillage, from soil restructuring, to ploughing, to no-till.
The guide also provides details on tillage equipment options and design, including associated pros and cons.
To access the guides, visit ahdb.org.uk/greatsoils
nnicolson@thecourier.co.uk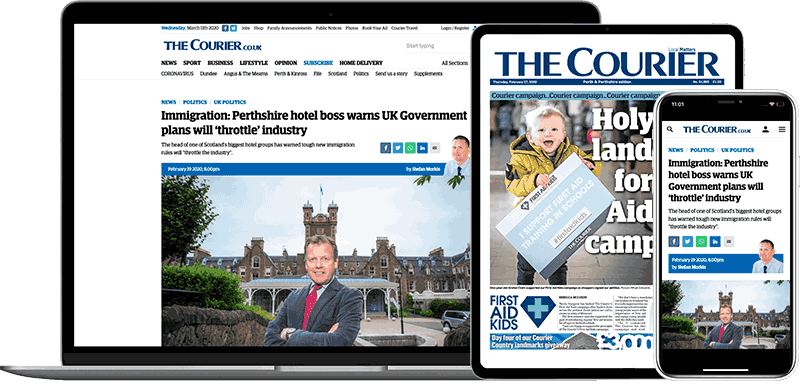 Help support quality local journalism … become a digital subscriber to The Courier
For as little as £5.99 a month you can access all of our content, including Premium articles.
Subscribe