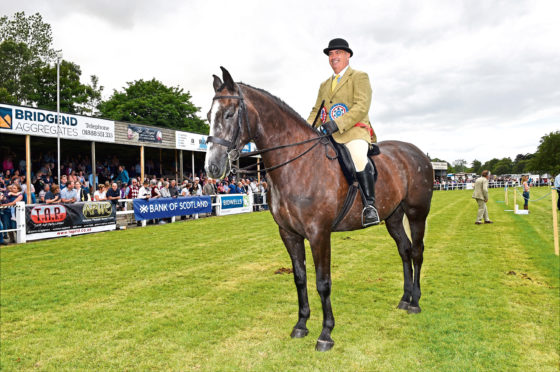 There's no time for horsing around if equine enthusiasts are to get their entries in for next month's online Scottish Agricultural Show.
The Courier and Press and Journal have joined with the Royal Highland Show to deliver the virtual event which takes place on July 3-4.
The show is sponsored by EQ Accountants and has a range of competitions as well as trade stands, a food and drink section and various other battles for best baking, dogs and vintage farm machinery.
The equine category, sponsored by Gin Bothy, has eight horse classes including Clydesdales, riding pony/hunter pony and mixed mountain and moorland large and small breeds.
Two well-known faces in the business have been selected to judge the entrants – Virginia Osborne-Antolovi and James Munro.
Ms Osborne-Antolovi is on the judging panels for a number of organisations, including the Clydesdale Horse Society and the British Show Pony Society. In the virtual show, Ms Osborne-Antolovi will be judging the Clydesdales, Highlands and Shetlands.
James Munro is also a familiar face on the competition circuit and along with his partner, Russell Skelton, they have produced numerous Horse of the Year Show competitors including the 2010 Coloured Horse Champion and the 2017 Small Hunter Champion.
A former head of equine studies at North Highland College, Mr Munro still teaches at local riding and pony clubs in the Caithness area where he lives.
The show costs £5 per animal to enter and all entry fees will be donated to the Royal Highland Education Trust. Entries close on June 19.
For full details go to scottishagriculturalshow.co.uk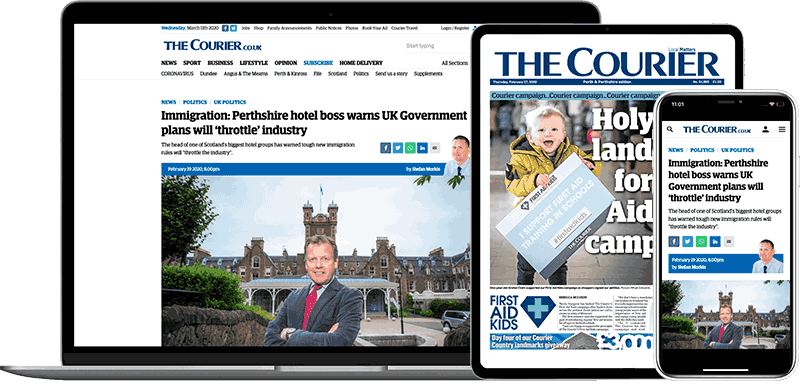 Help support quality local journalism … become a digital subscriber to The Courier
For as little as £5.99 a month you can access all of our content, including Premium articles.
Subscribe