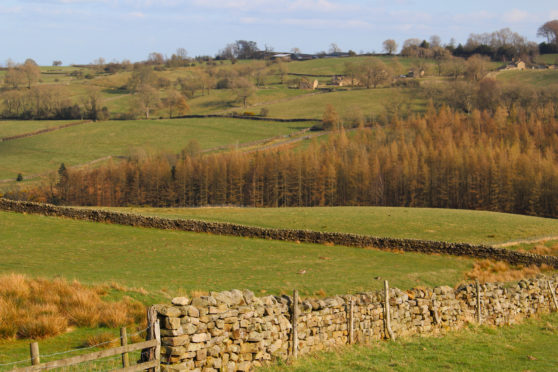 Environmental and climate change issues have taken a back seat in recent months, but new industry research due to be published next week is expected to confirm Scottish farmers are up for the task of tackling challenges such as greenhouse gas emissions.
The research work has been undertaken over the past year by the farmers' union, working in collaboration with the Scottish Environment, Food and Agriculture Research Institutes (Sefari).
It covers topics such as the sequestration potential of managed grasslands, the climate impacts of agriculture on Scottish uplands, arable land and options for mitigating agricultural nitrous oxide emissions.
Writing in an industry blog, NFU Scotland (NFUS) vice-president Martin Kennedy admitted the science is still not 100% definitive, but he said by using the latest data available scientists were able to set a baseline.
"This not only highlights where Scottish agriculture is currently, but means we are supported by robust scientific evidence to move the industry forward in a positive manner," he said.
"This research reinforces what we always knew – that Scottish farmers and crofters are in a strong position and already working to tackle climate change. However, policy direction requires that we build on this in order to play our part in achieving even more. As long as we keep working to highlight the positive contribution of Scottish agriculture and improve our contribution to climate change, we'll continue to be world leaders."
The published research will take the form of six fact sheets, and Mr Kennedy predicted they would prompt "conversation".
However he added: "That is welcome – we all need to engage constructively on climate change issues going forward."
nnicolson@thecourier.co.uk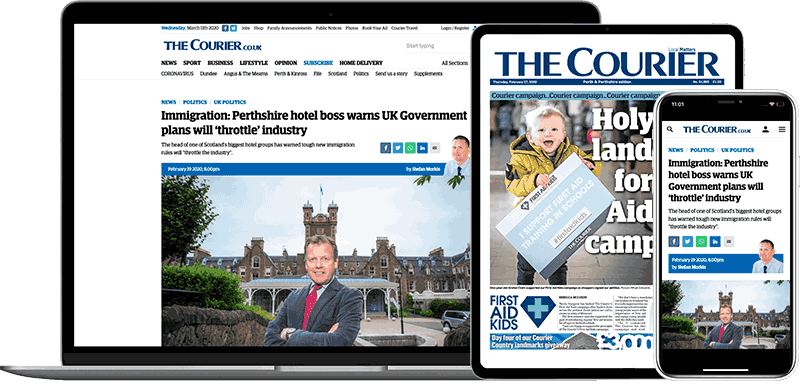 Help support quality local journalism … become a digital subscriber to The Courier
For as little as £5.99 a month you can access all of our content, including Premium articles.
Subscribe