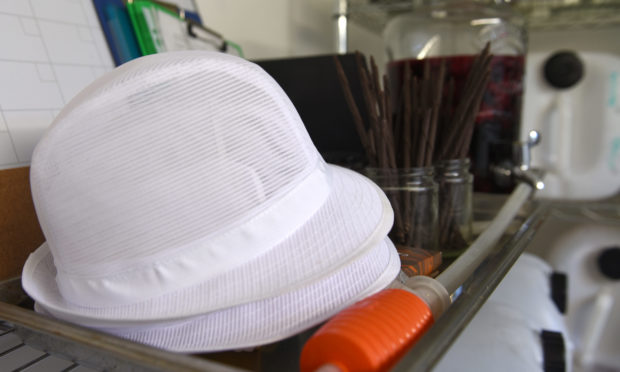 Guidance has been issued for the agritourism and hospitality sector, including risk assessments, guidelines for maintaining social distancing for customers and staff and health and safety training, for when lockdown restrictions are lifted.
The eight-page checklist is an operational guide for business ranging from small/micro enterprises, through to large outdoor facilities and those with mixed premises.
In the first instance, all businesses, whatever size, must complete and implement a full risk assessment in consultation with employees.
Signage should be used to communicate key health and safety points, such as hygiene and physical distancing.
Staggered arrival times or appointment slots for customers with a queuing system in place to ensure a safe distance of two metres.
High-risk areas such as pinch-points like bar areas, entrances or stairs where close physical contact is likely, should be identified, the guidance states.
Tape or paint should be used to mark two-metre distances on floors to help people comply with physical distancing regulations.
A Scottish Government spokesperson said: "We continue to do all we can to support the tourism industry and have acted quickly to address the significant financial challenges faced by the sector through a tailored, comprehensive package of support including the £30 million Creative, Tourism and Hospitality Enterprises Hardship Fund and the £120m Pivotal Enterprises fund, on top of 100% rates relief for the year."
The full checklist is available from the Scottish Government website.