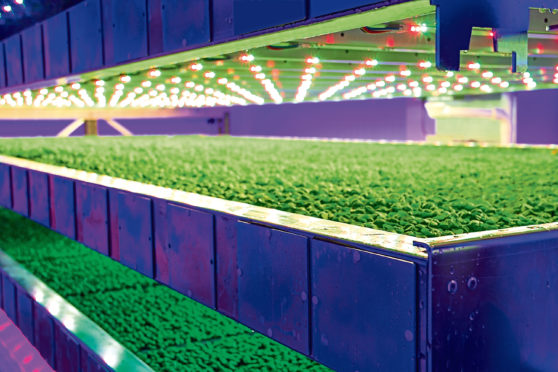 The Invergowrie-based agritech company IGS has secured a multi-million-pound deal to export their vertical growth tower technology to France.
Growth platforms will be installed on the outskirts of Paris and used to grow a variety of herbs and salads which will supply major French retailers.
IGS says the first towers will be in production by early 2021, scaling up to at least 17 towers by the end of the year.
The nine-metre towers, which are designed to maximise productivity while minimising energy and water consumption, are being bought by the "urban agriculturalist" company, Jungle, which already supplies markets across France.
Jungle says it intends to broaden its portfolio with trials of new crop varieties and develop a variety of botanicals to provide natural ingredients for the flavour and fragrance business.
IGS chief executive David Farquhar said recent months meant global markets had been challenged and export agreements had become more difficult to fulfil.
He added: "This deal is proof that our unwavering commitment to innovative, practical design, based on a deep understanding of delivering optimum growing conditions, is what customers want.
"The deployment of the system for Jungle begins immediately."
Gilles Dreyfus, the chief executive of Jungle, said the deal gave his firm an opportunity to expand and develop its produce portfolio across other regions.
"We are proud to be innovators in our sector and it is important that we find people and organisations who share this same vision," he added.
The deal was welcomed by Scottish Government Trade Minister Ivan McKee, who said it underlined IGS' standing as a global leader in agricultural innovation, which he said would "will help everyone farm more sustainably".
nnicolson@thecourier.co.uk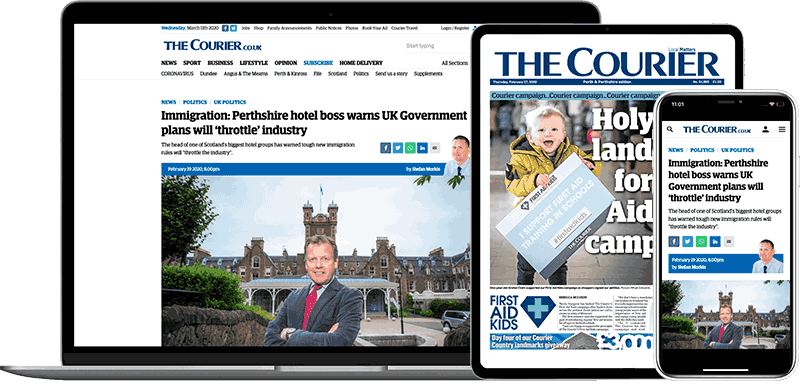 Help support quality local journalism … become a digital subscriber to The Courier
For as little as £5.99 a month you can access all of our content, including Premium articles.
Subscribe