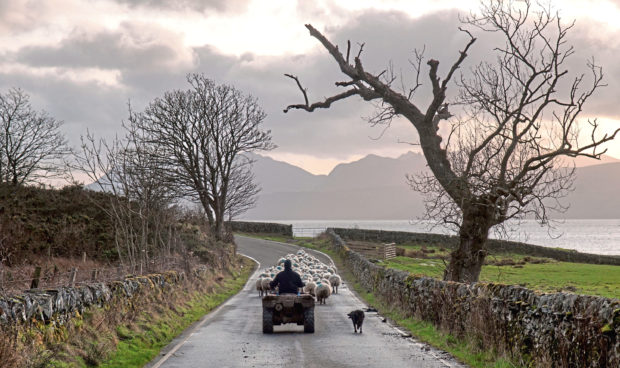 The UK Government's failure to implement legislation to prevent imports of lower-standard foods could push many British farmers out of business.
That was the stark warning from Sean Rickard – the former chief economist at the NFU in England and Wales – speaking at a virtual briefing with MPs organised by campaign group Save British Farming.
The group wants legislation to be included in the UK Government's Agriculture and Trade Bills to ensure UK farmers are protected in future trade deals.
"If you look carefully at the Agriculture Bill you will read into a government preparing to shrink the agricultural industry and focus on land management, rather than food production," said Mr Rickard.
"I will read into it that the government is preparing this country to import a lot more of its food in the future and to accept that many farm businesses will not be with us in 10 years' time."
Save British Farming founder Liz Webster said the industry was fast approaching an "immovable cliff-edge" at the end of the Brexit transition period.
She added: "It's clear that Boris Johnson forgot to mention that his oven-ready (Brexit) deal included roasting British farmers."
Environment Secretary George Eustice failed to join the virtual briefing, however MPs from other political parties vowed to support further attempts to include an amendment in the Agriculture Bill to protect UK farmers from lower-standard imports.
Labour's Shadow Environment Secretary Luke Pollard said: "The Tories claim to be the party of the countryside but on this they are driving British farmers towards bankruptcy if they do not change tack on food standards.
"The fight is not yet over. We still have a vote in the House of Commons on November 4 on the latest amendments in the Agriculture Bill."
SNP spokesperson for rural affairs in Westminster Deidre Brock urged farmers to lobby all MPs to back the amendments.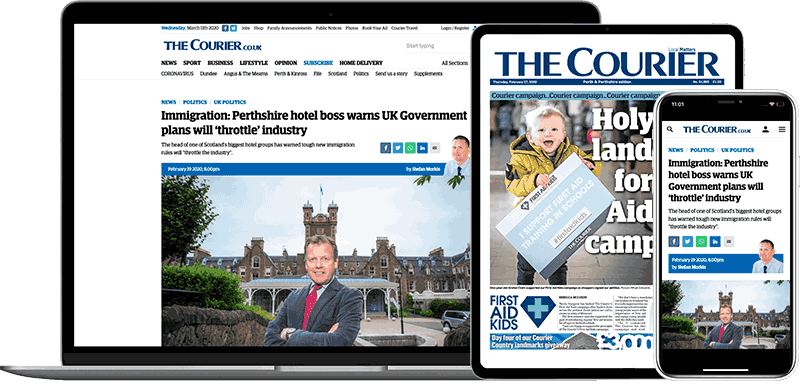 Help support quality local journalism … become a digital subscriber to The Courier
For as little as £5.99 a month you can access all of our content, including Premium articles.
Subscribe