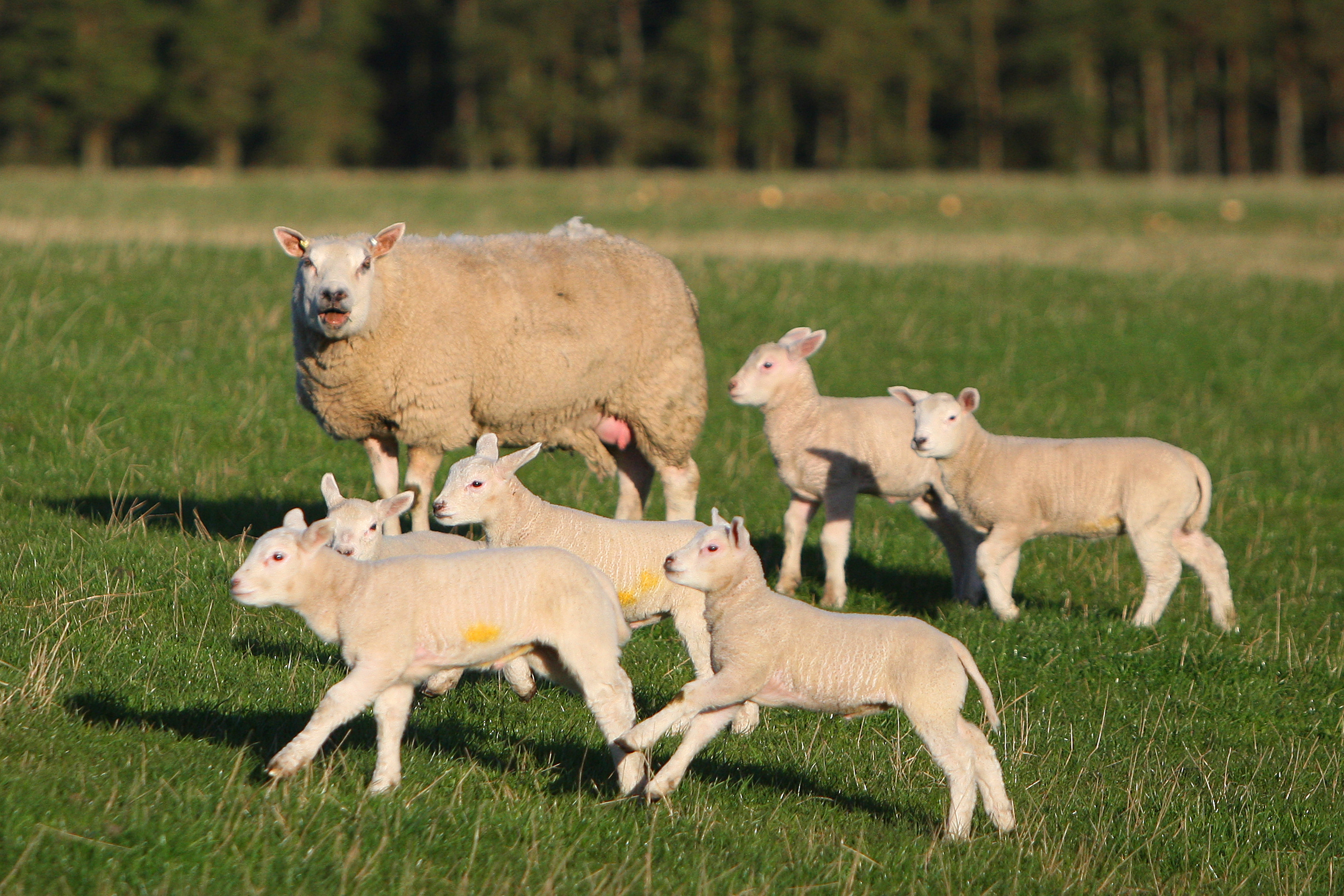 Important export markets for sheep semen and embryos that have been closed since the dark days of Foot and Mouth Disease have been reopened in New Zealand and the USA.
The UK Export Certification Partnership (UKECP), a joint Government and industry organisation dedicated to securing market access for UK meat and livestock producers, has made a major breakthrough by obtaining export health certificates for both countries.
The National Sheep Association (NSA) welcomed the news and urged individual breeders or breed societies who've ever had enquiries from New Zealand or the USA to follow them up and make the most of the opportunity.
NSA chief executive Phil Stocker said that obtaining the health certificates was a huge boost to the breeding sector in the UK and indicative of the high quality and international demand for UK breeding stock.
"It is important to acknowledge the long and arduous work behind the opening of these new export markets, and important to recognise we've essentially built our reputation back up from point zero in 2002, following the foot-and-mouth outbreak. We are infinitely grateful to UKECP and Export Certification Ltd for the continued work in opening up opportunities like this for the sheep industry," he said.
Export Certification Ltd's livestock breeding spokesman, Henry Lewis described the approvals as a breakthrough following the tight controls imposed on the UK in the past.
"It's hugely encouraging to have been able to re-open these markets. It reflects well on the UK's reputation for having a strong health status, but also recognises the potential such a depth and range of breeds here in the UK could offer. The UK has had its disease challenges in the past and the new export health certificates we've obtained are symbolic as a step forward," he said.
"Exports form an important part of the wheel in terms of trade. The fact the UK is seen to be out there competing and keen to do business means potential markets will want to invest in the products we have. It shows the great confidence both USA and NZ markets have in our domestic sheep industry, and it's encouraging we're now able to build on this relationship."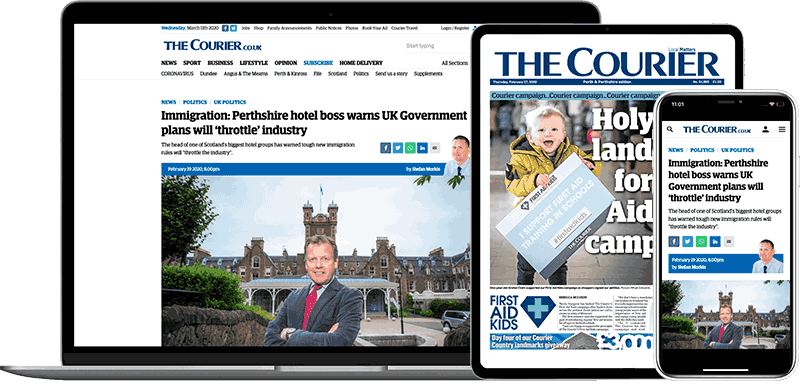 Help support quality local journalism … become a digital subscriber to The Courier
For as little as £5.99 a month you can access all of our content, including Premium articles.
Subscribe