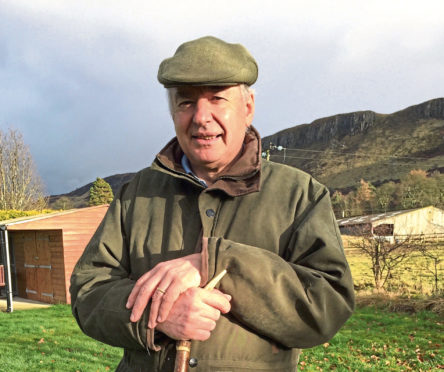 A mock mediation event involving key members of Scotland's tenancy sector will take place next month.
To try to illustrate how mediation works, the Scottish Land Commission has organised the event, which will involve Scottish Tenant Farmers' Association chairman Christopher Nicolson playing the role of tenant, supported by lawyer Hamish Lean of Shepherd and Wedderburn and adviser Tom Oates from  youngsRPS.
Former Scottish Land and Estates chairman David Johnstone will act as the landlord, supported by lawyer Heather Bruce from Turcan Connell and adviser Mark Fogden from Savills.
The event will be hosted by professional mediators, and pre-recorded and shown in segments at a live online event on the mornings of December 7 and 8 – delegates will be able to ask questions as the process unfolds.
Scotland's Tenant Farming Commissioner, Bob McIntosh, hopes it will help to improve the understanding of how mediation can be used.
He said: "It's the first time anyone has tried to demonstrate mediation in this format and I'm really looking forward to attending."
Mr McIntosh added that any mediators are expecting that video-conference mediations will become the setting for a proportion of mediation activity in the future.
To see the full programme, visit the Scottish Land Commission or the Agricultural Law Association's websites at landcommission.gov.scot and ala.org.uk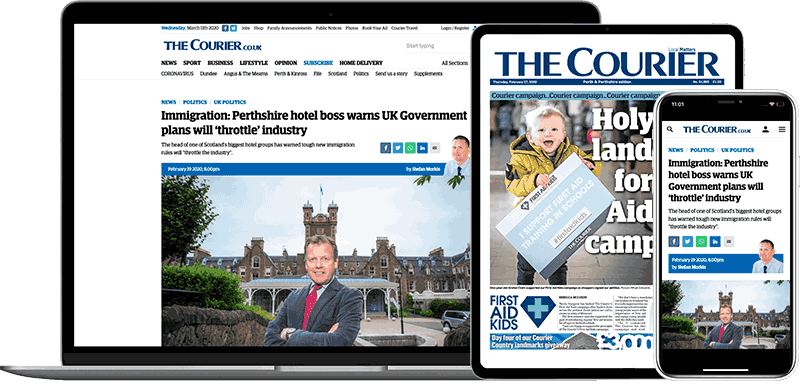 Help support quality local journalism … become a digital subscriber to The Courier
For as little as £5.99 a month you can access all of our content, including Premium articles.
Subscribe