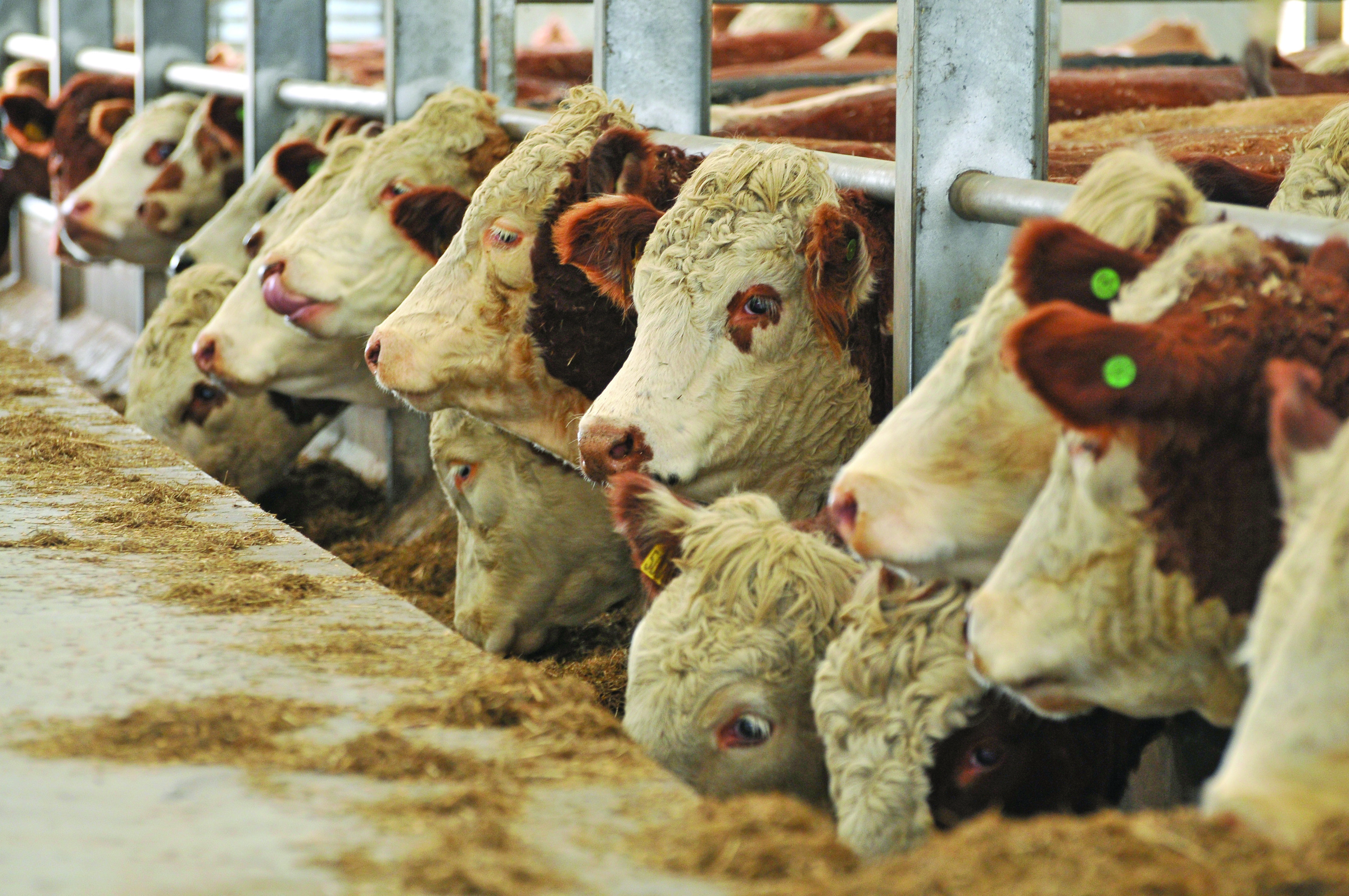 Quality Meat Scotland (QMS) is to launch an online benchmarking service for all beef and sheep farmers later this year.
The red meat levy body's head of industry development, Douglas Bell, said the organisation was in the process of developing the system, which it hoped to launch by the end of the year.
Speaking at the organisation's Rising to the Challenges conference at Airth Castle, near Falkirk, Mr Bell said: "We want to have this available so that people can benchmark themselves with a relatively straight forward process. The first step is agreeing what benchmarks people want to use."
He said the system would draw on readily available information for its benchmarks, such as the QMS enterprise costing database, the Scottish Government's farm accounts survey and information from individual farm businesses.
Mr Bell said there was scope for every Scottish farm or croft business to improve, however those wishing to benchmark themselves against others needed to ensure they chose a benchmark that was relevant to their own situation.
"Take a planned approach to business improvement," said Mr Bell.
"You have to filter the information and identify what's going to work for you and go for it."
Mr Bell also revealed that a new pigs monitor farm will be set up later this year in addition to the new £1.25million monitor farms project.
The monitor farms project is funded by government and will be run by QMS in conjunction with AHDB Cereals and Oilseeds. It will feature nine units across Scotland, and it is hoped each will have a mix of arable and livestock enterprises.