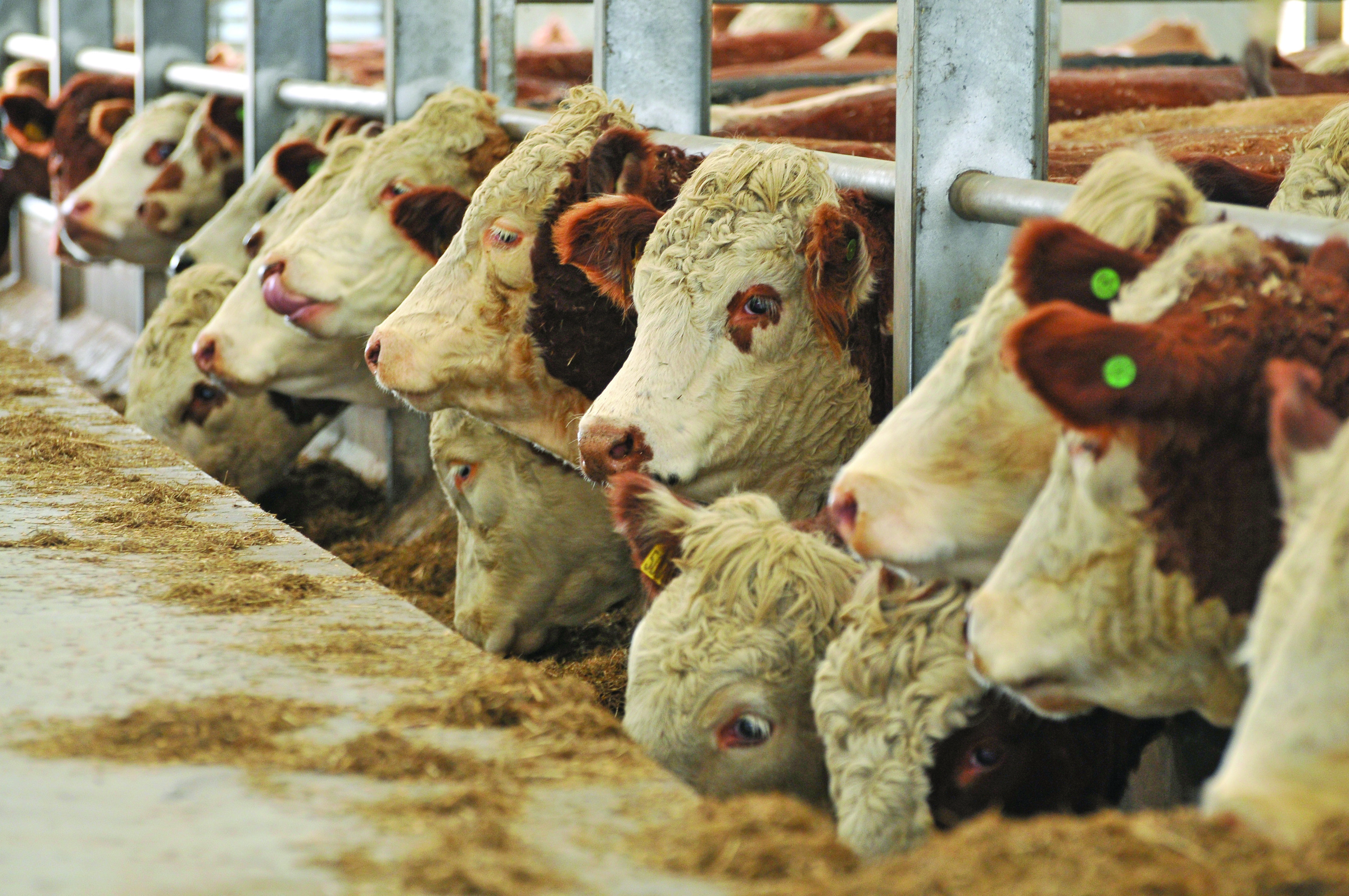 The chairman of Scotland's red meat levy body has urged all beef producers to sign up to the government's Beef Efficiency Scheme (BES).
Jim McLaren – chairman of Quality Meat Scotland and a Perthshire beef farmer – said the scheme presented an opportunity for producers to drive their businesses forward. He has urged everyone who is eligible to apply to do so before the scheme's deadline of May 31.
"It [the scheme] has the potential to deliver real benefits for the bottom lines of individual farm businesses and our national herd and I strongly encourage producers to act now so they don't miss out," said Mr McLaren, who led the Beef 2020 industry steering group which helped shape the scheme.
He said it should be remembered that the scheme, which is worth around £45million over three years, was funded with new money from government and although it will be delivered through the Scottish Rural Development Scheme it is not funded as part of the Common Agricultural Policy.
A key aim of the scheme is to reduce the greenhouse gas emissions caused by beef production.
This, said Mr McLaren, would help reduce waste and improve farmers' bottom lines.
"In many ways this scheme could be viewed as effectively a waste reduction exercise with a three year annual payment for farmers to go with it – a win-win scenario," added Mr McLaren.
A key element of the scheme is the requirement for calves to be weighed at some point between 120 and 400 days old and for tissue samples to be taken from 20% of the calf crop.
Mr McLaren said producers need not feel daunted by this as the weighing of calves could be done either individually or in a batch weight of evenly sized animals at a mart or over a local weigh bridge in the farm float.