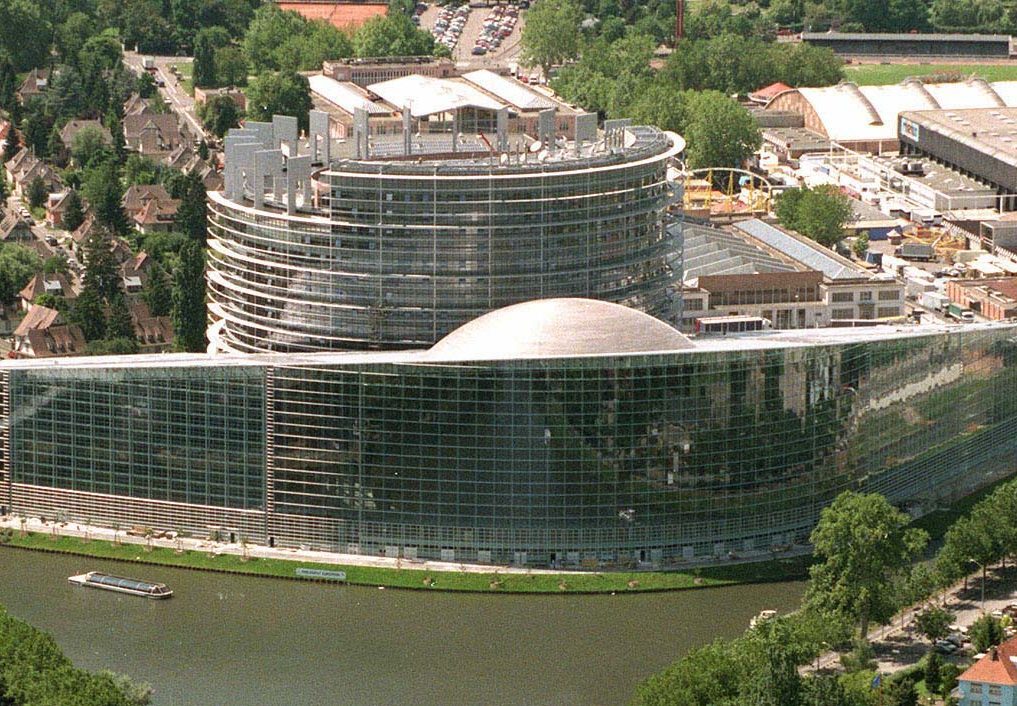 The European Parliament has backed a toughening of the rules which are designed to protect farmers against unfair trading practices by the food supply chain.
An overwhelming majority of MEPs in Strasbourg urged the EU Commission to bring forward proposals which would result in fairer and more transparent trade relations between food producers, suppliers and distributors.
The vote followed a report which criticised the use of agricultural produce such as dairy, fruit and vegetables as "loss leaders" by large-scale retailers, late payments to farmers and other trading practices which have plagued the farming industry for many years.
The resolution in the Parliament was approved by 600 votes to 48, with 24 abstentions.
The European farmers and co-operatives union, Copa Cogeca welcomed the support from MEPs and said it was unacceptable that farmers from across Europe were being squeezed by processors and retailers. The union's secretary general, Pekka Pesonen said farmers and their agricultural co-operatives needed to receive a better share of the consumer euro.
"The price the farmer gets often does not even cover his production costs," he said. "Below cost selling must stop".
Copa and Cogeca say they now expect the European Commission to "take stock" of the report and look at EU legislation to address a problem that is affecting all European farmers.
Scottish MEP Alyn Smith said the report recognised that the existing mechanism at EU level, the Supply Chain Initiative (SCI), was a "toothless tiger".
"Farmers' organisations are quite right to have nothing to do with it. With no ability to anonymously complain, and no facility to impose effective and dissuasive financial sanctions, the SCI is in the retailers' pocket. It is also positive that the report highlights the cross-border reach of the giant retailers, and the need for EU action to counter regulatory arbitrage.
"I still think we need to be doing a lot more at national level. The Groceries Code Adjudicator only covers the top 10 retailers and their direct relations with suppliers, completely missing out on the much more numerous farmer-processor relationships, where actions illegal under the Groceries Code still can and do happen," he said.
"The GCA needs significantly more financial and human resources, and needs to be prepared to get tough with retailers: for instance I was disappointed that Tesco, despite being found guilty of late payments, were not fined. Also, the GCA only covers very specific practices and little has been done on the much greater issue of the imbalance of bargaining power in the food supply chain.
"All this needs to change if farmers are to get fair prices from the market, and today's vote is a crucial step forward."