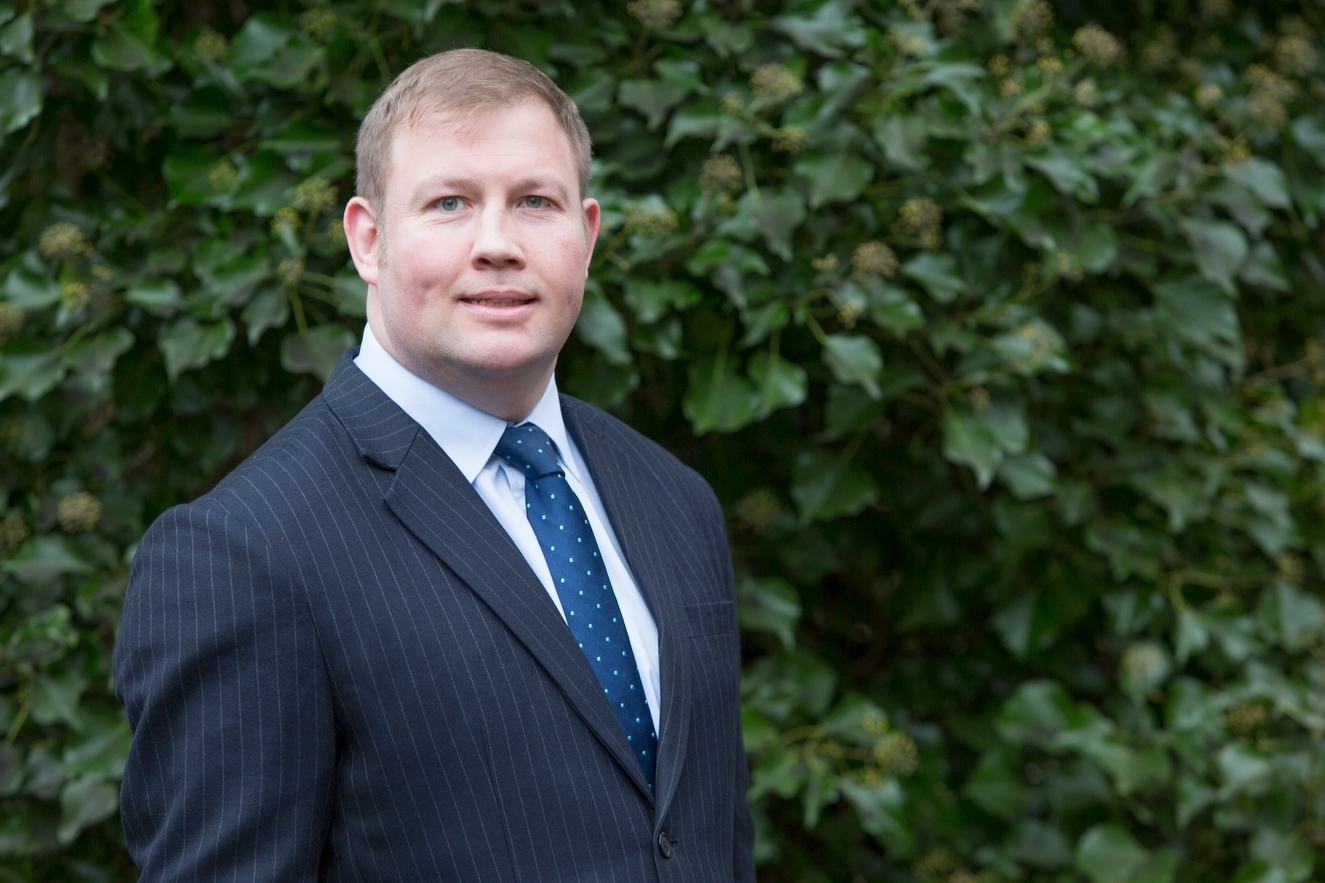 The Royal Highland and Agricultural Society of Scotland (RHASS) has appointed Alan Laidlaw as its new chief executive.
Mr Laidlaw, 38, currently works as the head of property at the Crown Estate in Scotland. He is expected to start his new role later this summer.
He will be tasked with promoting and protecting the interests of land-based industries on behalf of the society's 15,000 members.
He will also oversee a £20million investment plan in the 280-acre Royal Highland Centre site at Ingliston, which stages the four-day Royal Highland Show and various other events throughout the year.
Mr Laidlaw, who hails from East Lothian, said: "As a lifetime RHASS member and regular show-goer, I am deeply honoured and excited at the prospect of playing a pivotal role in the society's future. Attending the show this year will be of even greater significance and it will be an ideal opportunity for me to look at the show with fresh eyes before I take the reigns officially at the end of the summer."
Prior to working at the Crown Estate, Mr Laidlaw worked for Bank of Scotland, NatWest and Smiths Gore. He is an associate of the Royal Agricultural Societies, a member of the Royal Institution of Chartered Surveyors and its Scottish rural professional group, and a director of the Oxford Farming Conference.