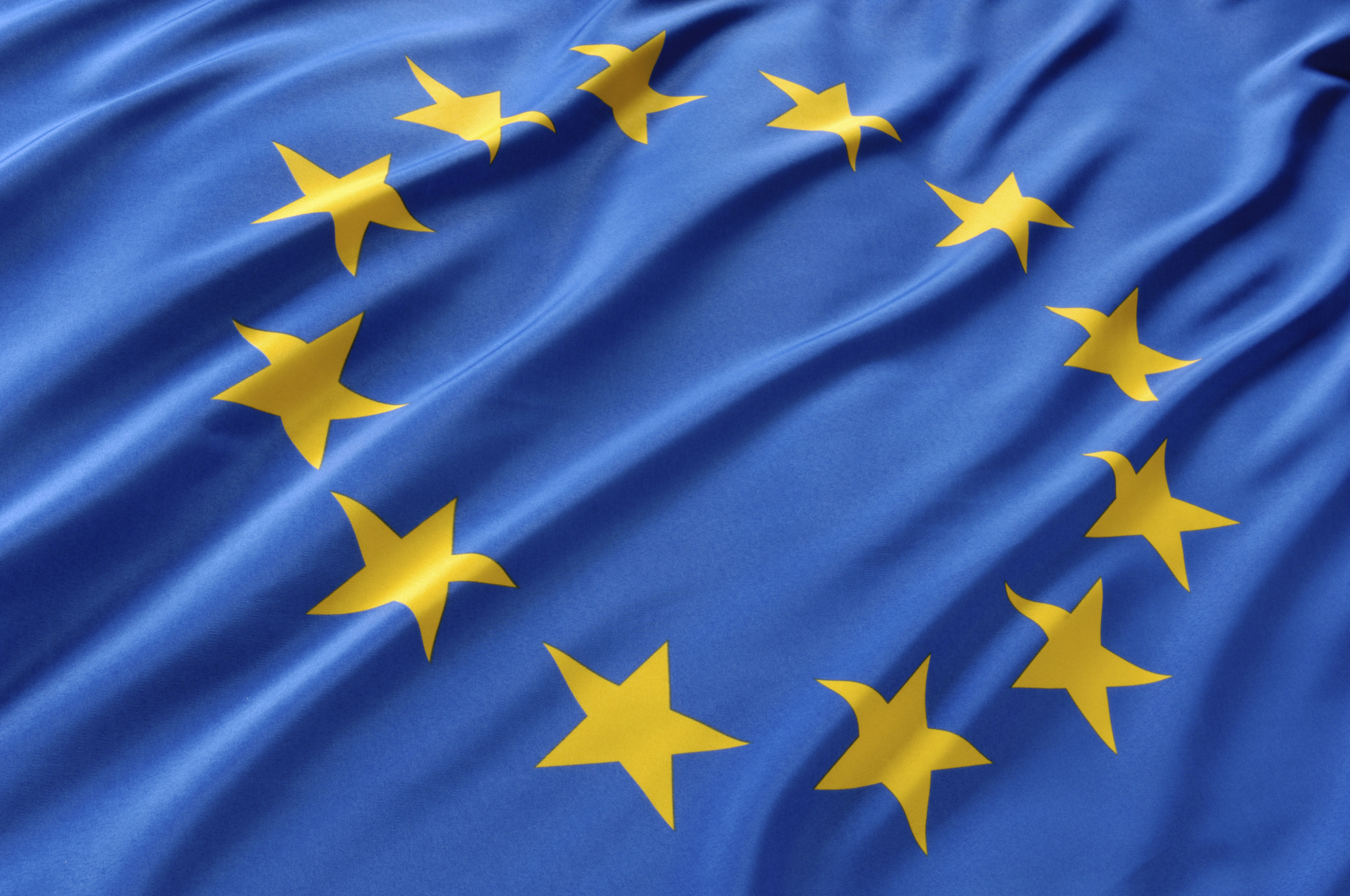 More than one in four farmers are undecided over whether voting to leave the European Union would be a good or bad thing for British agriculture.
A survey of producers from across the UK found that a slim majority (38%) believe remaining in the EU is the right decision for the industry.
However more than a quarter (28%) don't know whether farming would be better off in or outside the bloc.
The survey of more than 2300 farmers, carried out by the National Farm Research Unit on behalf of agricultural analysts Map of Agriculture, found that farmers who wanted to remain in the EU were concerned that Brexit would create uncertainty around trade and subsidies.
Meanwhile those who planned to vote out said they were frustrated by the EU, and felt that British agriculture would be better off without regulations being decided in Brussels.
Farmers who run smaller businesses were more likely to favour leaving the union, the survey discovered, while those who manage larger farmers favoured remaining.
However in the dairy sector the results were reversed, with farmers milking more than 300 cows favouring Brexit, and those with smaller herds saying they saw the benefits of staying.
The survey's results were announced at the start of a heated debate at the Cereals event between industry leaders, farmers and politicians.
Speaking at the headline debate at the show on Wednesday, Conservative MEP David Campbell Bannerman said farm subsidies would be maintained at their current levels in the event of a Brexit.
Trade deals would be agreed to ensure farmers could continue trading with Europe, he added.
But former Defra minister Jim Paice urged farmers to think long-term about their decision at the polls next week, and not to be seduced by promises the Leave campaign was making.
"The idea that the money not being paid to the EU will still compensate farmers is madness," he told the packed conference room.
"Farmers cannot depend on future governments to keep the pledges [the Leave campaign] are making."
NFU president Meurig Raymond said it was unrealistic to expect a 'clean divorce' from the EU if the country voted to leave, and said trade would take a massive hit.
"We can't negotiate with other countries," he said. "We would be thrown to a free market and would be so uncompetitive it would destroy UK farming."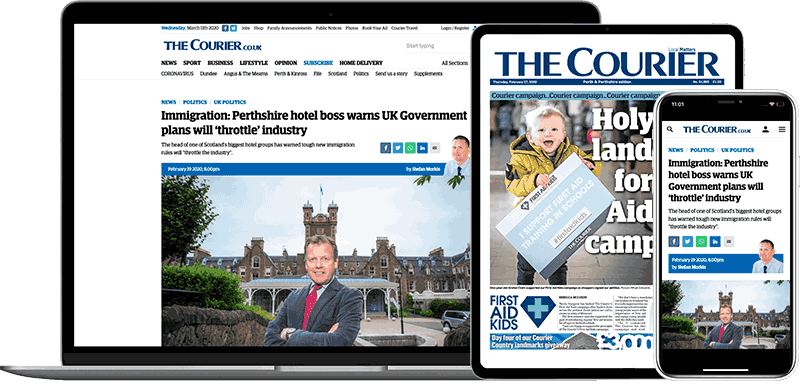 Help support quality local journalism … become a digital subscriber to The Courier
For as little as £5.99 a month you can access all of our content, including Premium articles.
Subscribe