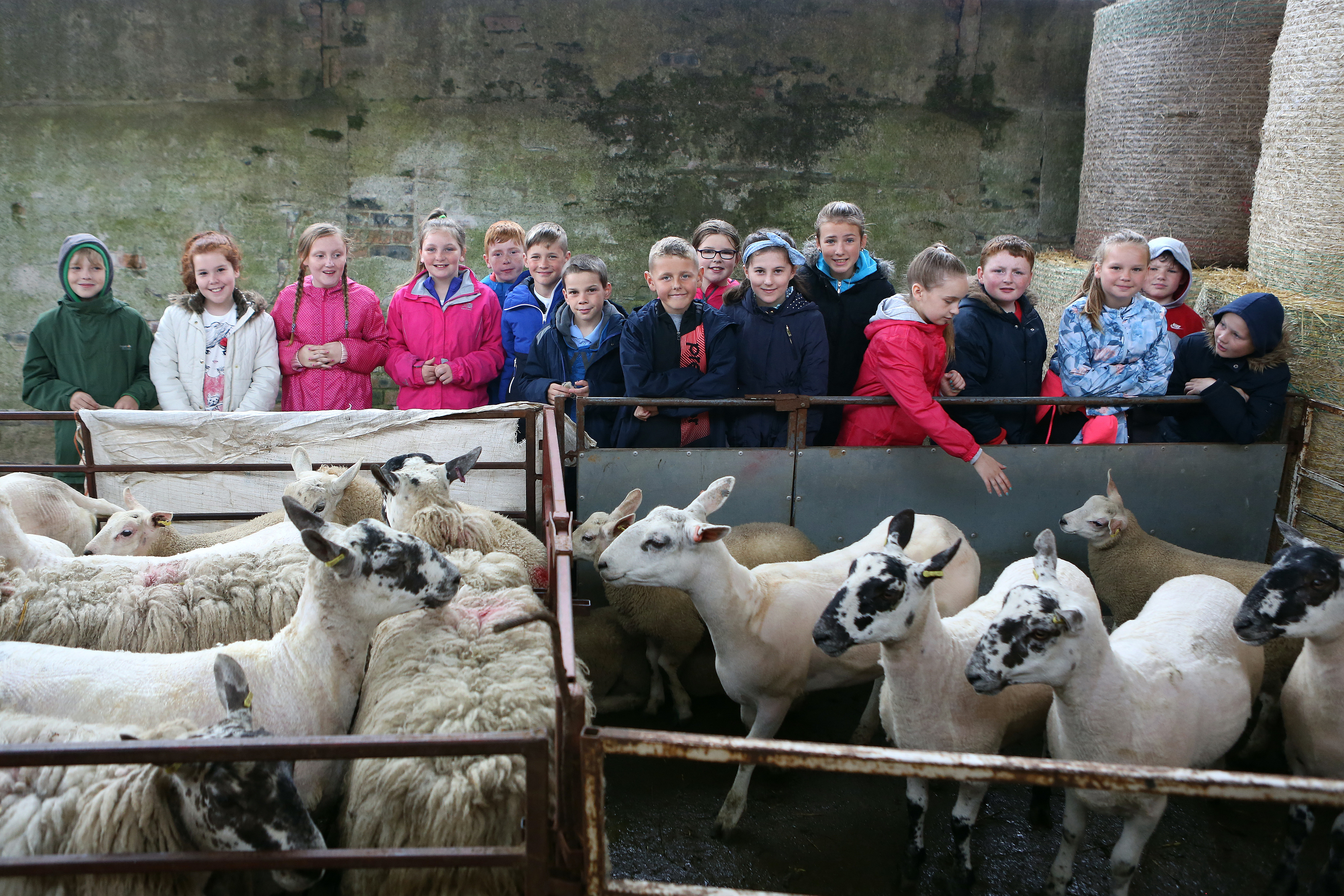 Almost 300 pupils from seven primary schools in Fife got a taste of sheep shearing, forestry and a host of other rural activities during a visit to Gilston Mains farm near Leven.
Children from Balcurvie, Mountfleurie, St Agatha's, Methilhill, Kennoway, Aberhill and Parkhill schools enjoyed lessons in the countryside on a day hosted by farmer Edward Baxter and organised by the Royal Highland Education Trust (RHET).
Mr Baxter said that what went on in the countryside was a mystery to most people.
"We are here but are seldom noticed," he said. "The countryside day is a wonderful opportunity for the estate to showcase to children and their teachers the many things that are going on at Gilston, both growing the food we eat and providing a refuge for the wild life we enjoy. They are unlikely to have the first hand knowledge of food and farming which we all take for granted and sharing that knowledge is a pleasure as well as a responsibility."
Volunteers from the local farming community helped run the activities which included learning about conservation, cereal production and machinery.
RHET takes more than 12,000 children out to farms each academic year and provides classroom speakers to talk to an estimated 26,000 children.