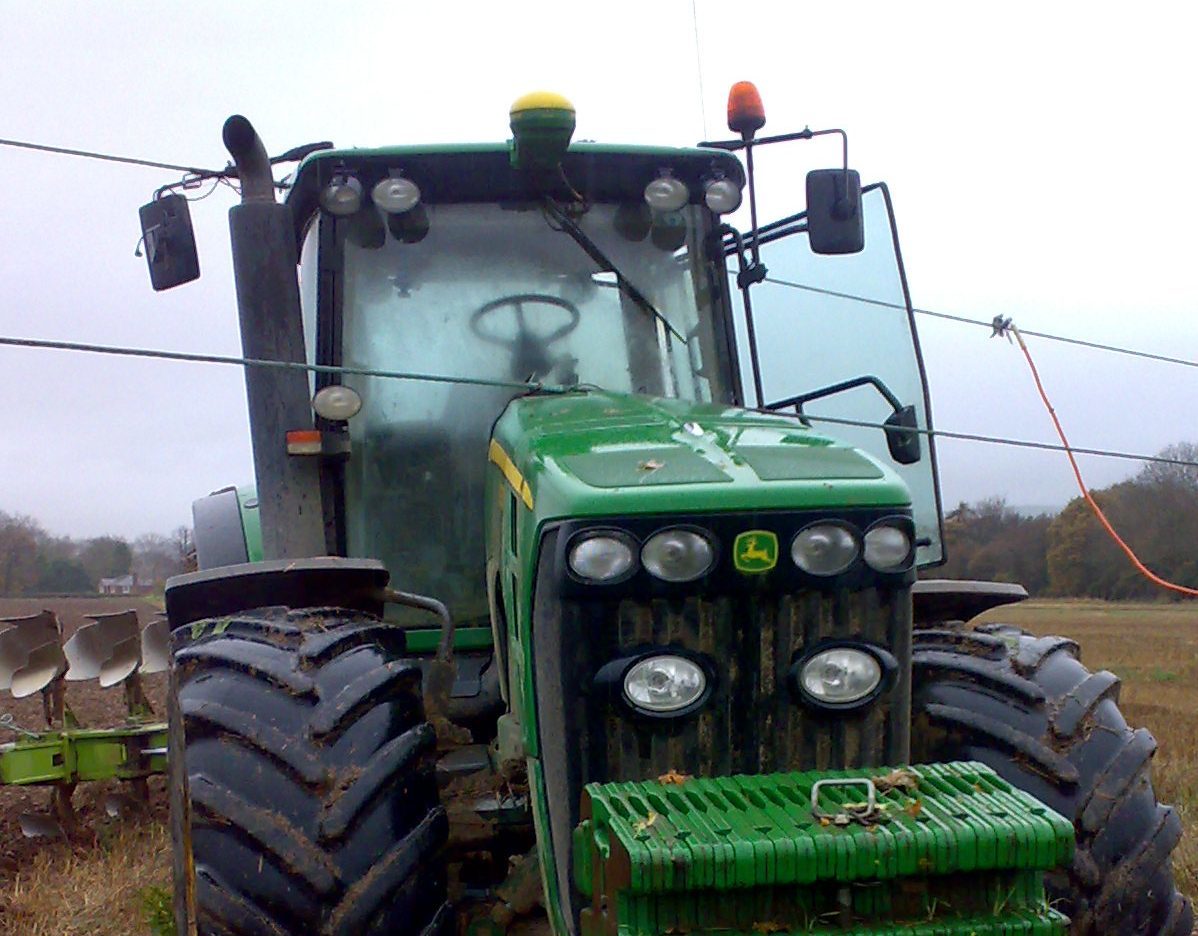 Half of Scottish young farmers don't know what to do if they come across a fallen power line, a spot survey conducted this month has shown.
And in the last year alone, there were 730 incidents involving electricity on farm land across central and southern Scotland, an increase of almost 40% on the previous year.
The results of the survey and the spate of on-farm incidents has led SP Energy Networks, the network operator for Central and Southern Scotland, to team up with Police Scotland and NFU Scotland (NFUS) to raise awareness of the hazards of working close to electricity on farm land.
The partnership was announced ahead of this week's Royal Highland Show where the network operator, which owns and manages more than 58,000km of cables and over 18,000 substations across their area, will run a series of pyrotechnic demonstrations to show the potentially life threatening effects of coming into contact with electric lines.
The demonstrations will illustrate the consequences of a cable strike, show what happens when machinery collides with an overhead power line, and highlight the dangers facing farmers, their employees and their families. Safety experts will also be on hand to talk about the importance of reporting potential safety hazards, such as discovering damaged power lines that have fallen low or to the ground after severe weather.
Guy Jefferson, director at SP Energy Networks, said that working near power lines could prove fatal if the right precautions were not taken.
"With the increasing height of modern farm machinery, the risk of contacting a power line is more likely now than ever before. We're at the Royal Highland Show to show these risks in action and urge farmers, farm workers and contractors to be aware of the significant threat of danger," he said.
"Every year we see serious incidents involving electricity, many of which could have been avoided."
Sergeant John Graham of Police Scotland's Safer Communities unit said that people who steal metal from power lines were not only committing an offence but were putting their own lives at risk.
He added: "These thefts create safety issues for emergency services, emergency repair staff and members of the public, including rural communities discovering the thefts. Incidents of power cable theft can also lead to a loss of power to local communities and industries. Police Scotland will ensure that all instances of metal theft will be investigated thoroughly ensuring offenders are brought before the courts."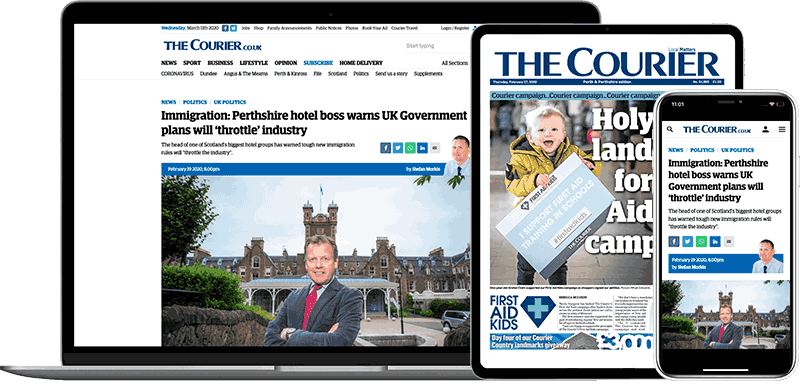 Help support quality local journalism … become a digital subscriber to The Courier
For as little as £5.99 a month you can access all of our content, including Premium articles.
Subscribe