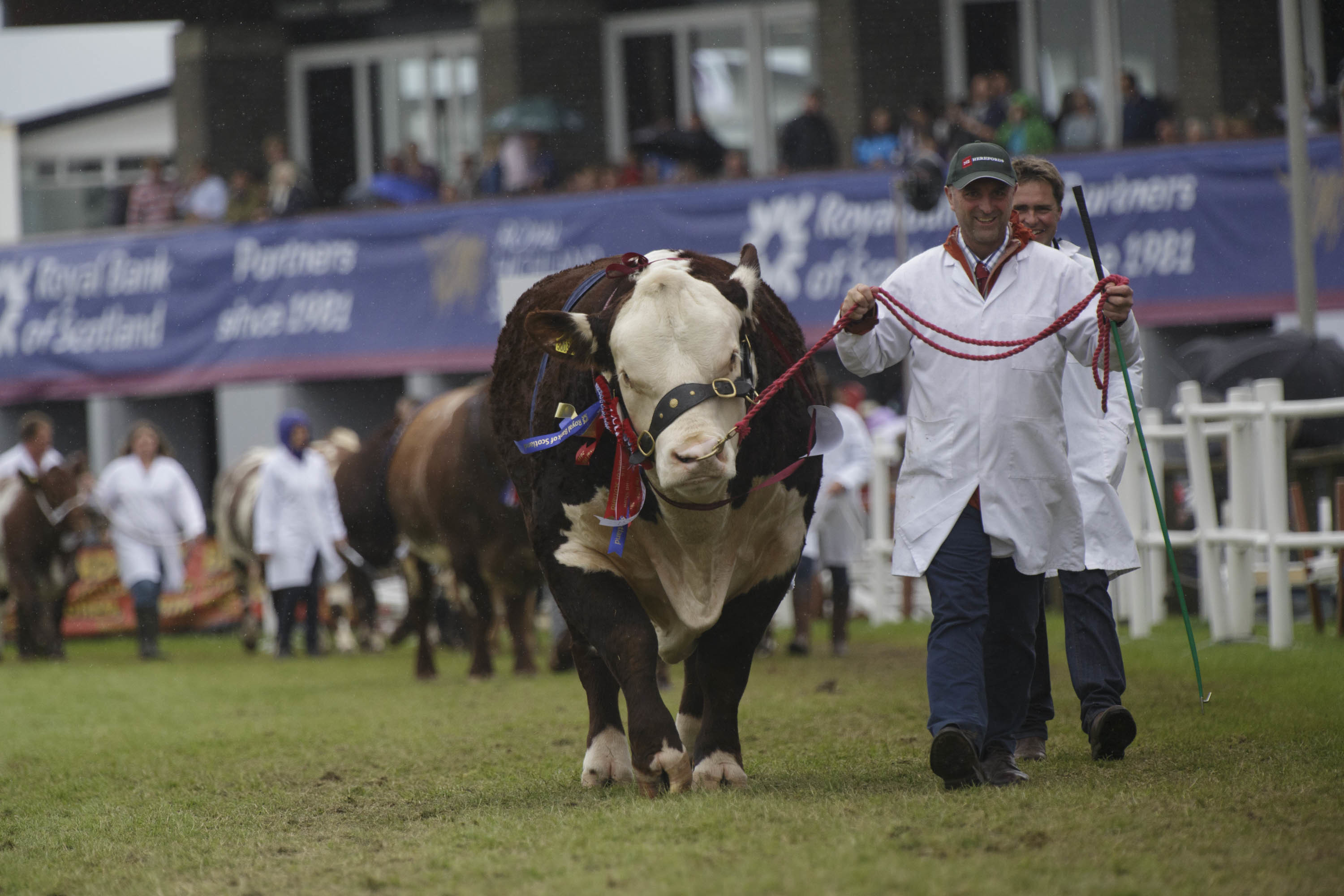 Ambitious moves to restore Scotland's status as the stud farm of the world have been announced by the organisers of the Royal Highland Show.
The glory days when international exports of Scottish livestock and genetics were worth millions of pounds a year came to an immediate standstill in the wake of BSE and outbreaks of Food and Mouth Disease.
But in the last few days officials from the Royal Highland and Agricultural Society of Scotland (RHASS) have given tours of prize winning livestock at Ingliston to prospective buyers from Russia, Rwanda, Japan, Korea, Kosovo, France and other nations.
The initiative was announced by RHASS president Lord David Kennedy, who said the Scottish Government was very good at promoting finished produce such as whisky, shortbread, haggis, salmon and gin, but the society believed a more grass roots approach was now required.
Vice-president Jack Lawson, whose business background involves sales of cattle genetics, said the RHASS had invited 12 countries to attend the show. Travel bursaries were offered, but most countries funded their own delegations.
"In the past our exports went to every country in the world and were worth millions of pounds a year so the initiative was to try to rejuvenate that interest now that we've been free of BSE for the last 10 years and also Food and Mouth has gone," Mr Lawson said.
"The results are very good. The guys from the consulates are agriculturally inclined and Japan was good. They were genuinely interested in further talks about Highland cattle, Angus cattle, Jersey and Ayrshire cattle. Japan said their biggest worry is that people are ageing and there's a shortage of calcium since they stopped killing whales so they're looking for calcium and the best way to get it is through Jersey milk and milk products."
Mr Lawson added that Rwanda was now trying to grow a dairy industry from scratch, and after seeing brown Ayrshire cows at Ingliston, their representative believed they were ideal for the country's challenging conditions.
"Rwanda is 6000ft above sea level and cancer in cattle is the big concern if they're white. So they very interested in Ayrshires and will be applying for permission to import Ayrshire genetics. We in turn will be applying to export dairy genetics there," he said.
Other interest came from Taiwan, which was interested in importing Scottish butter and cheese, and Pakistan which has asked for help with technical services such as milk testing.
Mr Lawson said the RHASS saw the delegations as the start of a legacy for the show.
He added: "We want to see if we can continue to invite international visitors in future years and increase the contacts we've made this year."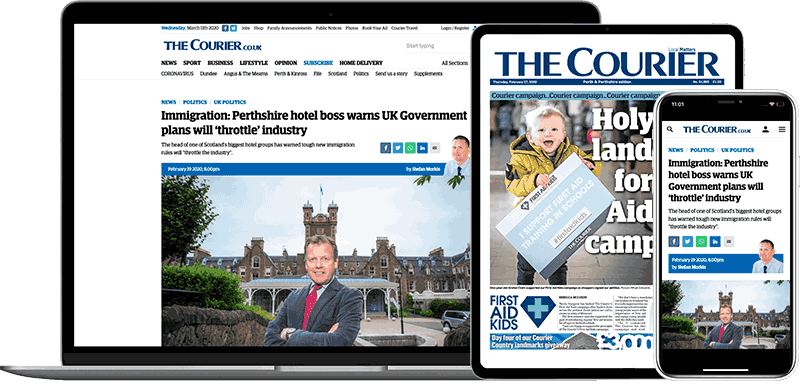 Help support quality local journalism … become a digital subscriber to The Courier
For as little as £5.99 a month you can access all of our content, including Premium articles.
Subscribe