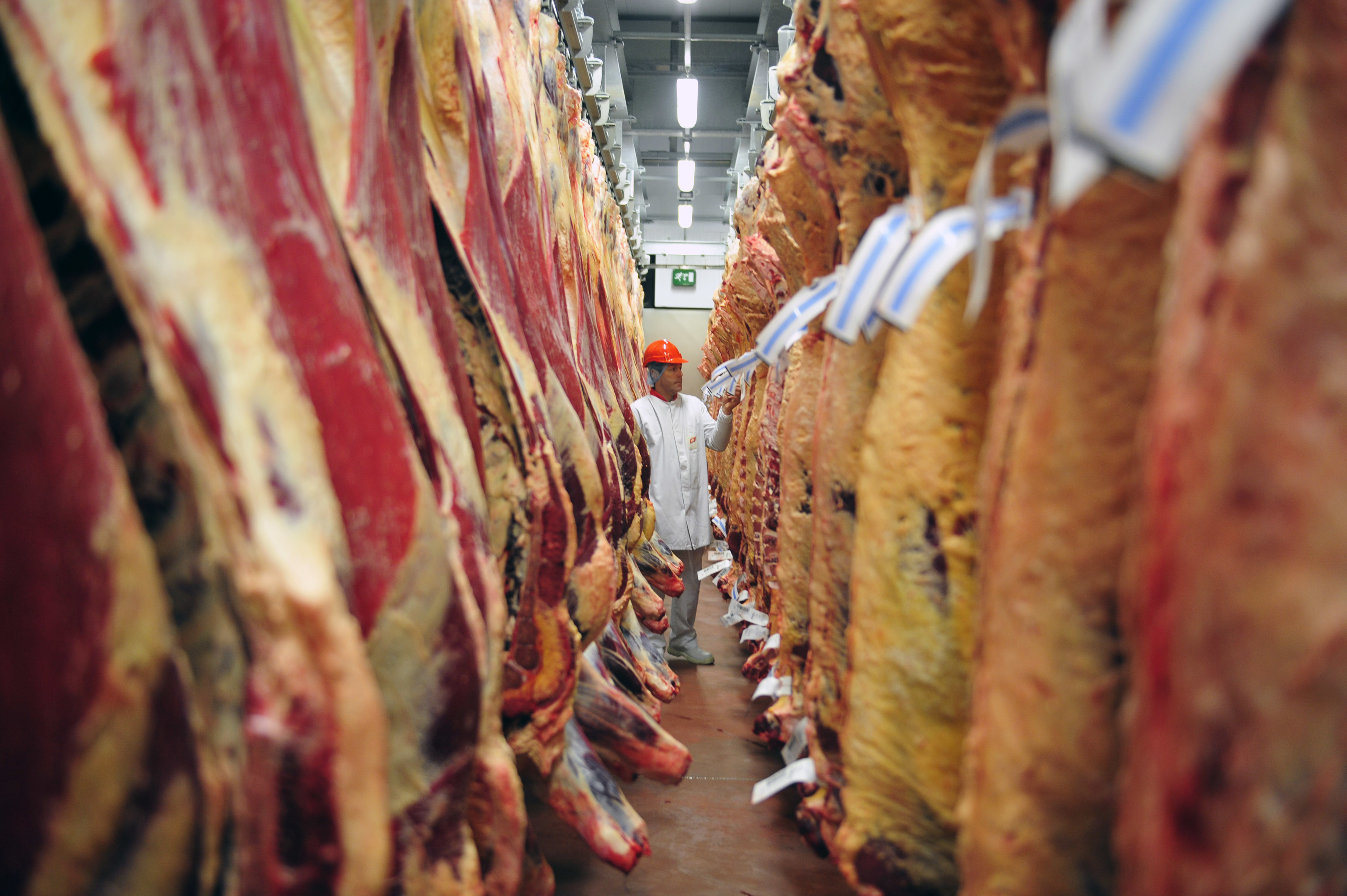 Scotland's meat wholesalers have unveiled aggressive post-Brexit aspirations for the sector, with the proviso that Government will need to help stimulate and support beef, pork and lamb production.
A delegation from the Scottish Association of Meat Wholesalers (SAMW) told Rural Economy Secretary Fergus Ewing that their members were not interested in a "business as usual" approach in the wake of the referendum, but wanted the strongest possible platform from which to attack the UK's post-EU future.
SAMW president Allan Jess said Scotland's red meat industry could only survive and prosper if sufficient raw material supplies continued to be made available, and emphasised that throughput from Scottish abattoirs last year of 459,300 cattle, 1,341,520 sheep and 303,040 pigs was the absolute minimum required to sustain the industry in its present form.
"Any reduction in supply levels, due to policy or producer confusion over the duration of the Brexit transition, or the lack of a sound domestic and export strategy for post-EU Britain would signal the end of the Scottish red meat industry in its present form," Mr Jess said.
"There must be no confusion, lack of direction or the creation of production disincentives during the transition period, or beyond. We urged the Cabinet Secretary, in fact, to ensure that producers are given the confidence and reassurance to continue providing Scotland's abattoirs with at least the level of supplies seen in 2015.
"This is not the time to be cautious or to wait and see how things work out. The red meat industry in Scotland is too delicately balanced for any indecision on Government's part, even short-term indecision. We cannot afford to pause as an industry while the UK sorts itself out."
Mr Jess said primary producers needed incentives, in the shape of premium payments, deficiency payments, quality improvements, or measures to retain stock in Scotland.
"Meat processors also need incentives, over and above a secure and increasing supply of livestock. These might include slaughter premia, export credit guarantees, capital grants, preferential loans," he said
"The time available to reconfigure our industry's trading future is short, however, so early consideration is essential. We need action now."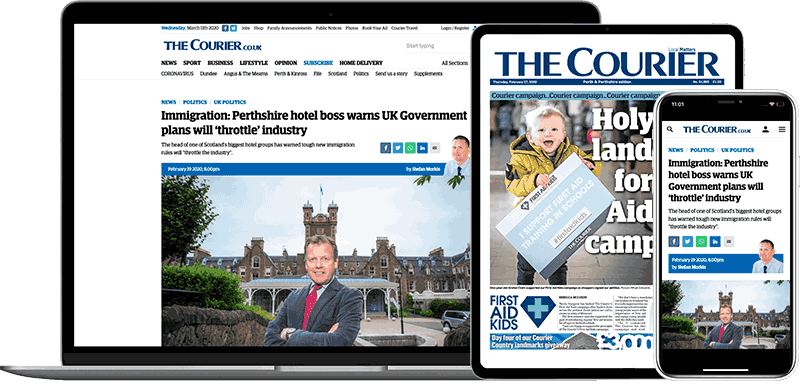 Help support quality local journalism … become a digital subscriber to The Courier
For as little as £5.99 a month you can access all of our content, including Premium articles.
Subscribe