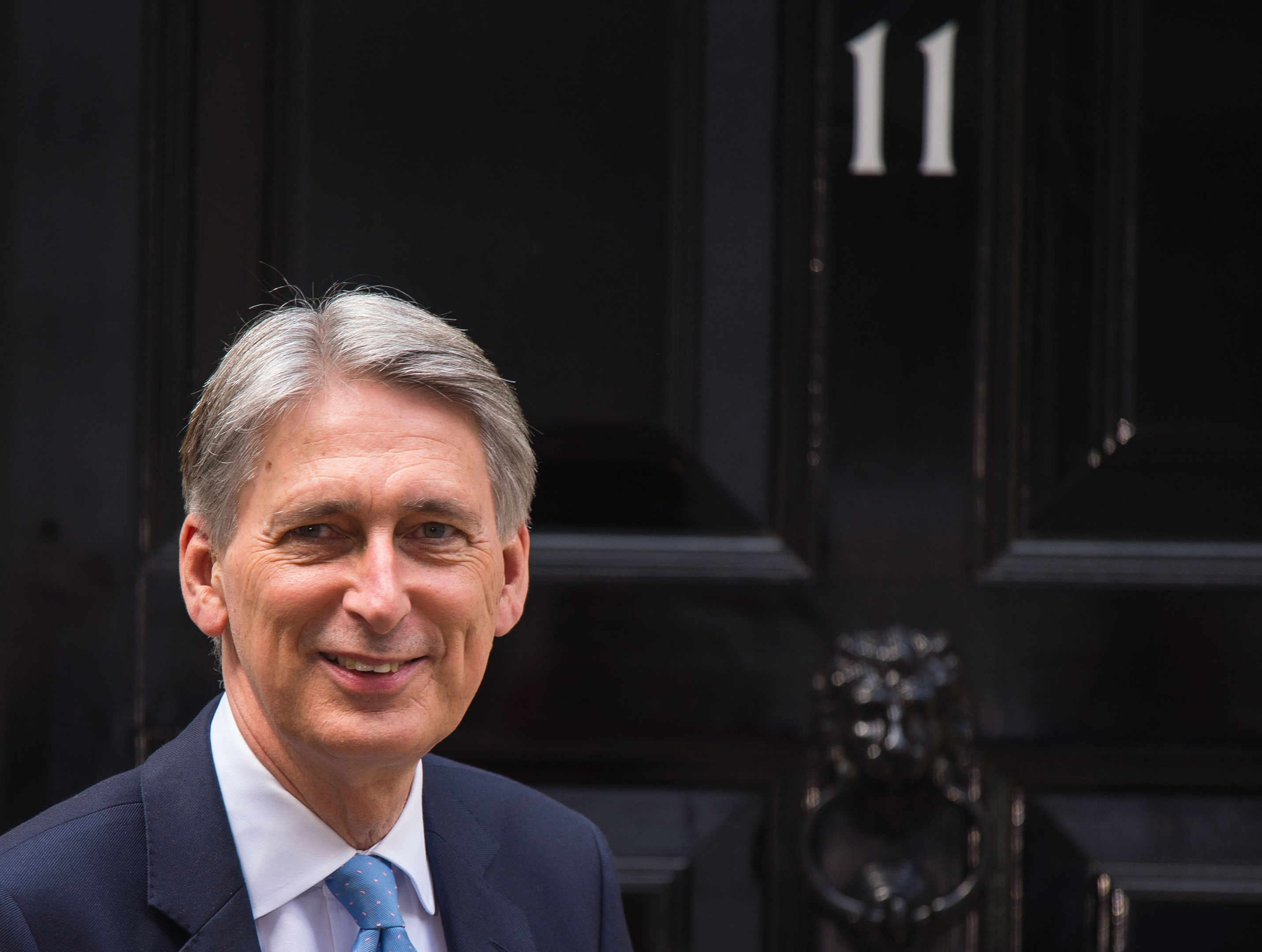 The UK Government has confirmed that it will pick up the bill for EU support to farmers until the end of the current Common Agricultural Policy (CAP) in 2020.
In a major announcement that has been welcomed by the farmers union, Chancellor Philip Hammond conceded that many organisations across the UK which are in receipt of EU funding, or expect to start receiving funding, need reassurances about the flow of money they will receive.
Mr Hammond said he was determined to ensure that people had "stability and certainty" in the period leading up to the UK's departure from the EU.
"That's why I am confirming that structural and investment funds projects signed before the Autumn Statement and Horizon research funding granted before we leave the EU will be guaranteed by the Treasury after we leave," he said.
"The Government will also match the current level of agricultural funding until 2020, providing certainty to our agricultural community, who play a vital role in our country."
Assurances expected to be set out by the Treasury include all structural and investment fund projects, including agri-environment schemes signed before Autumn Statement will be fully funded, even when these projects continue beyond the UK's departure from the EU.
NFU Scotland chief executive Scott Walker said the guarantee would provide an "anchor of stability" and ensure that there was a confident platform on which to negotiate future trading and domestic
"We now need to ensure that future deals on tariffs and market access ensure that we have a strong and vibrant domestic farming industry."