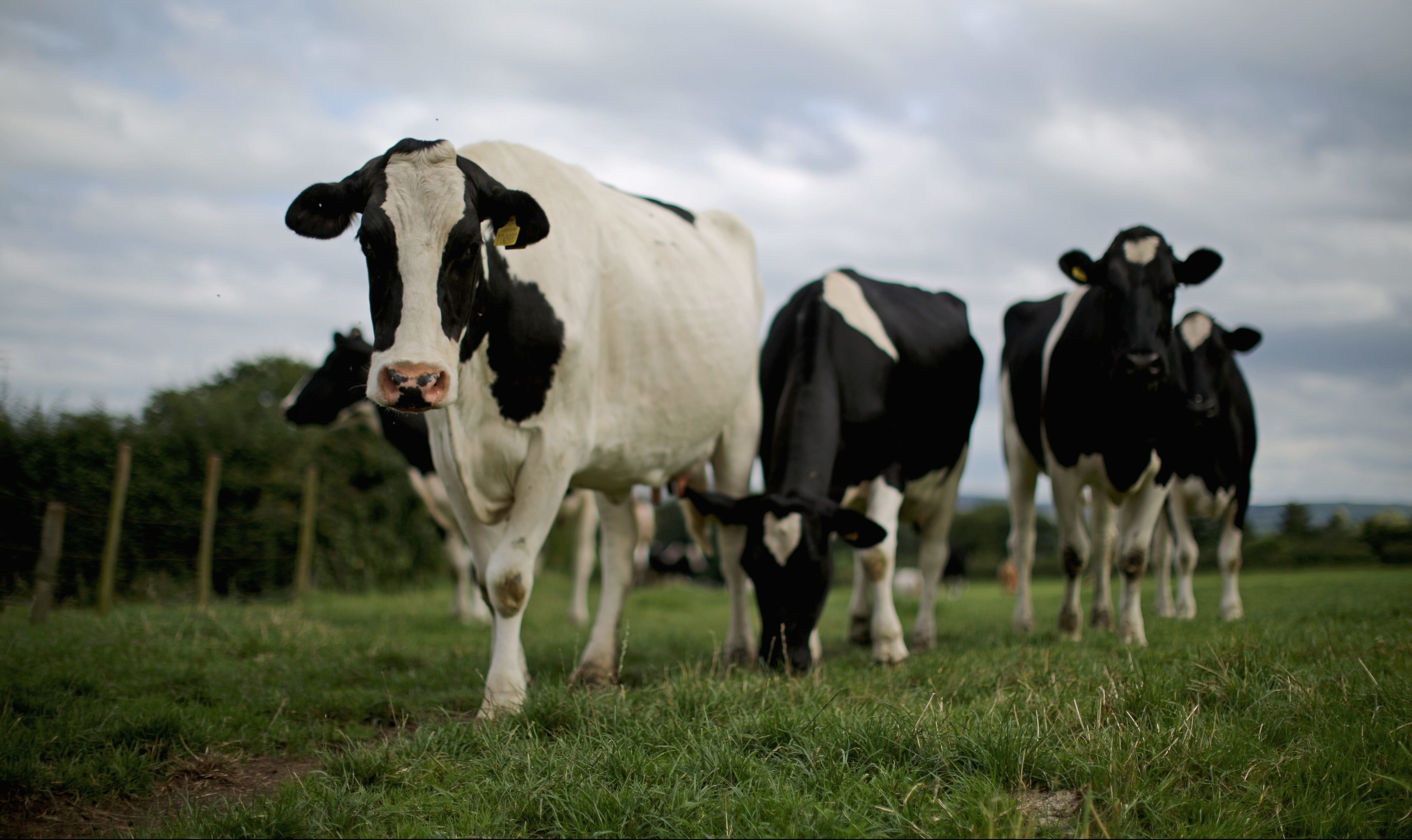 Scottish dairy farmers are at risk of losing out on lifeline EU support to cut back production if they don't apply for aid within the next week.
The Commission's new 150 million euros milk reduction scheme opened this week and the deadline for applications for the first period closes on September 21, but NFU Scotland (NFUS) says dairy farmers have been left in the dark about their options.
According to NFUS milk committee chairman Graeme Kilpatrick neither Scottish Government nor the Rural Payments Agency have sent information about the scheme directly to producers.
"This is very disappointing given milk producers have been facing the longest period of low prices that can be remembered and which has been devastating to the industry. With a scheme designed to help they should be doing more and speaking to dairy farmers directly," he said.
The voluntary scheme provides money to producers who reduce the amount of milk they produce over a fixed three-month period, when compared to the same three-month period the year before.
The money, to be paid on the reduced volume, is equivalent to 12.23p per litre.
Mr Kilpatrick said the package was a positive move for dairy farmers across the country who have been struggling for some time to survive but it wouldn't solve all the industry's problems. NFU Scotland is recommending that all milk producers, in discussions with their milk buyer and advisers, give prompt consideration to the scheme.
Mr Kilpatrick added: "Dairy producers must assess, on an individual basis, whether the scheme is of value to their business. With the application window closing on September 21, producers are urged to make sure their applications are filled out correctly, are submitted on time and have the relevant documents attached. Otherwise, they could lose out on vital money."
In addition to the volume reduction scheme the EU has allocated 350 million euros (£298million)
in emergency funding to member states to distribute to dairy, and potentially livestock, farmers.
However Scottish Rural Economy Secretary, Fergus Ewing, claims the share of funding offered to Scotland by the UK Government – currently around 8% – is not enough and has called on Defra minister George Eustice to increase Scotland's allocation.
In a letter to Mr Eustice, Mr Ewing calls for the distribution to be based on the long established and accepted model for sharing the UK's Common Agricultural Policy budget, which recognises the unique features of the industry in Scotland. He has also indicated that the funding could be used to help other livestock farmers, and not just those in the dairy sector.
Mr Ewing said remoteness and limited access to processing facilities were putting unique pressures on Scottish farmers and crofters.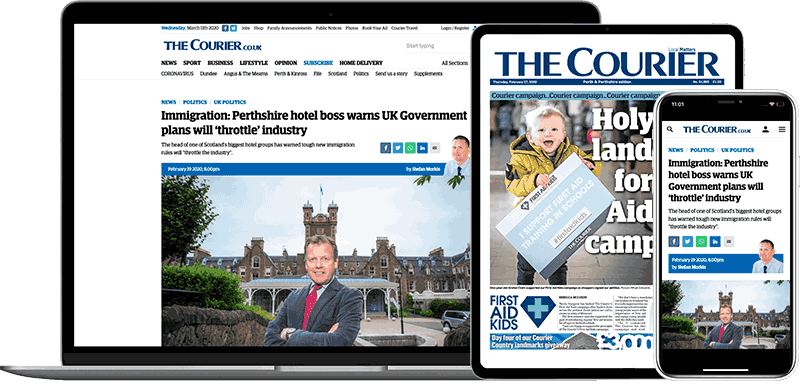 Help support quality local journalism … become a digital subscriber to The Courier
For as little as £5.99 a month you can access all of our content, including Premium articles.
Subscribe