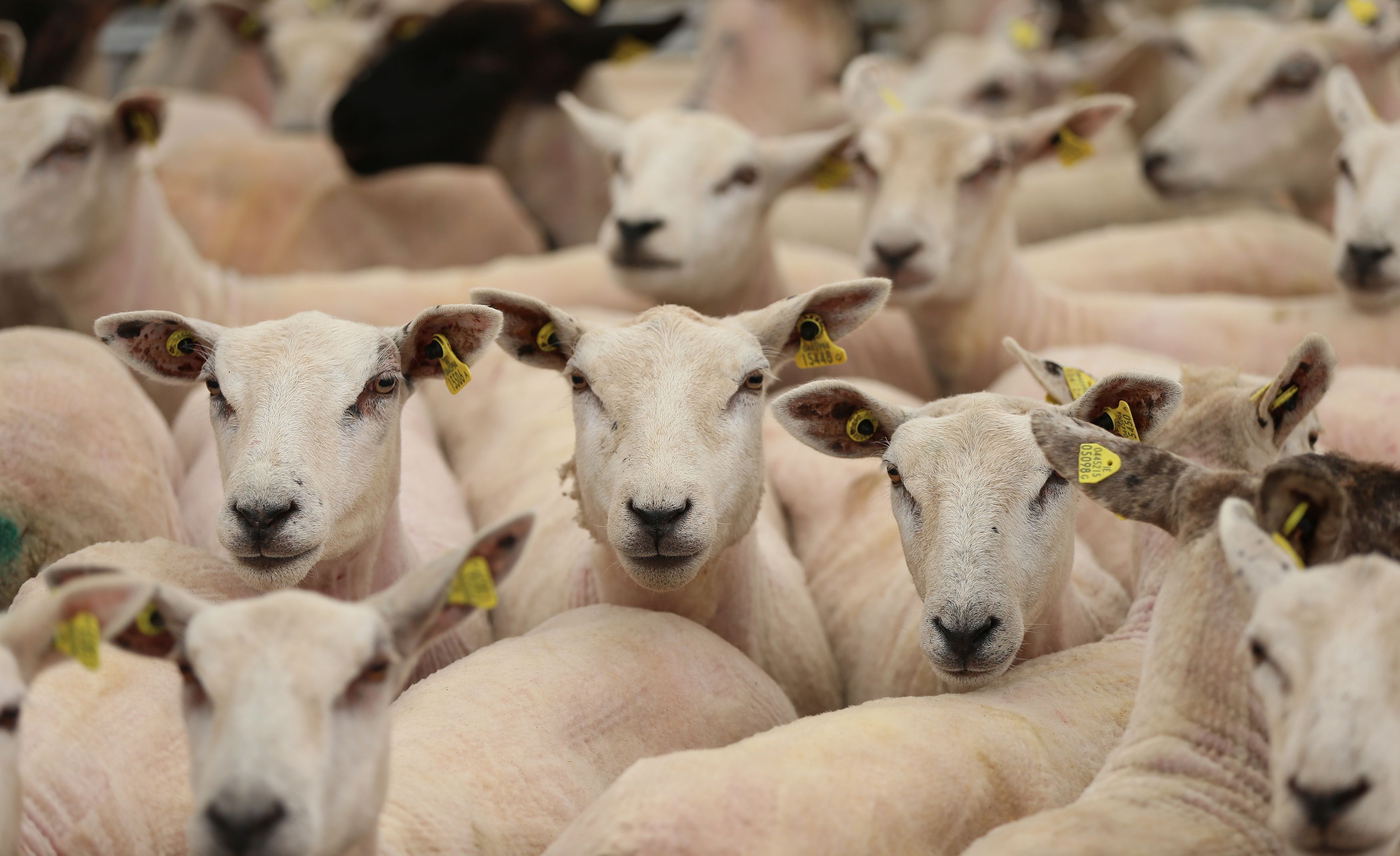 Sheep industry representatives have welcomed the possibility of new markets for British lamb opening up in Switzerland in the wake of the UK's decision to leave the EU.
However they have also expressed fears that Australia, a global sheep meat exporter, is seizing on Brexit as an opportunity to renegotiate its EU quota.
National Sheep Association chief executive Phil Stocker said exports were vital to the stability and viability of the sheep industry as more than a third of production is exported. To that end the NSA and the AHDB export team held a reception in Berne which was attended by most of the country's lamb trading companies and organisations.
Meanwhile Australia currently has a quota to export just under 20,000 tonnes of sheep meat to the EU, which it fulfils every year, and with an annual production of more than 700,000 tonnes, it is looking to open up more trade opportunities .
According to the NSA, Australia has an eye on a separate UK trade deal, seeing this country as a prime destination for its lamb and mutton products.
Mr Stocker said: "NSA understands Australia has been pushing to increase its EU quota for many years now, so there is no doubt it would send larger amounts of sheep meat to Europe and the UK given the opportunity.
"The UK sheep sector is already suffering unacceptably high levels of imports of New Zealand lamb, much of which is sourced by retailers at times of the year when UK product is in plentiful supply. We would be keen to see an outcome of Brexit being tighter controls on New Zealand lamb being allowed into this country, and we certainly need to avoid making the situation worse by allowing Australian product to head our way too."