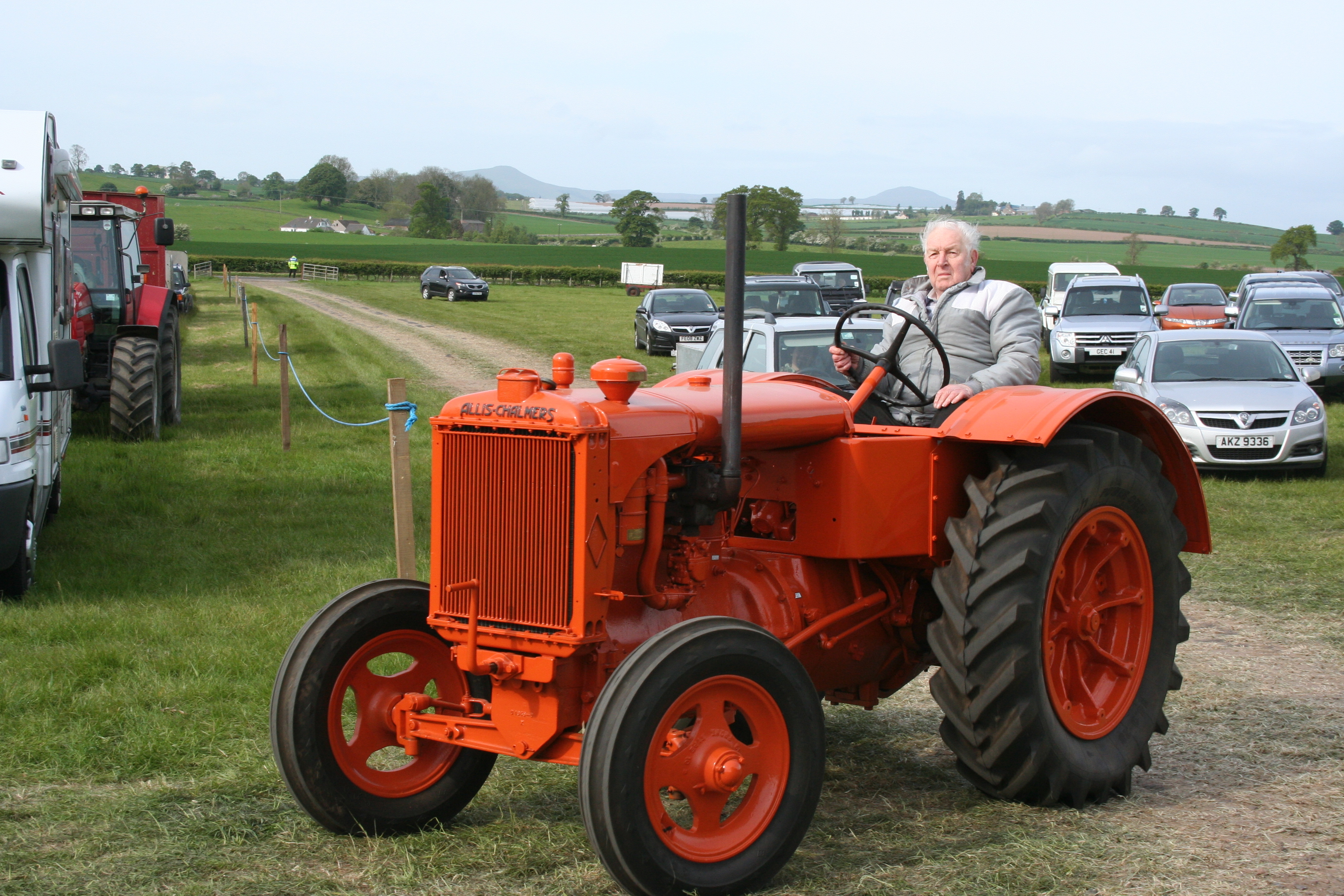 If you're hooked on vintage tractors there is only one place to be next month, when the auction of one of the biggest and most important collections in the UK takes place.
The sale at Ceres will feature many iconic models from well-known brands collected by the late Murray Simpson, who died in April.
Murray was well known in the farm machinery trade and vintage circles alike, and amassed his collection of 45 tractors over 35 years.
There will also be vintage spares, implements old and new, literature and a large amount of John Deere (JD) spares from the 1960s, '70s, '80s and '90s from his time as a JD dealer.
As a schoolboy in Auchtermuchty he watched mechanics repair Allis Chalmers Bs at McKendrick's Low Road Garage, and as a teenager during the war at Central Motors in St Andrews he built International tractors out of crates after they arrived on Atlantic convoys.
Work at James H Steele in Strathkinness saw him develop as an exceptional engineer and brought him into contact with Minneapolis Moline equipment. A healthy respect for the brand remained into his collecting days.
In about 1953 he started on his own at Luthrie Station, carrying out farm machinery repairs and buying tractors to recondition and sell on.
In 1956 Murray moved to the current site at Teases Mill at Ceres, and TM Simpson tractor service was born.
Still the onus was on repairs and conversions using Perkins diesel engines, but sales of new equipment started with New Holland balers.
A successful spell saw his firm sell Fordson Dextas for Harry K Brown, and a franchise for Case equipment began in the 1960s.
In 1965 he began to sell John Deeres. When JD started in their own right in the UK in 1966 he was one of the first five dealers appointed, staying with the brand until recently when Deutz was taken on.
A sizeable proportion of the collection is in restored condition, and the restorations carried out by Murray were very much top-drawer ground-up nut-and-bolt jobs where even the nuts and bolts had to be correct.
Those not restored are very much in complete order as Murray had gathered up parts and had tinwork made as they waited their turn for restoration. Some of these tractors are in very good original condition and could be preserved for exhibition as they are.
The earliest tractor is an unrestored Fordson F from the early 1920s. It is joined by a lovely straight water washer N, and what is thought to be the first Fordson Dexta sold by his business for Harry K Brown is another.
Other British tractors include a David Brown VAK1, a Ferguson TEF and a very usable MF 35. The bulk is all American, with two restored Oliver 70s and unrestored 90 models, restored Case C, RC and two unrestored LAs.
Marking his time with JD are restored unstyled A and G models, an early 1930s GP which was displayed at Mannheim, a styled B and three differing unrestored unstyled Bs.
An electric D, L and 2120 models are also listed. Three trailing ploughs in varying states are also included.
Allis Chalmers models include restored B and U models, a very rare model A that just needs painting, an earlier restored M and unrestored WC.
His favourite was Minneapolis Moline, with a rebuilt KTA, restored ZTU and unrestored GTA models on offer along with an MM trailing plough. The firm's extremely low-mileage Volvo F717 tractor unit from 1980 is included, as is a supply of TVO.
The sale takes place on Saturday October 8 at 10.30.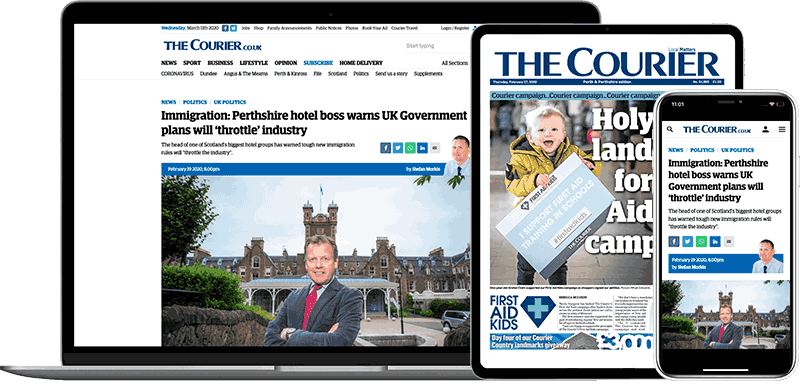 Help support quality local journalism … become a digital subscriber to The Courier
For as little as £5.99 a month you can access all of our content, including Premium articles.
Subscribe