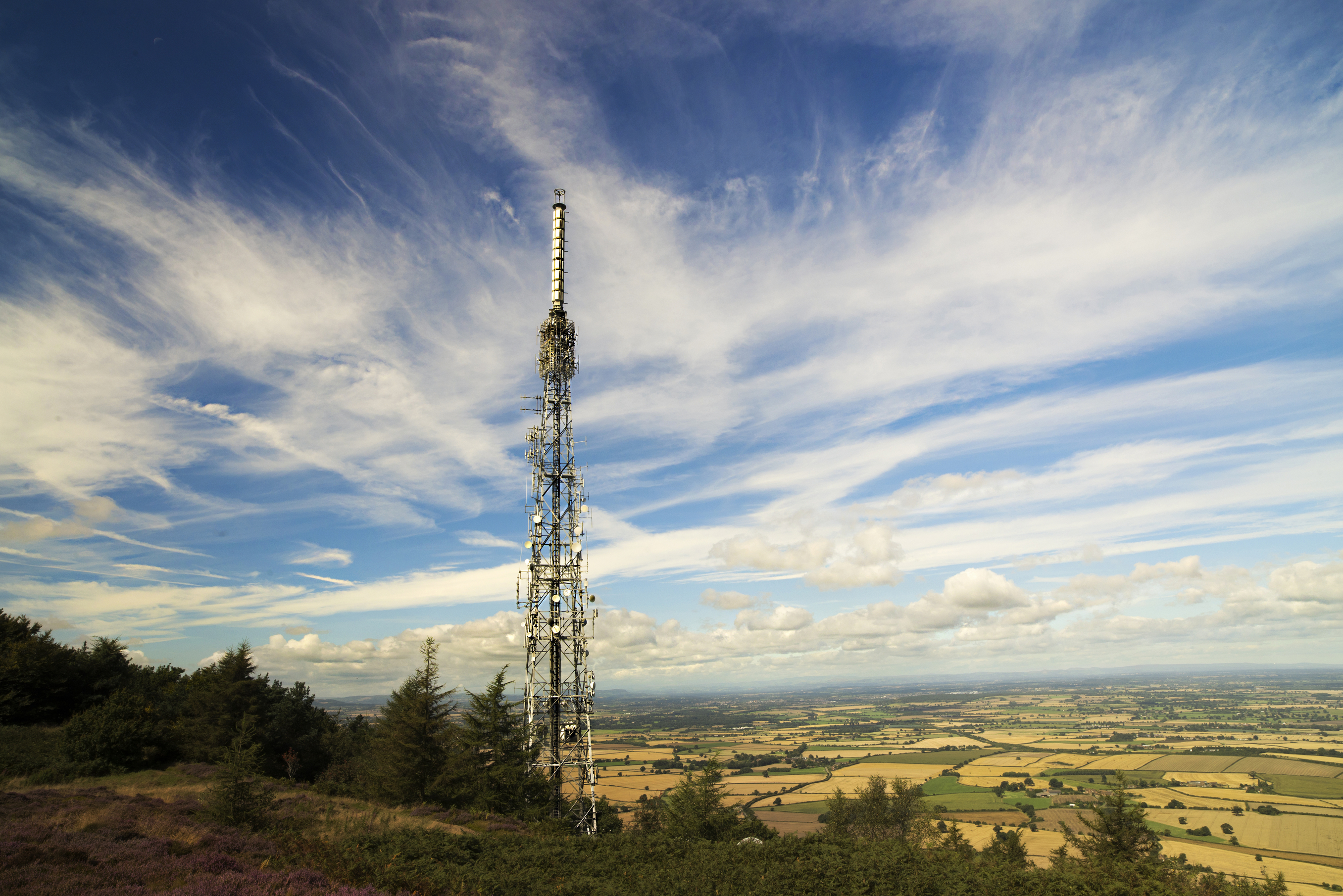 Scottish farmers and landowners who have mobile phone masts on their land have been warned they  have a very narrow window in which to negotiate favourable rents or agreements ahead of the introduction of a new Telecoms Code.
According to estate agents Strutt & Parker, rents are likely to fall and become subject to more draconian conditions once the new code is introduced in the spring.
A survey by the firm shows landowners are being paid an average annual rent of £6,029 to host phone masts. However their Scottish telecoms specialist Ian Thornton-Kemsley says the new legislation will end rent negotiations and landowners will instead be paid on the basis of land value, regardless of what use it is to be put. Future payments are likely to be at much lower rates.
"When lobbying the Government for reform of the Telecoms Code, operators have claimed that landlords are effectively holding them to ransom and have unfettered power. We have found little evidence of ransom in the market place. They also claim that average rents stand at £7,506. Not so, apparently," said Mr Thornton-Kemsley.
"Operators have also maintained that the height of a mast is not a factor in rents, but our analysis of transactions over the past five years does not support this assertion. It shows that rents are higher for taller masts, with the average greenfield site rent for a mast in excess of 30m more than £8,000/yr, compared to £5,000/year for a mast under 15m."
The Government has stated that the bill will not affect agreements entered into prior to it being enacted but Mr Thornton-Kemsley argued this was not necessarily the case.
He added: "Potentially, operators will be able to use break clauses to bring existing leases into the new provisions. I cannot emphasise enough how important it is to review terms now to ensure landlords are in the strongest possible position.
"The process normally takes six months and the new code is likely to come into force in the spring. This is the final window of opportunity to start negotiations. Site providers really are running out of time."
He added there was no guarantee that every lease could be protected and warned that the new code was likely to be tested and disputed to a far greater extent than in the past. .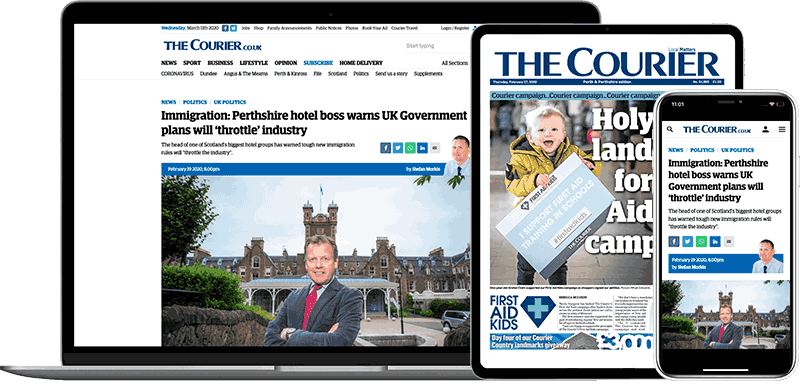 Help support quality local journalism … become a digital subscriber to The Courier
For as little as £5.99 a month you can access all of our content, including Premium articles.
Subscribe