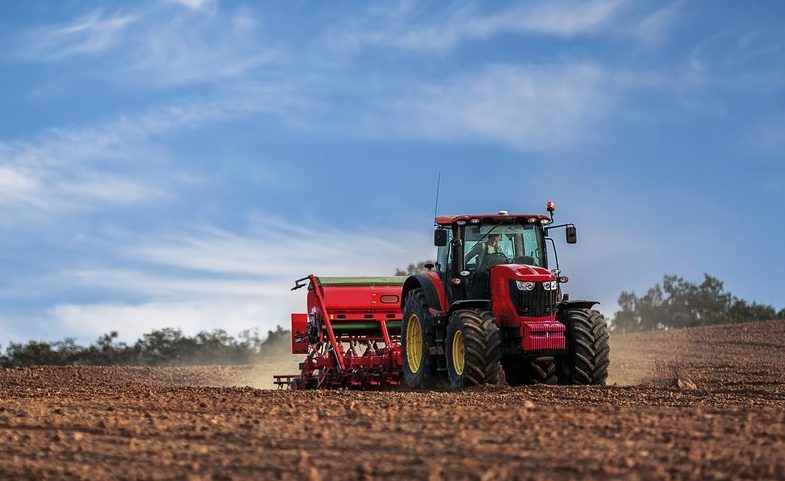 Leading rural academics have issued an urgent appeal  to Government for a  coherent, measurable strategy for Scottish farming and the countryside.
After six months of research, Scotland's Rural College yesterday launched a 199-page report which reached exactly the same conclusions as a previous report in 2014 –  that an integrated vision is required for farming, forestry and other rural sectors.
'Rural Scotland in Focus 2016' concludes that although there have been numerous rural statements over the years, there has been no coherent vision.
And report editor Professor Sarah Skerratt said it was 'very frustrating' that no action had been taken since the publication of the college's last report.
"We continue to provide the evidence and refine the message," she said.
"This time we've taken the message further and the conclusions provide more of a road map.  We will also engage with the two new parliamentary committees and we've engaged with new analysts and policy colleagues in the Scottish Government.
"But we can only do so much. Responsibility rests with MSPs, ministers, cabinet secretaries and with  other stakeholder bodies too."
The report emphasises that an integrated rural strategy would bring together resources, opportunities, conflicts, threats, drivers and a wider policy context within a single frame of reference.
The Scottish parliament's Rural Economy committee convener, Edward Mountain MSP,  was at the launch and claimed that committees like his would be more proactive in future.
He said: "We have a responsibility to act. We've already done a crofting review, we're scrutinising forestry and broadband and we have a road map of work we're going to do."
Professor Skerratt said documents like the Government's Future of Scottish Agriculture could provide a starting point for establishing a strategy post-Brexit, but it could not be at the expense of communities or other rural enterprises.
She said: "Rural communities and businesses are resourceful, innovative and co operative. These are qualities all those involved in the rural economy must adopt. But to be effective that must be within a coherent, overarching strategy, taking account of the possible conflicts and properly monitored so it can be adapted based on real evidence. That way we can have a greener, smarter and more prosperous Scotland."
And one of the report's authors, Professor Davy McCracken insisted it was time to break down 'sectoral silos' and get different sectors to realise their issues were interconnected.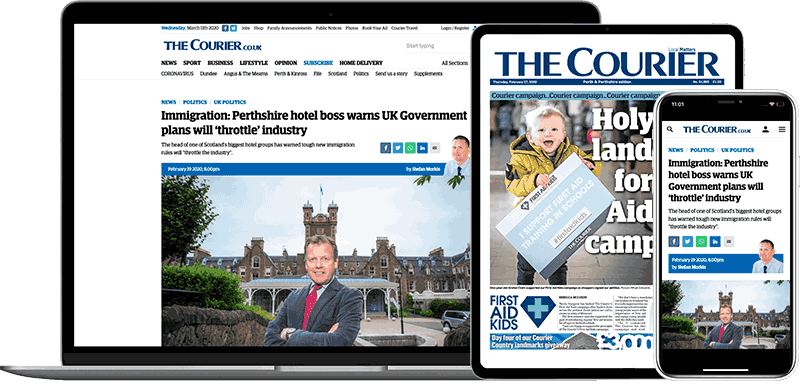 Help support quality local journalism … become a digital subscriber to The Courier
For as little as £5.99 a month you can access all of our content, including Premium articles.
Subscribe