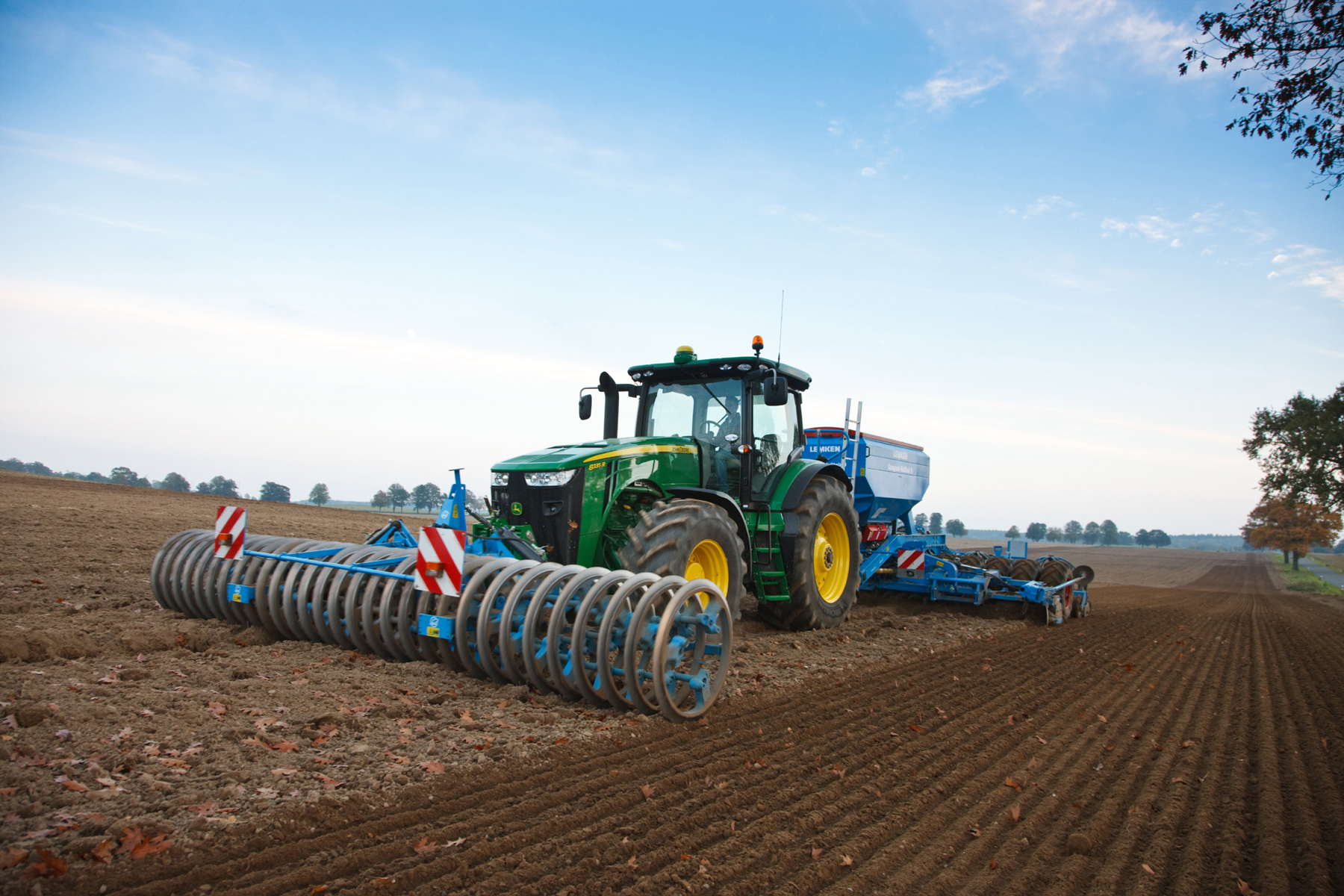 The latest farm robotics, automation and sensors will be revealed to arable farmers at a free Agronomy 2017 event at Perth Racecourse next month.
The Perth event, which is organised by Scotland's Rural College and industry body AHDB, will be addressed by two Fife growers who will add their practical experience of precision farming.
David Aglen of Balbirnie Home Farm, Freuchie and Andrew Aitken of Percival Farm, Buckhaven have both had experience of techniques like steering tractors by GPS or using the information from satellite assisted soil fertility mapping to control how much fertiliser they spread in different parts of their fields.
But research is moving well beyond those basics and at Perth Racecourse experts will discuss with farmers what is to come and how can be used to best effect.  
The event will draw on the expertise of both organisations to review the past season's diseases of wheat, barley, oats and oil seed rape. They will identify the lessons learned and consider the present range of disease control measure available. In addition Steve Hoad of SRUC will give his overview of the latest results from the national cereal varieties trials. His colleague Julian Bell will analyse market signals and prospects.
Event chairman Gavin Dick, AHDB Cereals & Oilseeds Manager, recognises that such basic information is vital to planning any arable business and believes his afternoon programme is one that will get imaginations engaged. 
"We have only scratched the surface in the way technology and digital information can revolutionise the way we farm," he said.
"We must get smarter if we are to produce more food on the same amount of land or less. Kit Franklin of Harper Adams University will give us an exciting vision of future farming's robots while we will hear from the new Agri-EPI Centre on making better use of the data we collect through ever more sophisticated sensors. But the key will be applying all this in away useful to farmers, which is where our two local contributors can make a practical contribution, especially in the final panel discussion and wider debate."
The meeting will take place on January 12  and while the workshops are free, the organisers ask farmers to register at https://cereals.ahdb.org.uk/events