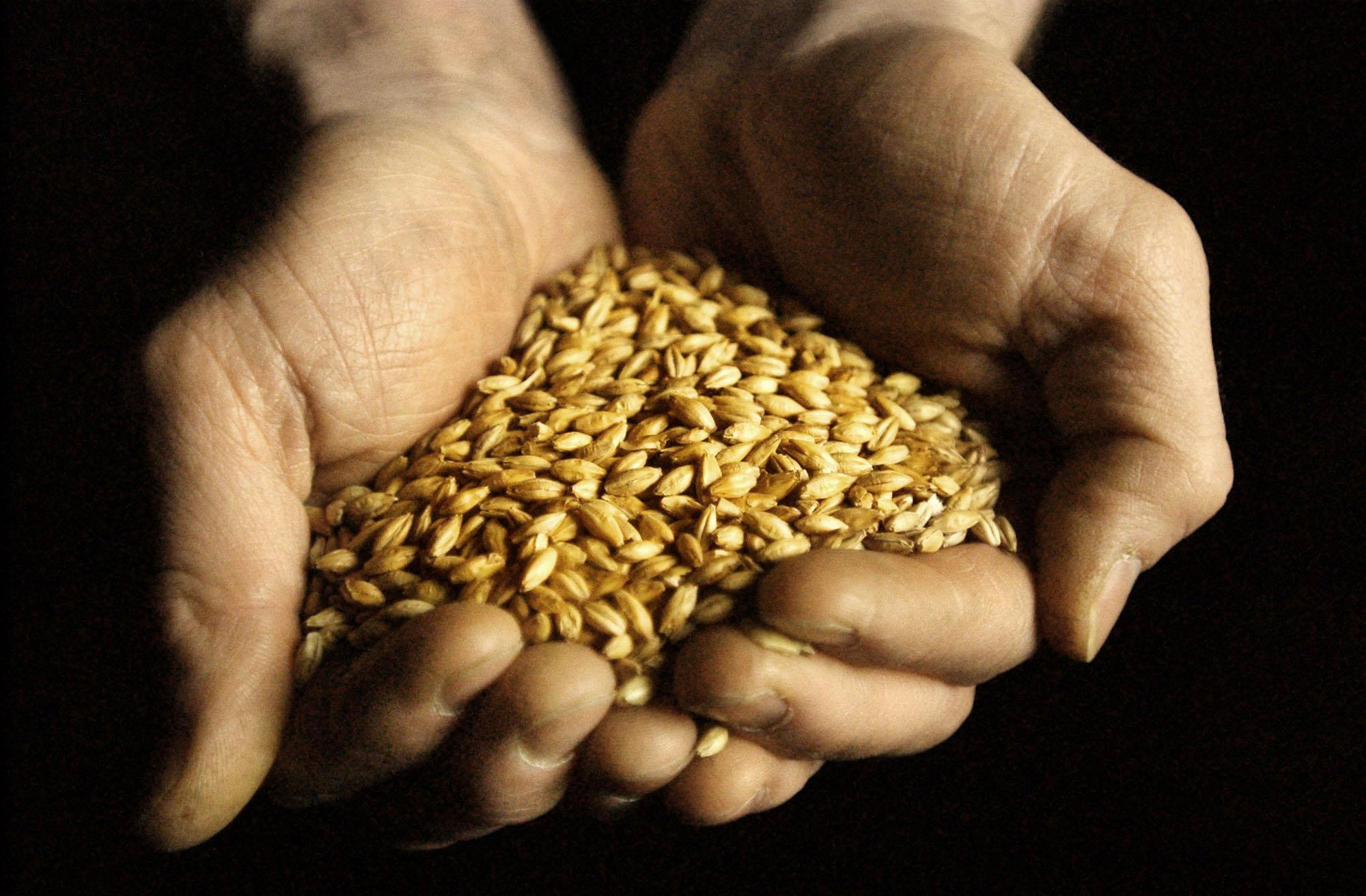 British brewers have been accused of delaying advances in the cereals sector by dragging their feet over the trialling and adoption of new barley varieties.
According to Simon Howell, the managing director of RAGT, one of the world's leading seed breeders, delays in trialling varieties mean farmers are missing out on the opportunity to use improved genetics.
Mr Howell told a press briefing in Edinburgh that the approach by brewers was very different from that of the milling industry which was closely involved in seed industry developments.
"With oats, end users are prepared to work with us at an early stage and buy in to material two or three years ahead of it being commercialised," he said.
"Building that relationship is important to what happens in the oat programme, to give farmers confidence they're growing something that's required. That engagement is totally different from spring barley."
Mr Howell explained that brewers focus was on continuity of supply.
"They prefer to use the same varieties for 10 years or more while millers might use a variety for only five years. We don't want to miss opportunities for farmers and end users to take new genetics. We could get the material out quicker."
The company revealed their new spring barley variety, Asteroid which they believe has the potential to challenge long-term favourite Concerto. The company says the new variety is suitable for both distilling and brewing and stocks are expected to be available at the end of 2017 for growing in 2018.
"Asteroid looks really interesting and distilling will be the big market for Scotland," said Mr Howell.
"It was selected as a candidate last month and is currently in official trials and commercial trials near Perth."
Meanwhile the company's runaway success variety Planet – which is suitable for brewing but not distilling – is now being used in 42 countries.
"It will be the biggest cereal variety across Europe. Demand is phenomenal," said Mr Howell. "That's because of its robust disease profile, plus it's good for feed, for straw and grain."
Mr Howell added that more Scottish trial sites were needed to provide local knowledge and he criticised recommended lists for including varieties with negligible stocks.
"There are too many varieties on the list and many of them are not even available. If farmers choose something they need to be able to buy it," he said.
nnicolson@thecourier.co.uk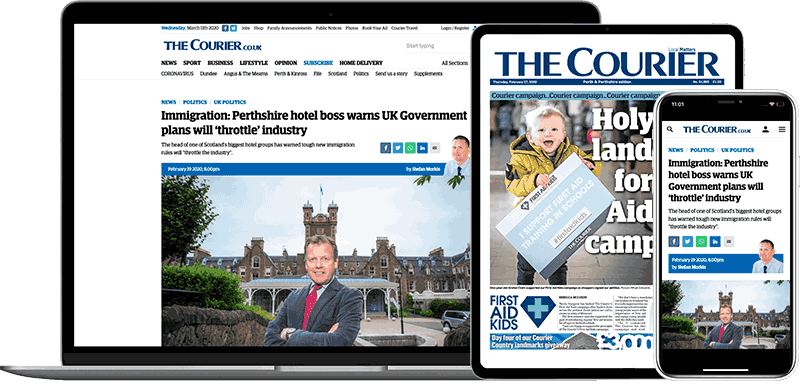 Help support quality local journalism … become a digital subscriber to The Courier
For as little as £5.99 a month you can access all of our content, including Premium articles.
Subscribe