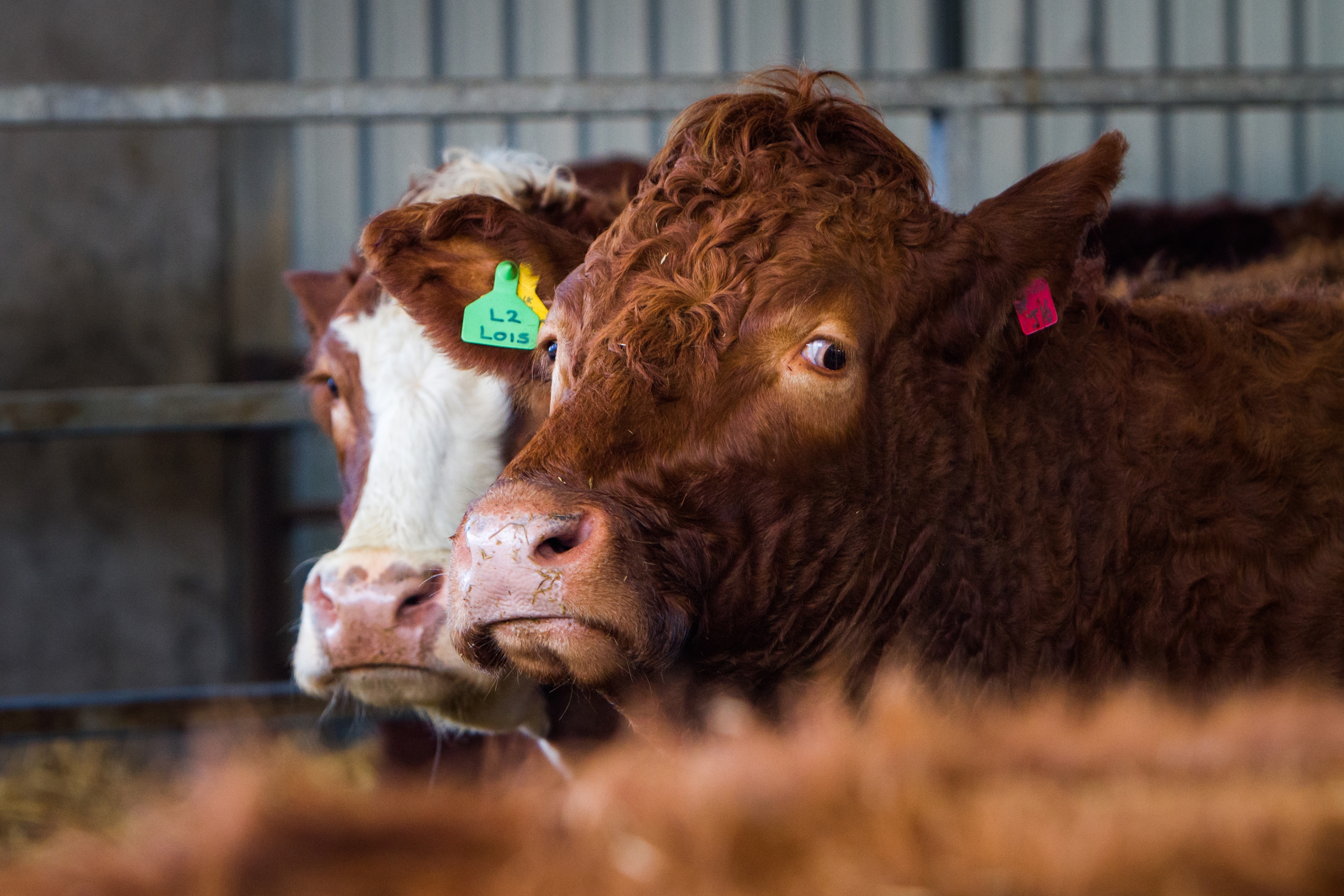 The Liberal Democrats will warn today that the 'perfect storm' of a hard Brexit and a free trade deal with America pose a threat to the family farm.
Speaking ahead of a visit to a farm in Cornwall, Liberal Democrat leader Tim Farron said that leaving the single market and opening up Britain's food markets to cheap imports would risk putting farmers out of business and lower animal welfare rules.
"Pulling Britain out of the single market would hit UK farmers especially hard, as tariffs for agricultural products are far higher than in other sectors," he said.
"The US also has far lower animal welfare and food standards than we do, including on factory farming, the use of growth hormones and antibiotics. British farmers therefore risk facing a perfect storm, losing tariff-free access to vital European markets while being undercut by imports from the US and elsewhere."
As Prime Minister Theresa May prepares for her summit with President Trump – where a UK-US trade deal is expected to be at the top of the agenda – Mr Farron said: "The public did not vote to weaken animal welfare standards or put British farmers out of business."
Meanwhile Quality Meat Scotland's (QMS) head of marketing said in Berlin that Scotland's red meat industry had scope to increase exports to Europe and beyond.
According to the meat promotion body's Laurent Vernet, there are "substantial opportunities" for the Scottish red meat industry to develop and grow business both inside and outside of the EU.
His comments come as figures reveal an increase in red meat exports in some markets last year.
Speaking from the world's biggest fair for food, agriculture and horticulture – International Green Week Berlin – Mr Vernet said exports outside of the EU, mainly in South Africa, Hong Kong and Thailand, represented 5.4% of total exports.
He added: "QMS has been working hard with other trade partners such as Scotland Food and Drink and the UK Export Certificate Partnership to open key markets such as the US, China and Japan and I am confident that these markets will be available to our industry in the not so distant future."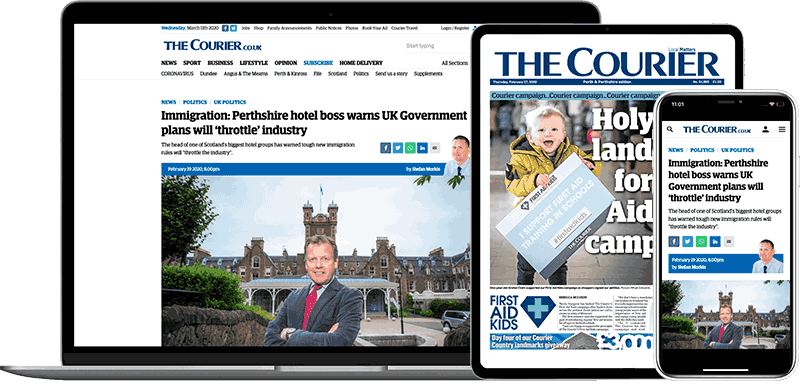 Help support quality local journalism … become a digital subscriber to The Courier
For as little as £5.99 a month you can access all of our content, including Premium articles.
Subscribe