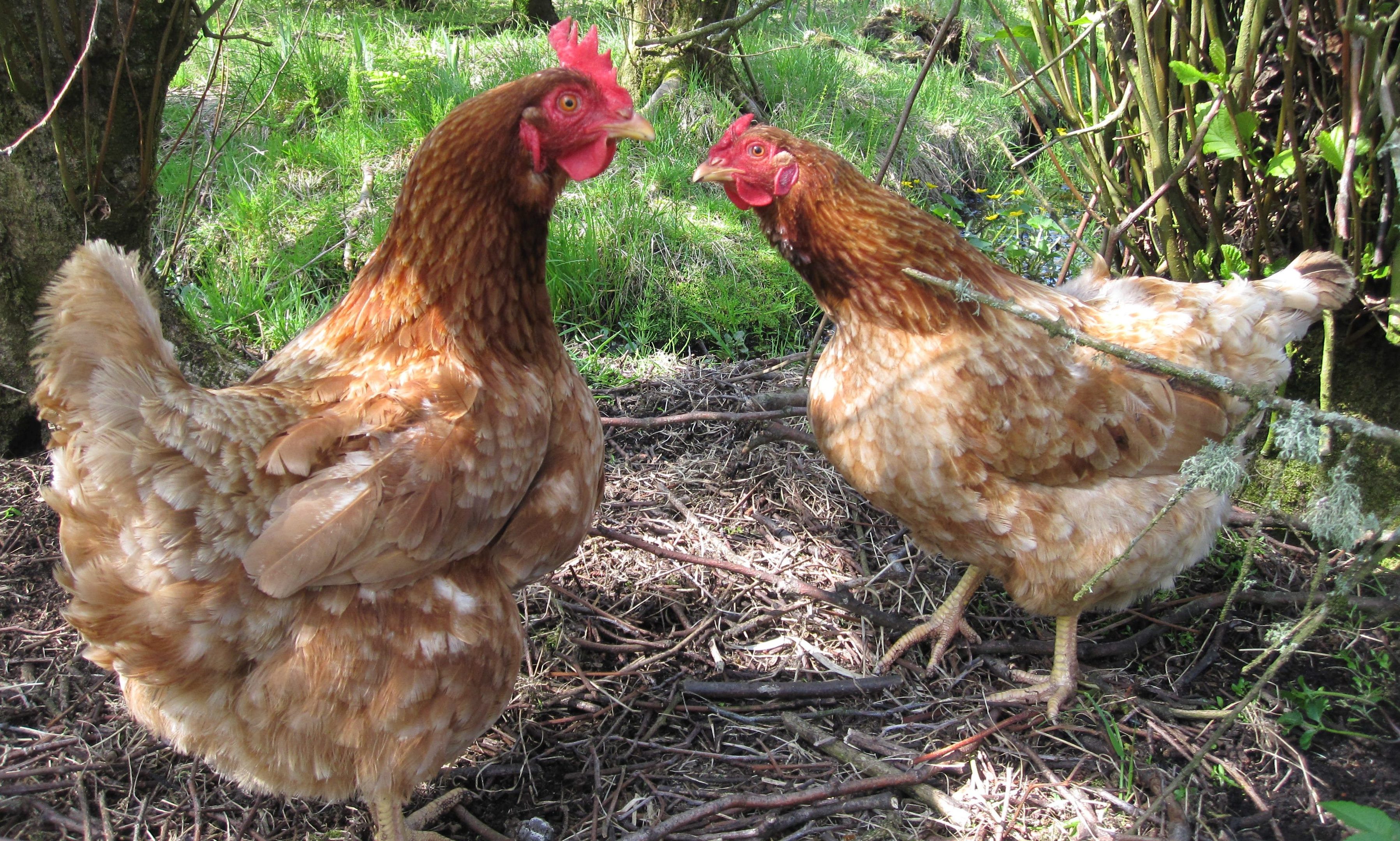 Poultry farmers in Germany and the Netherlands have become the first to reach the end of a 12-week deadline allowing produce to remain 'free-range' when kept indoors due to disease threat.
They now face re-labelling costs and loss of income as they begin the extensive task of downgrading eggs from free-range to barn classification.
The costly exercise – expected to run to millions of euros across each country – is the latest consequence of the prevalence of bird flu, with hundreds of cases reported throughout Europe.
To control the spread of the disease, most EU member states have ordered poultry to be kept indoors. But in such a scenario, and to safeguard the free-range sector, EU egg marketing rules permit producers to keep birds inside for up to 12 weeks without compromising their free-range status.
UK farmers have been ordered to keep poultry indoors until at least February 28, but if the need to house birds extends beyond this, they will lose their free-range classification.
The derogation ends tomorrow in Denmark and Hungary, on Wednesday in France, on February 13 in Sweden and on February 22 in Finland.
Northern Ireland and the Republic of Ireland have until March 17.
"The current risk from avian influenza does not look like abating," said a spokesperson from NFU Scotland.
"If the requirement to house birds is extended beyond the end of February it will have a huge impact on the free-range sector."
This impact will result, they said, in a "steep fall" in the value of the produce and will incur both costs and difficulties as a result of a need to source alternative packaging or labels.
Egg producers could expect to lose out on around 22 pence for every dozen downgraded eggs.
It is anticipated producers would receive only 66 pence per dozen for barn eggs, as opposed to the current rate average of 88 pence a dozen for free-range.
A Scottish Government spokesman said efforts by all countries involved to lobby the EU to extend the 12-week period, to date, have not been successful.
However, it has engaged in industry talks – including with the NFUS Poultry Working Group – to discuss the available options beyond this month.
"At the moment the risk looks unlikely to reduce and the Scottish Government is in constant contact with industry to ensure that that any measures are feasible, economical and practicable," commented a Holyrood spokesman.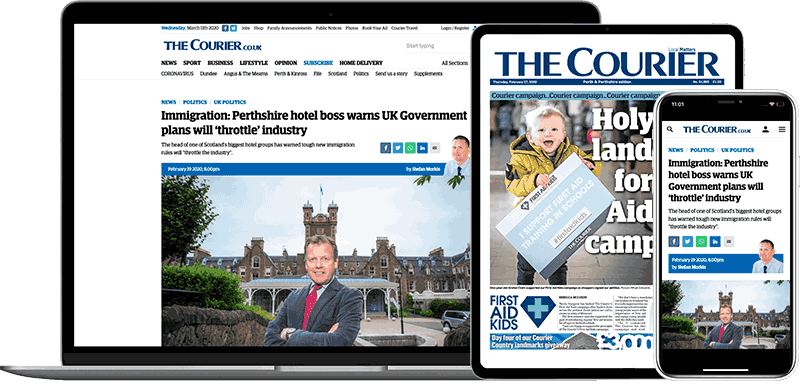 Help support quality local journalism … become a digital subscriber to The Courier
For as little as £5.99 a month you can access all of our content, including Premium articles.
Subscribe