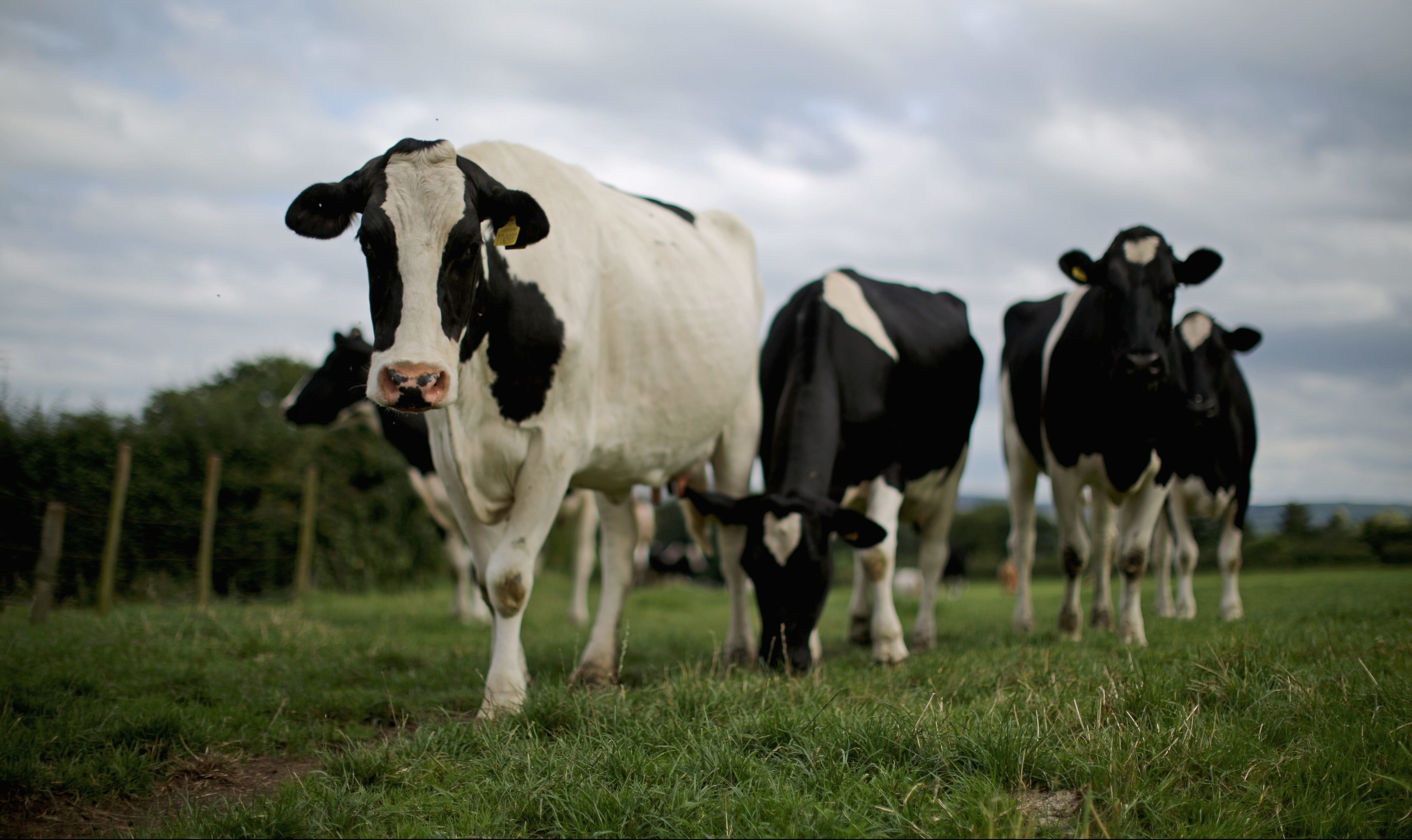 Dairy cows have been bred so big they're now struggling to fit in to their milking parlours.
For years dairy cows have been growing in stature and there is now a concern that the huge Holsteins which are common on many farms are outgrowing their sleeping and milking spaces and risk incurring extra costs for farmers.
Milk producers were told at an industry meeting in Aberdeen that the trend needs to be arrested to ensure efficiency.
Andy Dodd, a technical manager with the farm levy board AHDB, said a 'maintenance value' had been added into the most commonly used breeding indices to try and stop UK dairy cattle getting any bigger.
It means farmers can select bulls for size and should see fewer very large cows being bred.
Andy said: "We don't necessarily need cow size to reduce, we just need them to stop getting bigger and bigger. The maintenance value will estimate how far above or below the average weight the daughter of the sire is likely to be, and to keep size at a reasonable levels. We want farmers to select those which are likely to be lighter than average.
"Historically farmers bred bigger animals to produce more milk, but we know smaller animals can produce just as much, so often bigger cows simply cost more to feed. There is also a concern on many farms about cows outgrowing the cubicles in both sheds and parlours and incurring extra costs there."
Andy also stressed that understanding the herd and production requirements was key to getting selection right.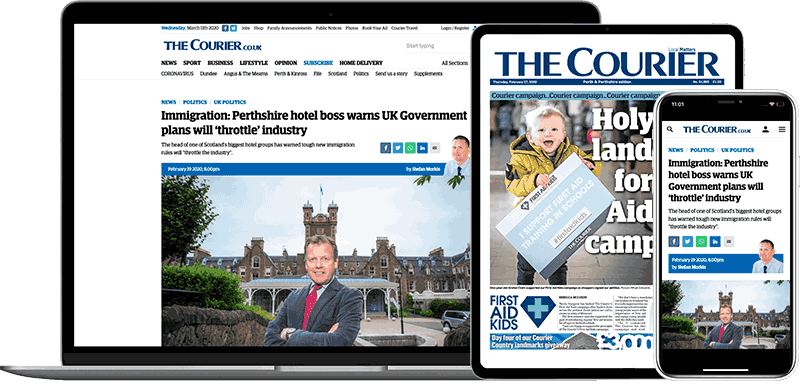 Help support quality local journalism … become a digital subscriber to The Courier
For as little as £5.99 a month you can access all of our content, including Premium articles.
Subscribe