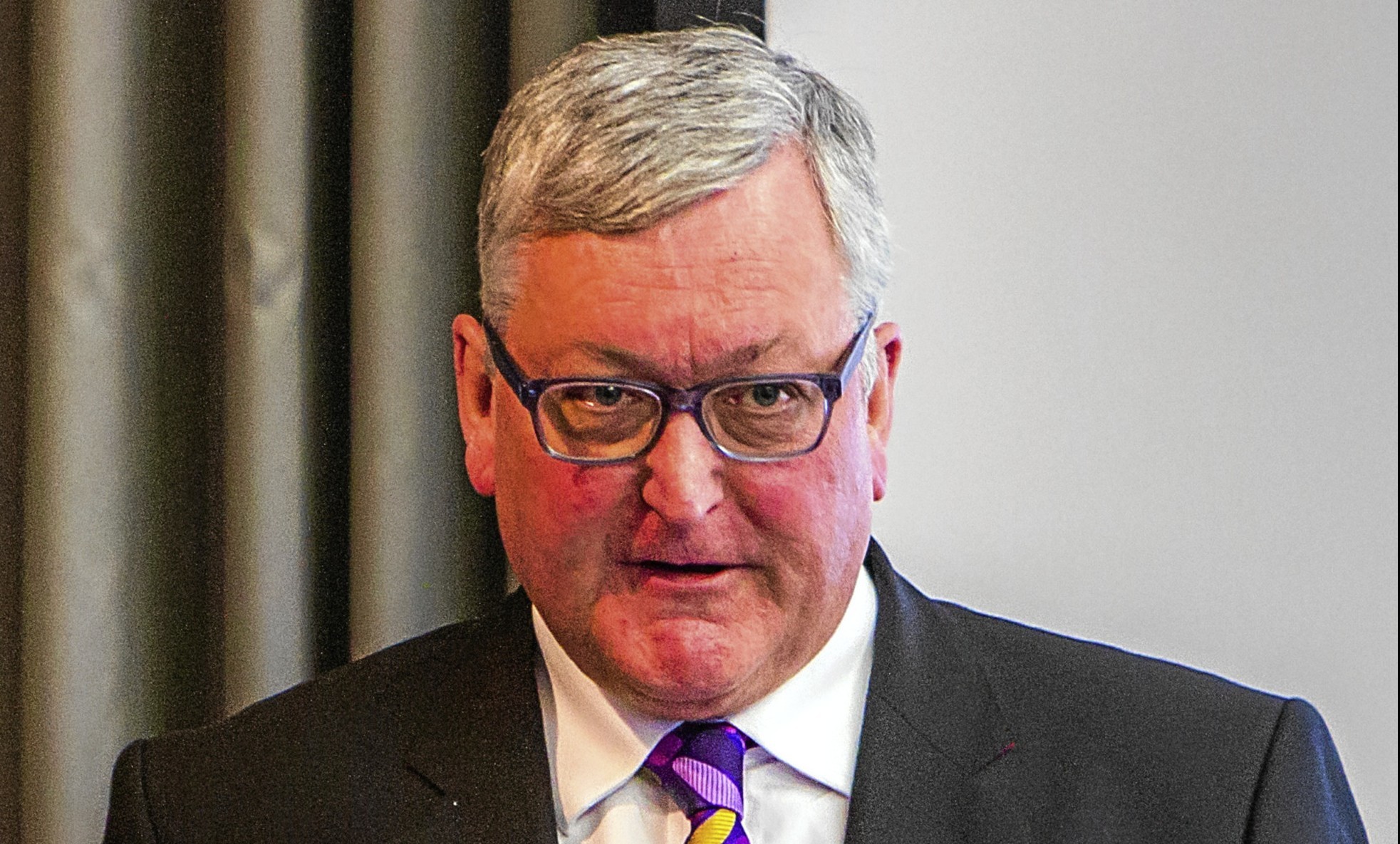 Farm ministers from Scotland, Ireland and Wales will hold a summit meeting with Defra secretary Andrea Leadsom in Edinburgh tomorrow  with the aim of thrashing out a new policy for British agriculture.
Scotland's Rural Economy Secretary Fergus Ewing told the annual meeting of the Scottish Agronomy co-operative in Perth that ministers would be addressing what should replace the Common Agricultural Policy (CAP) and the Scottish Rural Development Programme (SRDP) as well as the several hundred millions of pounds they policies inject into the Scottish rural economy.
However, when asked later if he believed the meeting would produce a 'reasonable outcome', he said: "Well I'm an optimist, but I'm not starry eyed".
Mr Ewing went on to insist there was no time for any more prevarication.
"We're arguing obviously that the UK Government should match its pre-referendum promises which were essentially that the communal total from both CAP and SRDP would be at least matched. We are therefore calling on them to do precisely that," he said.
"Like defence and foreign affairs, EU finding is a reserved issue. It all goes via the member state and it's up to them to come up with the funding to replace that which we now face losing."
Mr Ewing acknowledged the Scottish Government could press on with devising policies on how best to deploy farming land and play to the strengths of the country.
He added: "But without clarity  from the UK Government we cannot put a price tag on this. We need to know the money."
Mr Ewing also confirmed that he would be making a statement – probably next week – on when the Scottish Government would start to roll out 2016's basic support payments.
"Officials have taken (the matter) by the scruff of the neck. We want to ensure that preparations are made so that when the system is applied by the 17 Rural Payments and Inspections Directorate (RPID) offices they can process cases without the demoralising  experience of the system not working," he said.
"So there are various stages of preparation including co-ordinators in each office mastering the system in 24-48 hours and then  passing that knowledge to the workforces in each of the offices. We expect that in the next couple of weeks."
nnicolson@thecourier.co.uk