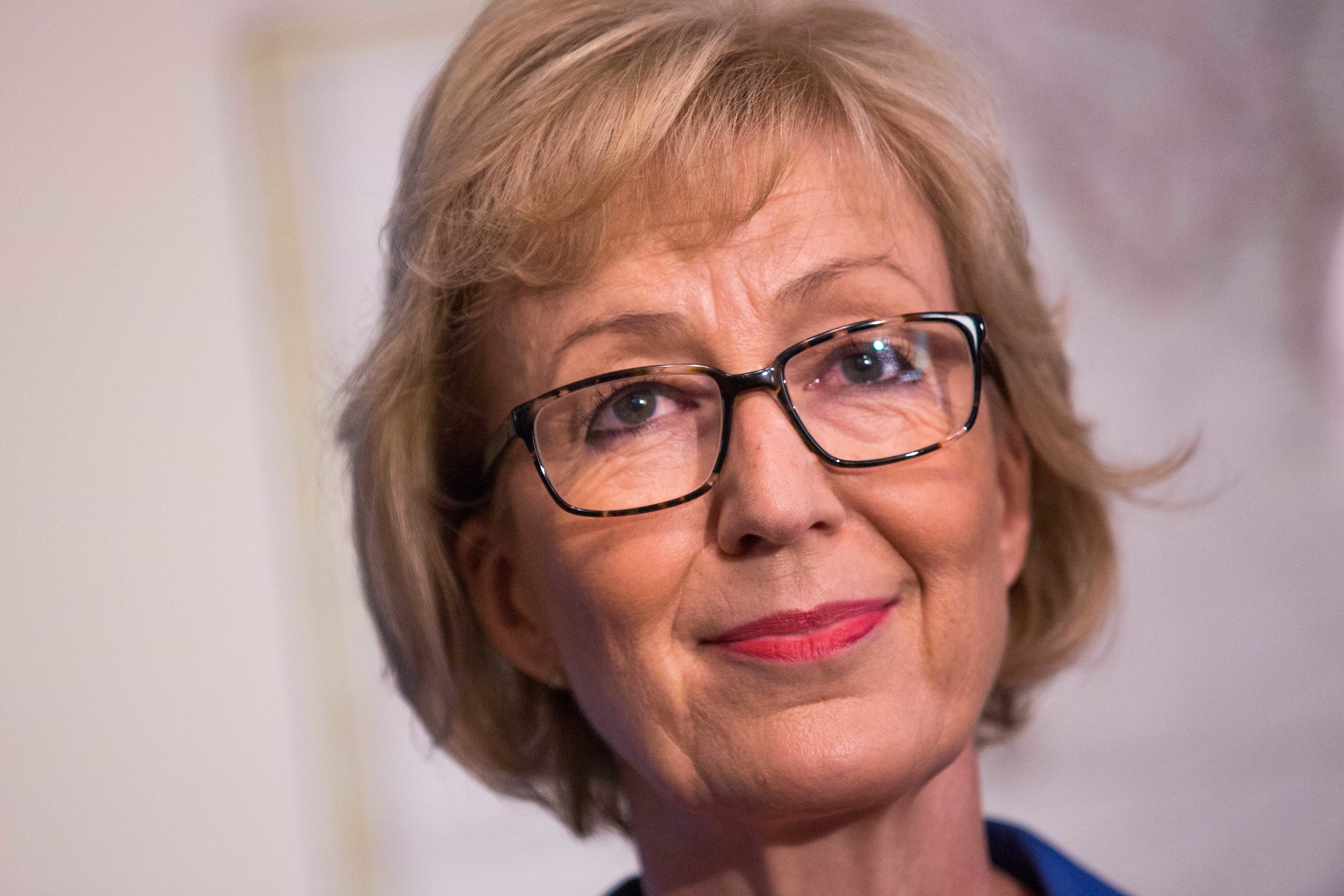 Scottish Government ministers yesterday accused Defra Secretary Andrea Leadsom of 'deflection and evasion' after what they claimed was an 'unproductive' summit meeting in Edinburgh.
The purpose of the meeting between Mrs Leadsom and farm ministers from the Scottish, Welsh and Irish administrations was to obtain assurances that agriculture would continue to be a devolved matter after the UK leaves the EU and to get guarantees that the UK Government would pick up the tab for future rural funding.
According to Rural Economy Secretary Fergus Ewing there were no answers to either of these fundamental questions.
Speaking immediately after the event he said: "Today's meeting did not achieve anything. There was no factual information whatsoever on any of the serious matters that have been raised by farmers.
"We are pursuing genuine issues of fundamental importance and concern to every farmer in Scotland. They need to know where they stand, and they don't."
In a statement  Mrs Leadsom said discussions had been 'constructive'.
She added:  'We are working with all devolved administrations as we make preparations to leave the EU. Today's meeting was part of this on-going dialogue. Work goes on to secure the very best deal that delivers for all parts of the UK."
In response Scotland's Brexit Minister Mike Russell said: "She may have been at a different meeting. That certainly was not my view."
Environment Secretary Roseanna Cunningham also attended the meeting and said afterwards that there had been 'deflection' when the devolution issue was raised.
She added: "It is a matter of concern because all the issues – agriculture, fisheries and environment – are devolved, but you  would not have known that if you'd been sitting in on the conversation."
Mr Ewing  called on Mrs Leadsom to give a timetable for the resolution of the long running dispute over the share-out of 223million euros of convergence funding. This is EU money which  was intended to support Scottish farmers but which Defra instead shared across the UK.
Earlier in the day Mr Ewing had a meeting with the new NFU Scotland leadership team which focused on how to develop policies that leave the farming industry less reliant on support and farmers and crofters more able to earn enough from the market to make their businesses profitable and allow for investment.
nnicolson@thecourier.co.uk