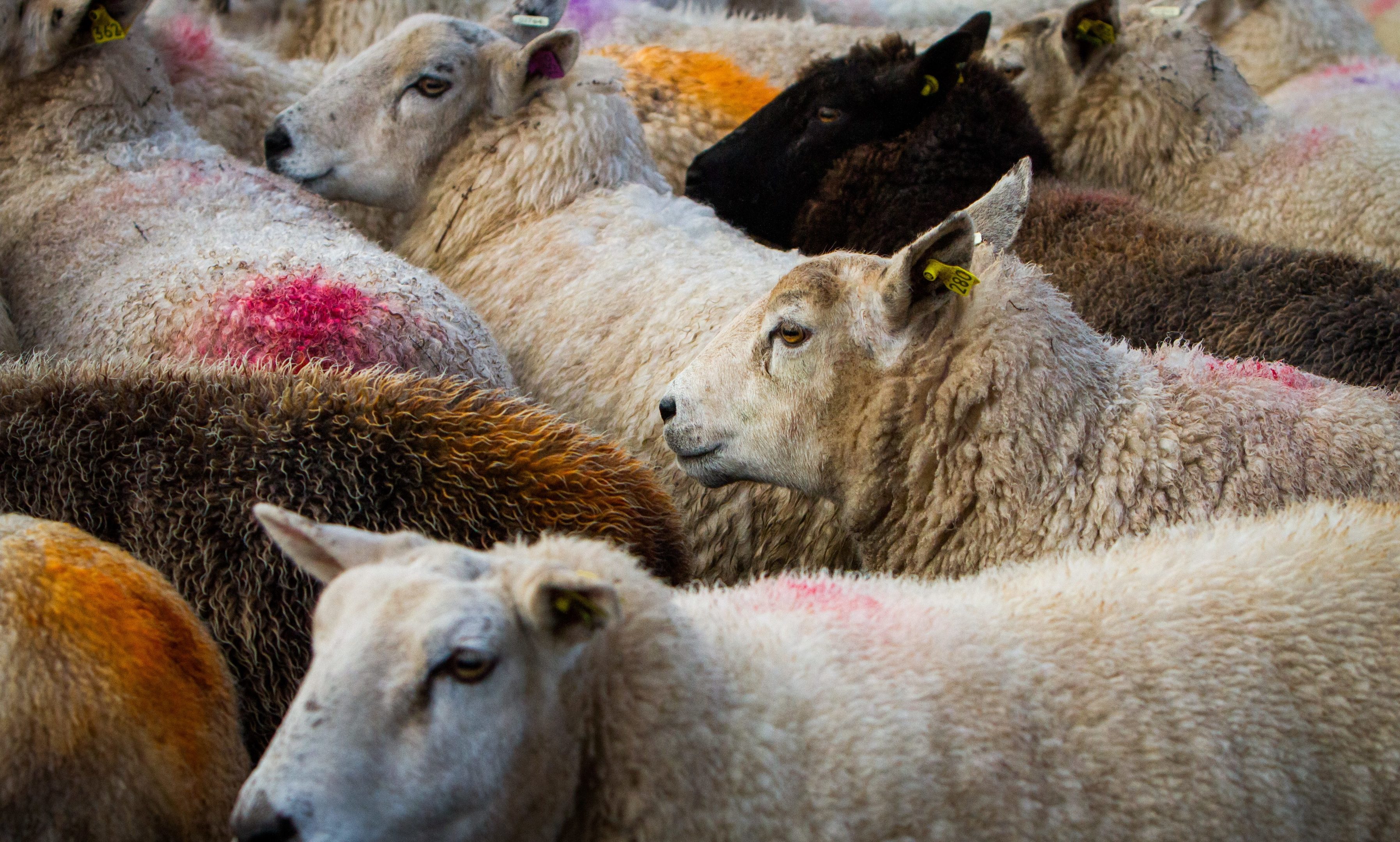 There will be absolutely no scope for a "bonfire of red tape and so-called regulations" relating to animal health and welfare, following the UK's exit from the European Union.
That was the definitive statement from the UK's chief veterinary officer Professor Nigel Gibbens CBE, under direct questioning from former Defra minister Jeff Rooker, during one of the latest House of Lords session investigating the implications of Brexit on agriculture.
During the session, led by the EU Energy and Environment Sub-Committee and chaired by Liberal Democrat politician and former MEP Lord Teverson, the UK's high standards for animal welfare – as well as regulations to prevent, detect and control livestock disease – were put under the microscope.
Professor Gibbens was called to provide evidence alongside head of the EU Exit Team for Animal and Plant Health at Defra, Pamela Thompson.
"All of the time we've been in the EU, our legislation has been fully aligned and
made jointly with other member states," said Professor Gibbens.
Taking the short time-frame into consideration to withdraw from the EU, Professor Gibbens said: "Our intention is to take all of the current EU framework
and transpose it to our own legislation so that it works from day one."
He said this would provide a seamless transition, not only in terms of trade, but
in the UK's ability to respond to issues such as livestock disease, to ensure measures were in place 'rapidly' and 'effectively' following exit from Europe.
As such, Ms Thompson said Defra had effectively trawled through every element of the EU's legislation covering animal and plant health and welfare, to identify each area that might or might not be operable outwith the union.
In total, she said, that equated to 373 different items of legislation – 86 of which
were controlled on a domestic basis by Westminster, or on a devolved basis, while the remaining 287 are dictated by the EU.
"Ultimately, we hope the impact of Brexit on animal health and welfare legislation will be minimal," said Ms Thompson.
"From day one of Brexit, animal keepers should not notice any difference."
However, Ms Thompson was quick to stress that although there would be no immediate alterations to the UK's livestock policies over the next two years, that was not to say the "appetite for change" was not there.
Instead, she said Defra's priority will be to transpose regulations for short-term functionality to "make sure it works", before turning its attention to longer term goals.
"Over a longer time-frame we will be able to think about some of the policy changes that we might want to make," she said.
Ms Thompson said Defra is about to begin talking to the industry to explore what opportunities and appetite for change exists and where and how this could potentially be accommodated in future policies.
Professor Gibbens said in 2014, World Animal Protection produced an index covering welfare and legislation, ranking the UK among the top four countries worldwide, alongside Austria, Switzerland and New Zealand.
"This is something to be proud of and certainly something to maintain," he said.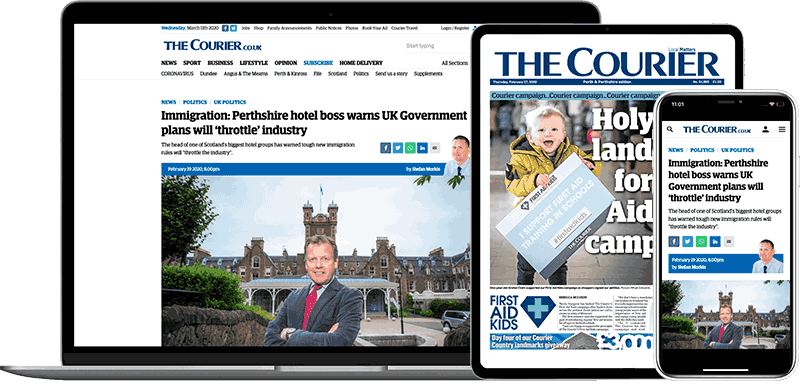 Help support quality local journalism … become a digital subscriber to The Courier
For as little as £5.99 a month you can access all of our content, including Premium articles.
Subscribe