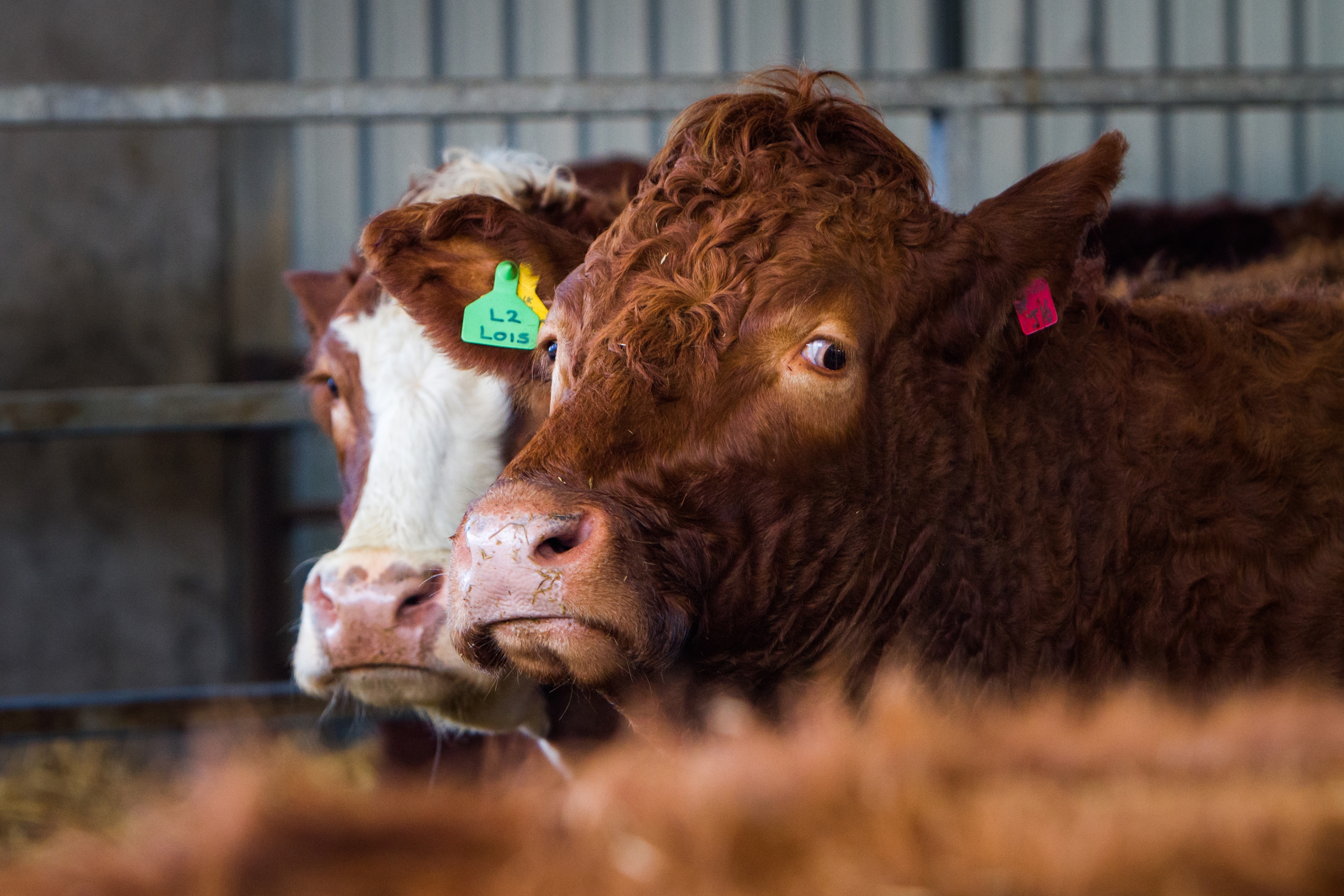 New science has been published which reveals a vicious cycle of climate change, cattle diets and rising methane levels.
The research, conducted by three international centres, prompted the lead scientist to call for changes to livestock diets to make them more environmentally sustainable.
Scientists at the Royal Botanic Gardens Kew, Scotland's Rural College and the Senckenberg Biodiversity and Climate Research Centre in Frankfurt believe they have made an important discovery – that plants growing in warmer conditions are tougher and have lower nutritional value to grazing livestock, potentially inhibiting milk and meat yields and raising the amount of methane released by the animals.
The paper suggests that a vicious cycle exists because higher amounts of methane are produced when plants are tougher to digest. More than 95% of the methane produced by cows comes from their breath through eructation (belching) as they 'chew the cud' and methane is around 25 times better at trapping heat than carbon dioxide.
Dr Mark Lee, a research fellow in natural capital and plant health at the Royal Botanic Gardens, who led the research, pointed out that ruminant livestock such as cattle produce methane which warms the planet.
He said: "This warmer environment alters plants so they are tougher to digest, and so each mouthful spends more time in the animals' stomach, producing more methane, further warming the planet, and the cycle continues. We need to make changes to livestock diets to make them more environmentally sustainable."
Methane production is expected to increase across the world, with hotspots identified in North America, Central and Eastern Europe, and Asia. The researchers mapped the regions where methane produced by cattle will increase to the greatest extent as the result of reductions in plant nutritional quality, and many of these regions are where livestock farming is growing fastest.
Dr Lee said: "Our research has shown that cultivating more nutritious plants may help us to combat the challenges of warmer temperatures. We are undertaking work at Kew to identify the native forage plants that are associated with high meat and milk production and less methane, attempting to increase their presence on the grazing landscape.
nnicolson@thecourier.co.uk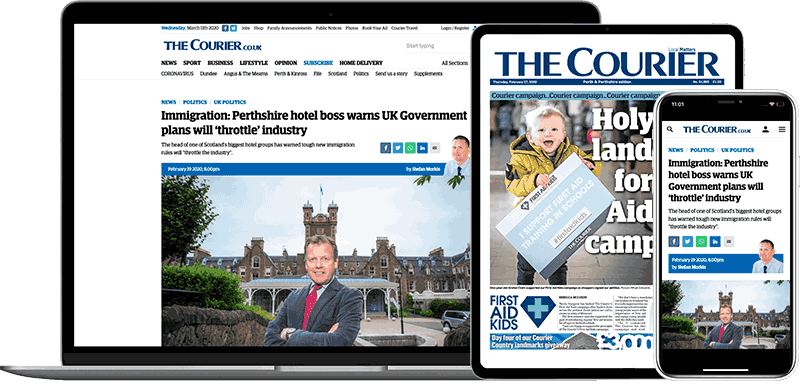 Help support quality local journalism … become a digital subscriber to The Courier
For as little as £5.99 a month you can access all of our content, including Premium articles.
Subscribe