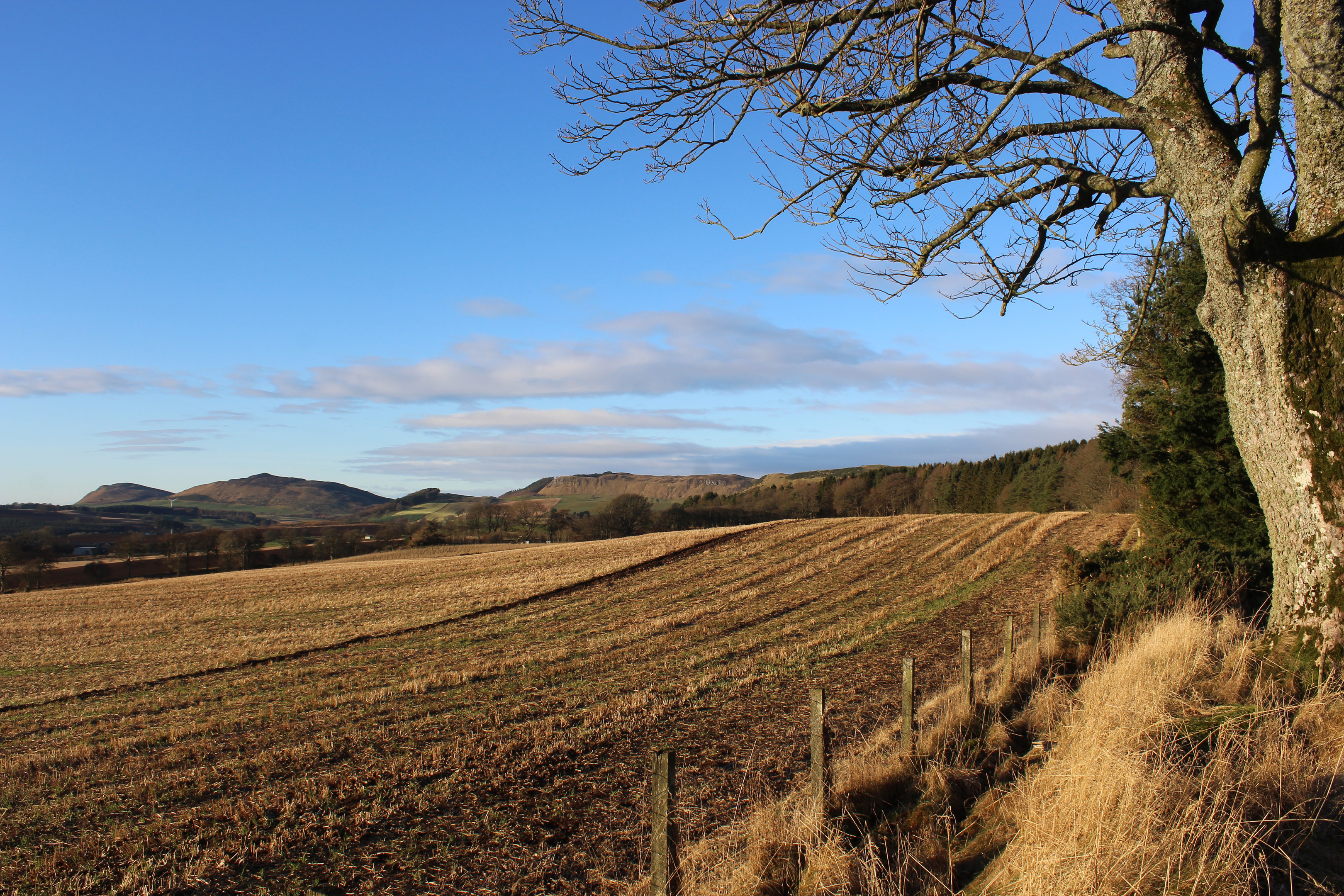 An era of fairer and less confrontational farm rent reviews has been predicted by Scottish farming unions as work begins on the mechanics of assessing productive land values.
Positive comments from NFU Scotland (NFUS) and the Scottish Tenant Farmers Association ( STFA) followed the Scottish Government's appointment of contractors to work out the mechanics of a new rent review system which will be based in future on a unit's productive capacity rather than the traditional – and often controversial – market-based approach.
STFA tempered its enthusiastic reaction by saying it was "surprised" by the appointment of  land agents Savills as the main contractor employed to do the modelling for the new system.
STFA director Angus McCall said: "The firm acts for many of Scotland's largest landowners and is well known for conducting rent reviews against tenants.  We raised our concerns with Cabinet Secretary, Fergus Ewing at a meeting last week and were reassured by the news that Hamish Lean and Watson Bell, both of whom are STFA recommended agents, will be involved in the process to add a measure of balance."
The work of the contractor will be to turn the rent framework laid down by the Land Reform (Scotland) Act 2016 into a practical rent review system before the secondary legislation is passed by parliament.
Until the new system is tested the current system will remain in place and the first rent reviews under the new system will not take place before 2019 at the earliest.
NFU Scotland president, Andrew McCornick called for rent discussions between now and then  to adhere to good industry practice during rent reviews
He added: "It is vital the new rent setting mechanism is fit for purpose, and provides landlords and tenants with a fair and transparent system which allows both parties to understand how the rent is determined. NFUS looks forward to working with the contractors to deliver a transparent and fair rent setting mechanism."
Mr McCall said he had called for the appointment of a stakeholder group to monitor the work of the contractors in order to guarantee transparency and impartiality.
He added: " Every change in legislation is liable to challenge but we hope that the industry as a whole will get behind the new rent review system and make sure it is a success.
"The tenanted sector needs a stable working environment and rent reviews should be seen as a normal business transaction with rents varying as farming fortunes go up or down.  Rent notices dropping through the letter box filling tenants with a sense of dread should become a thing of the past."
nnicolson@thecourier.co.uk