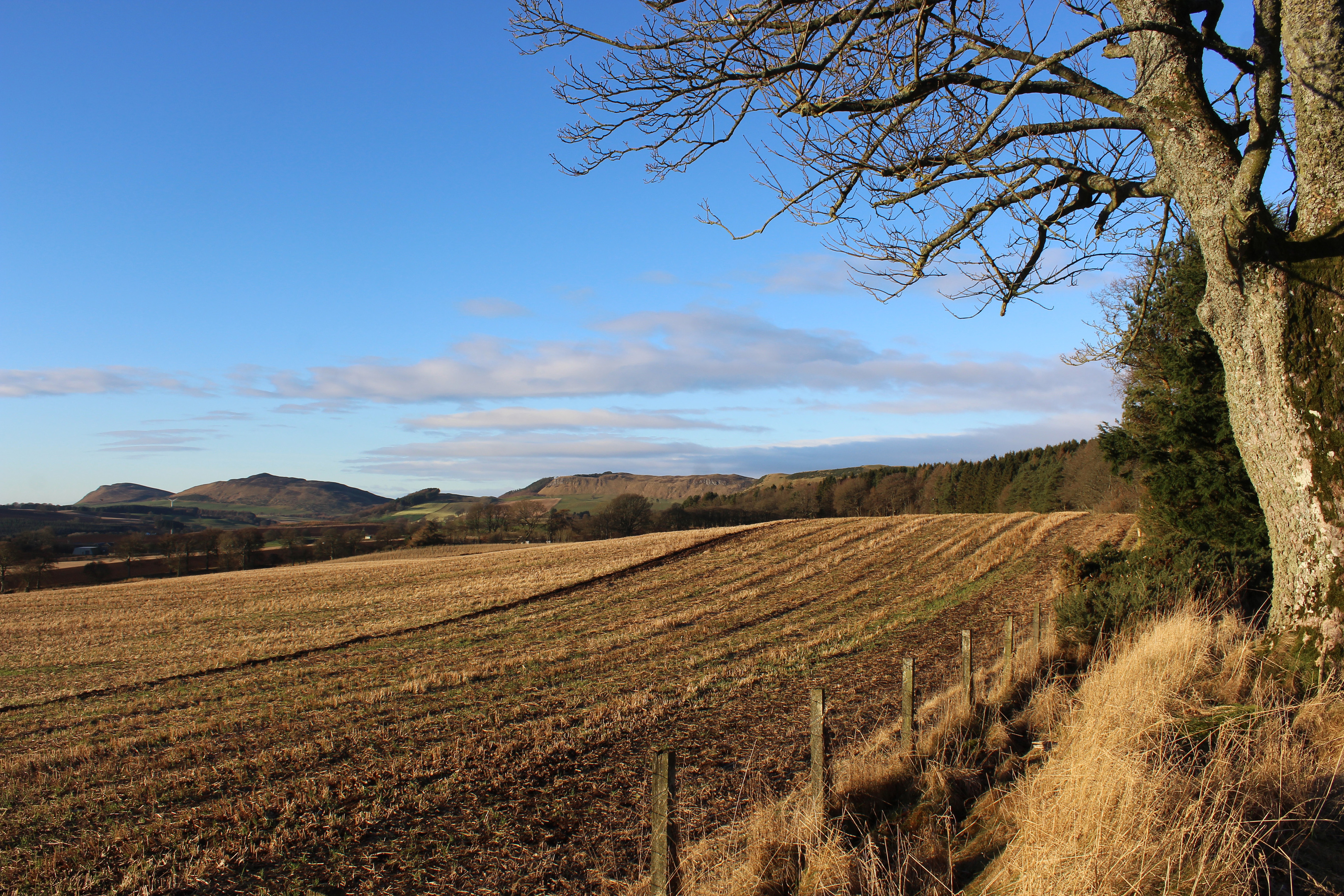 Farmers have been warned not to  "sit on their hands" while they wait for politicians to finalise a Brexit deal.
Instead the message to the farming industry from Roddy McLean, the agriculture director of the Royal Bank of Scotland (RBS), is to  focus on improving efficiency and cost control in  individual businesses while factoring in a likely reduction in direct support.
In a pre-Royal Highland Show briefing, Mr McLean said the Conservative Party's guarantee of continued support until 2022 should provide an adequate period of time for the industry to adapt to a likely "step change" in direct financial support.
"All commentators are of the view that the probability is that payments will be lower in future, so it would be prudent to think about the impact that might have," he said.
Speaking in Perth, Mr McLean said that while the industry needed a period of notice to adapt to the changes that are looming, a long transition could be counter-productive.
"Some in the sector say we should go for the New Zealand model, but a period of notice would be beneficial to the industry," he said.
"Yet if you give too much time for transition, there's a danger there will be a manana [mentality] and they won't start thinking about their business, and it suddenly becomes a cliff edge for them rather than if its long enough for sensible change and an assessment of the business. The longer time you give people to make decisions, the further off it is, it means they sit on their hands."
Mr McLean's advice to the industry was to become more adept at managing volatility in both the output and input sides of  businesses. He said producers should foster a more collaborative and knowledge-sharing supply chain, with all parties understanding the factors which add costs or remove values. And he insisted advances in technology should be seen as positive.
"Use it to assimilate information quickly to help you make decisions on the business," he advised.
Mr McLean acknowledged there was evidence of an easing in land values, and he said that the decline was likely to continue over the next two or three years. However he said it didn't cause the bank any "significant" concern.
He added: "We're lending, in the main, against security values underwritten by land but we're not up against a threshold. We allow for some movement in the market, and while we have seen blips when values move the other way, the general trend has always been upwards."
nnicolson@thecourier.co.uk