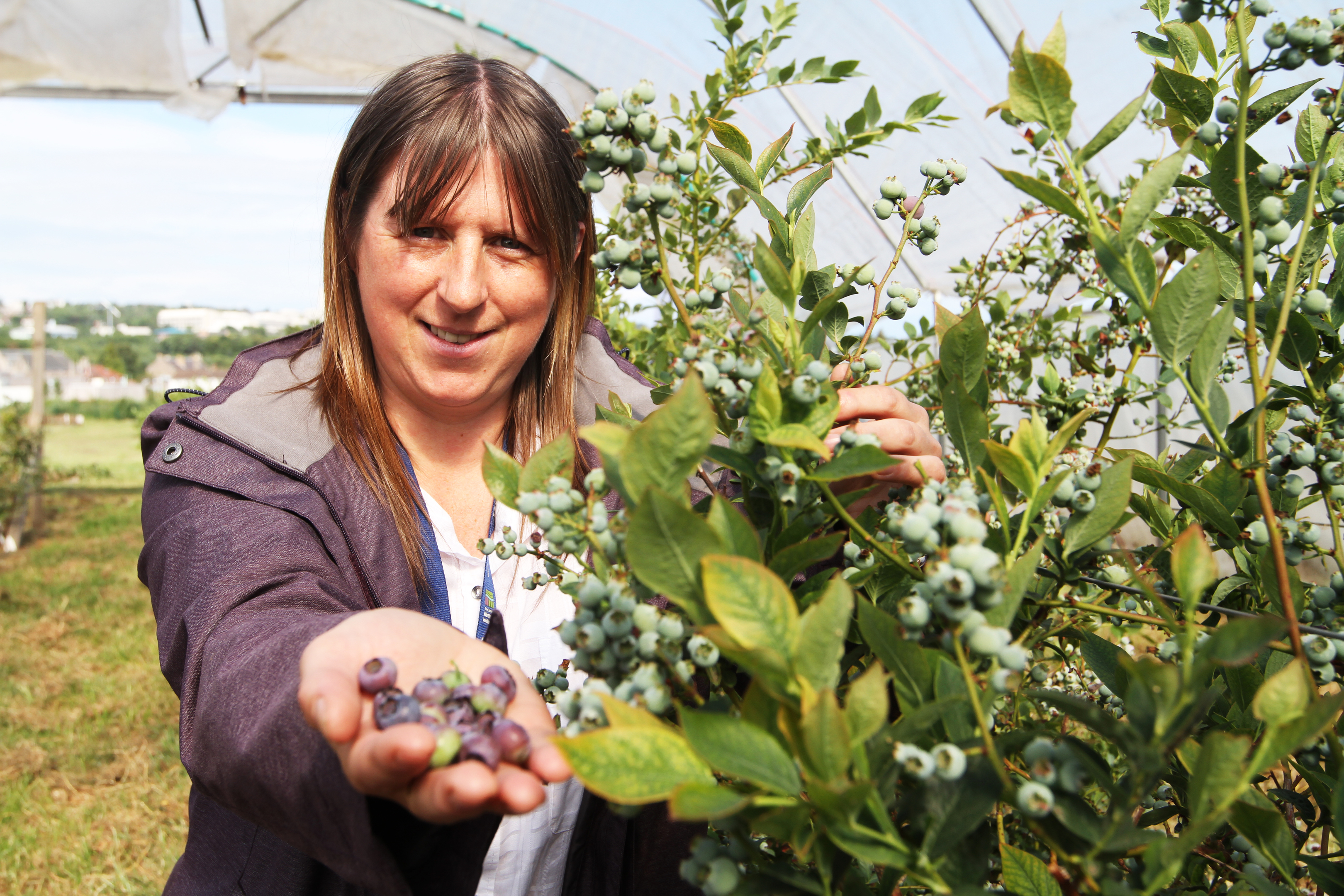 Wild Scottish blaeberries could hold the secret codes to breeding UK-specific varieties of blueberries – the holy grail of soft fruit production.
Researchers at the James Hutton Institute (JHI)  revealed at a Fruit for the Future producer event at Invergowrie that they are investigating blaeberry genetics as part of  their quest to breed blueberries that are suited to UK conditions.
Soft fruit berries were worth £1.18billion in the UK last year and blueberries saw the largest growth of 24%, but 90% of the fruit consumed here is imported and growers only have access to varieties bred in the United States and New Zealand.
Government, supermarkets and commercial growers are keen to boost home production with a British variety that can cope with the climate and growing conditions and JHI have £5 million of funding to help them breed that plant .
JHI blueberry researcher Dr Susan McCallum admitted that a British variety was still at least 5-10 years away, but said that the instutite's blaeberry work was yielding promising results.
"Blaeberries are native to the UK and other places across Europe, and they're the same family (as blueberries)," she said
"They also have colour through the fruit, so we're looking to develop the genetic background of  both the blueberry and blaeberry to see if we can identify which genes help the blaeberry to thrive so well in the UK, to see if we can transfer that into a UK blueberry.
"We're also  looking at the genes which confer the colour through the pulp of the blueberry to see if we can understand that  because that's what gives the extra anthocyanins and the perceived health benefits of the fruit."
Dr McCallum said blaeberries had strong drought-tolerance.
"They don't need the nutrient input blueberries do, and they thrive well because they have a great relationship with fungi. We're looking to see if we can isolate the fungi that work so well on the blaeberry and inoculate the blueberry to see if we can help it establish much quicker," she said.
"There's a symbiotic association as the fungi living in the soil is able to use the blaeberry to get carbon and nutrients and the blaeberry is able  to use the fungi to get some of the nutrients from the soil it wouldn't be able to reach .
"And because of that the blaeberries don't need to be fertilised. They can tolerate long dry periods in the open sun better than a blueberry could.  If you leave a blueberry in the sun without water for a few days, it's gone, beyond repair. A blaeberry could survive."
nnicolson@thecourier.co.uk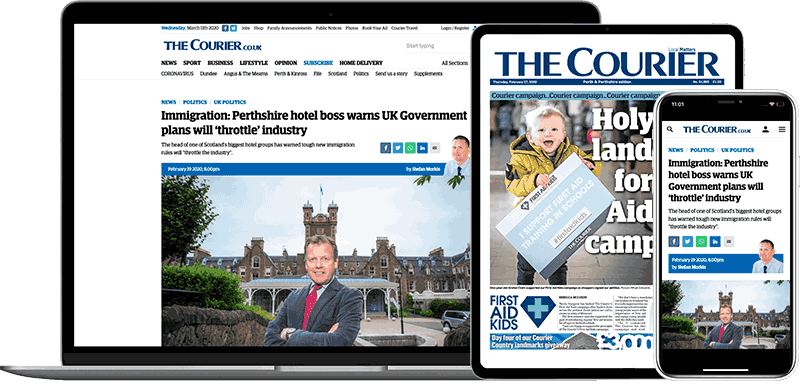 Help support quality local journalism … become a digital subscriber to The Courier
For as little as £5.99 a month you can access all of our content, including Premium articles.
Subscribe