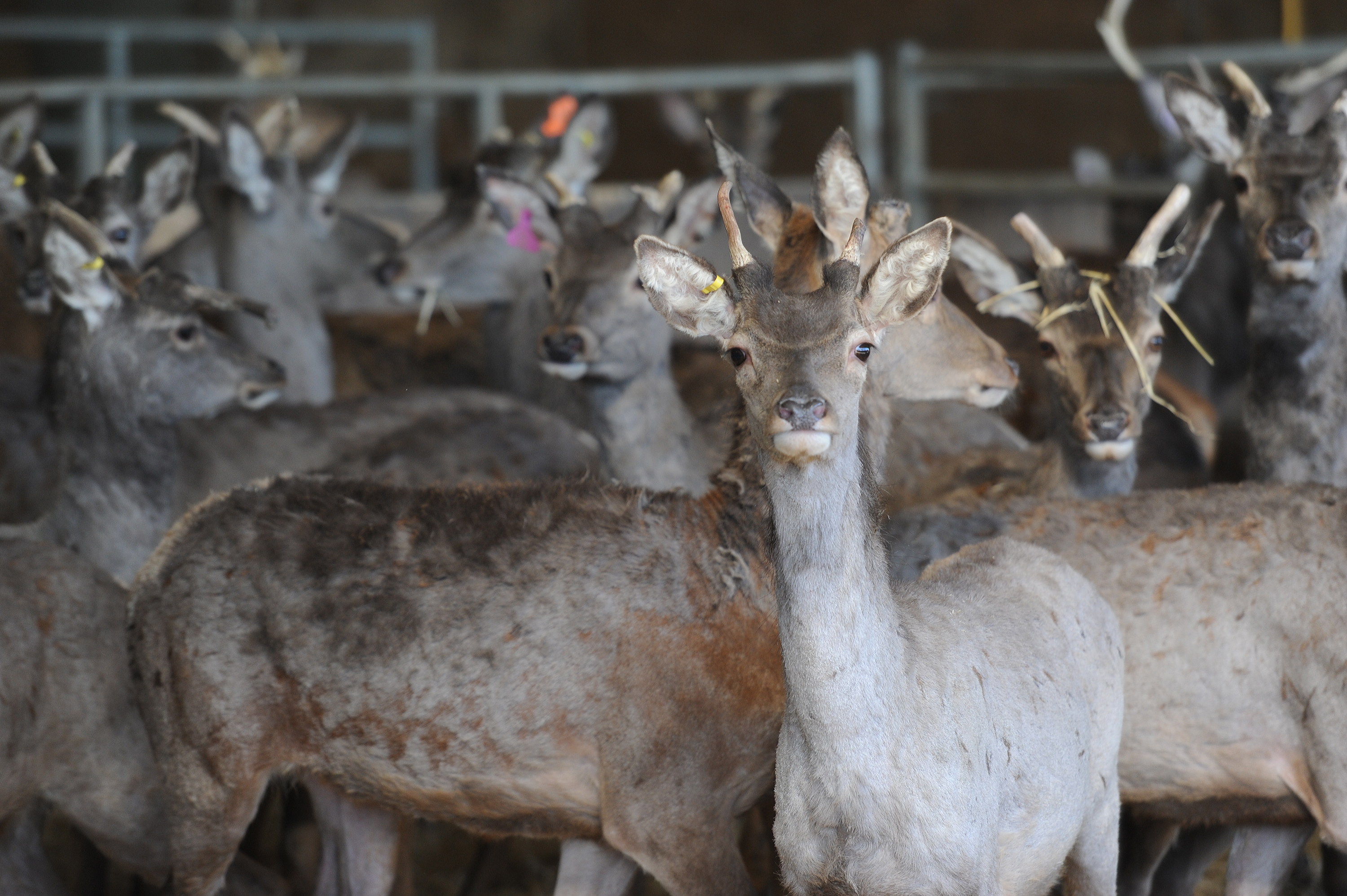 Two  banks have announced specialist funding packages to support new and expanding agricultural businesses across the UK.
HSBC has committed a £300 million lending fund to support agricultural businesses in the UK, and the Bank of Scotland has launched a range of finance options for venison farmers.
HSBC's head of agriculture, Neil Wilson said the bank hoped to lend even more than £300m to help ambitious British agriculture and farming businesses achieve their goals. 
Meanwhile the Bank of Scotland has announced specialist funding for the flourishing UK venison industry to help farmers overcome the financial barriers to establishing or growing herds.
Scotland's Venison Advisory Service (VAS),  has predicted that the UK venison market will grow by 10% in 2017. However, high establishment costs for infrastructure and livestock mean that many of the farmers trying to grow herds, or start news ones,  cannot keep up with demand.
The finance includes medium to long term lending to help farmers buy livestock, housing and equipment and asset finance to help with purchasing and upgrading facilities. It will be available to new or established businesses.
Venison finance follows the launch of Bank of Scotland's 2016 programme of pullet finance, which was a range of financial support for UK egg producers and the poultry industry.
The bank's agriculture area director, Sandy Hay, said the increase in demand for venison had created opportunities for UK farmers but starting or growing a farm was not always straightforward.
"There can be a period following the establishment of a new herd where the deer are calving, then maturing, but not yet generating income," he said.
"Our venison finance products will alleviate working capital pressure and free up cash that would otherwise be tied up in new livestock."
Around one third of the venison sold in the UK is imported, although many processors and buyers say they would prefer to source and stock home produced venison.
nnicolson@thecourier.co.uk