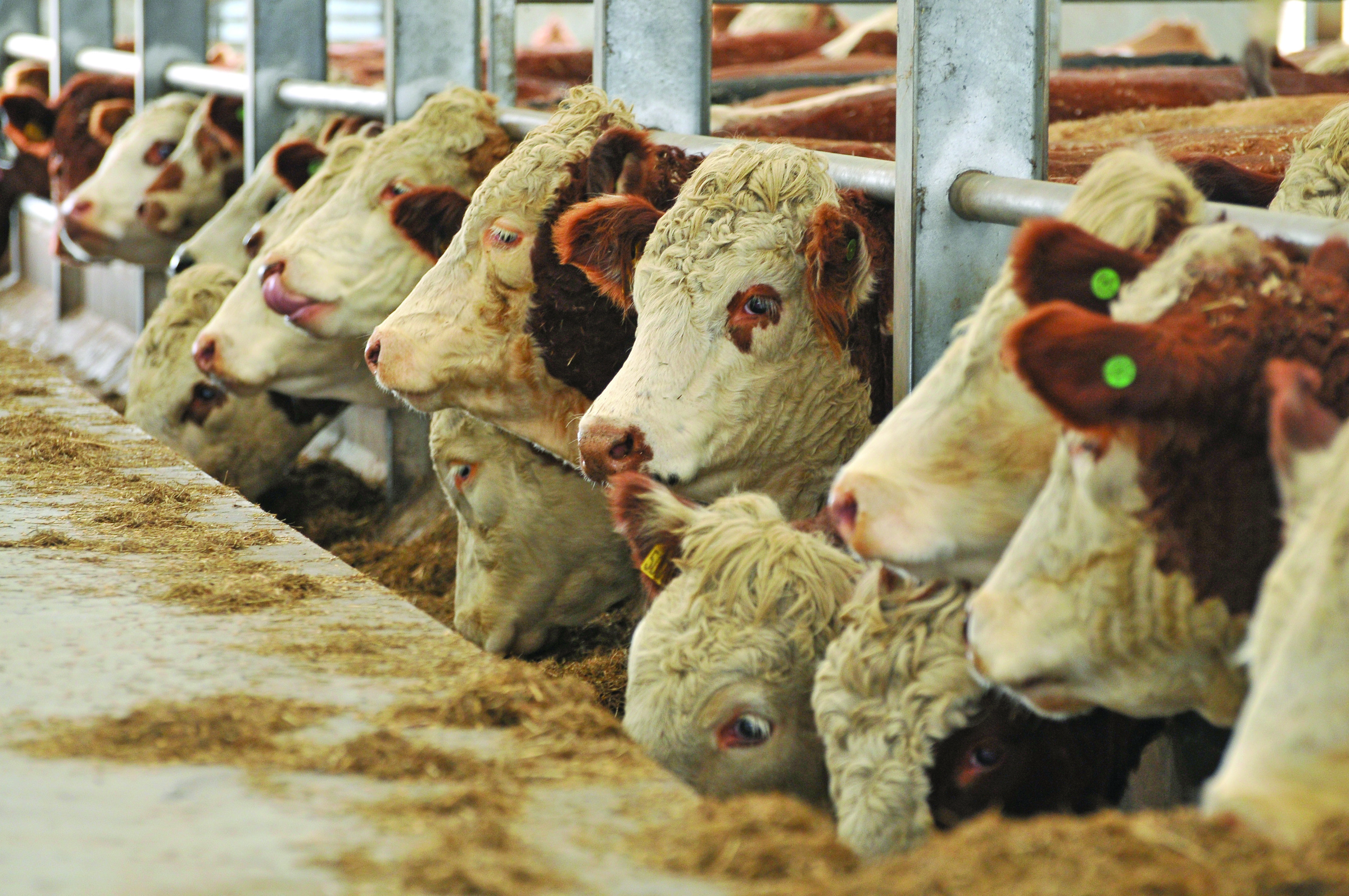 The Government has been urged to include high farm animal welfare standards in any free trade agreements it negotiates after Brexit.
A report by the House of Lords EU Energy and Environment sub-committee argues that the UK's desire to  become a global leader in free trade is not necessarily compatible with its desire to maintain high animal welfare standards.
It warns that a potential increase in imports from countries operating lower farm animal welfare standards could put UK producers at a competitive disadvantage after Brexit.
During evidence the committee heard that the greatest threat to farm animal welfare standards post-Brexit would come from UK farmers competing against cheap, imported food from countries that produce to lower standards than the UK.  It also found that consumers were not always aware of the difference between production systems, or willing to pay a higher price for premium welfare products.
The report  examines whether the UK will have access to the staff needed on farms and in abattoirs after Brexit and calls on the Government to ensure that the industry is able to retain or recruit qualified staff to fill these roles post-Brexit.
Committee chairman, Lord Teverson,  said  UK producers were proud of the high welfare standards on farms.
"We see no reason why Brexit should diminish those, as long as the Government is aware of the challenges ahead and acts accordingly," he said.
"Whilst Brexit provides the UK with the unique opportunity to review and potentially improve farm animal welfare standards, the Government will need to consider the effect of increasing standards on the competitiveness of UK producers as well the future trading relationship with the EU."
nnicolson@thecourier.co.uk