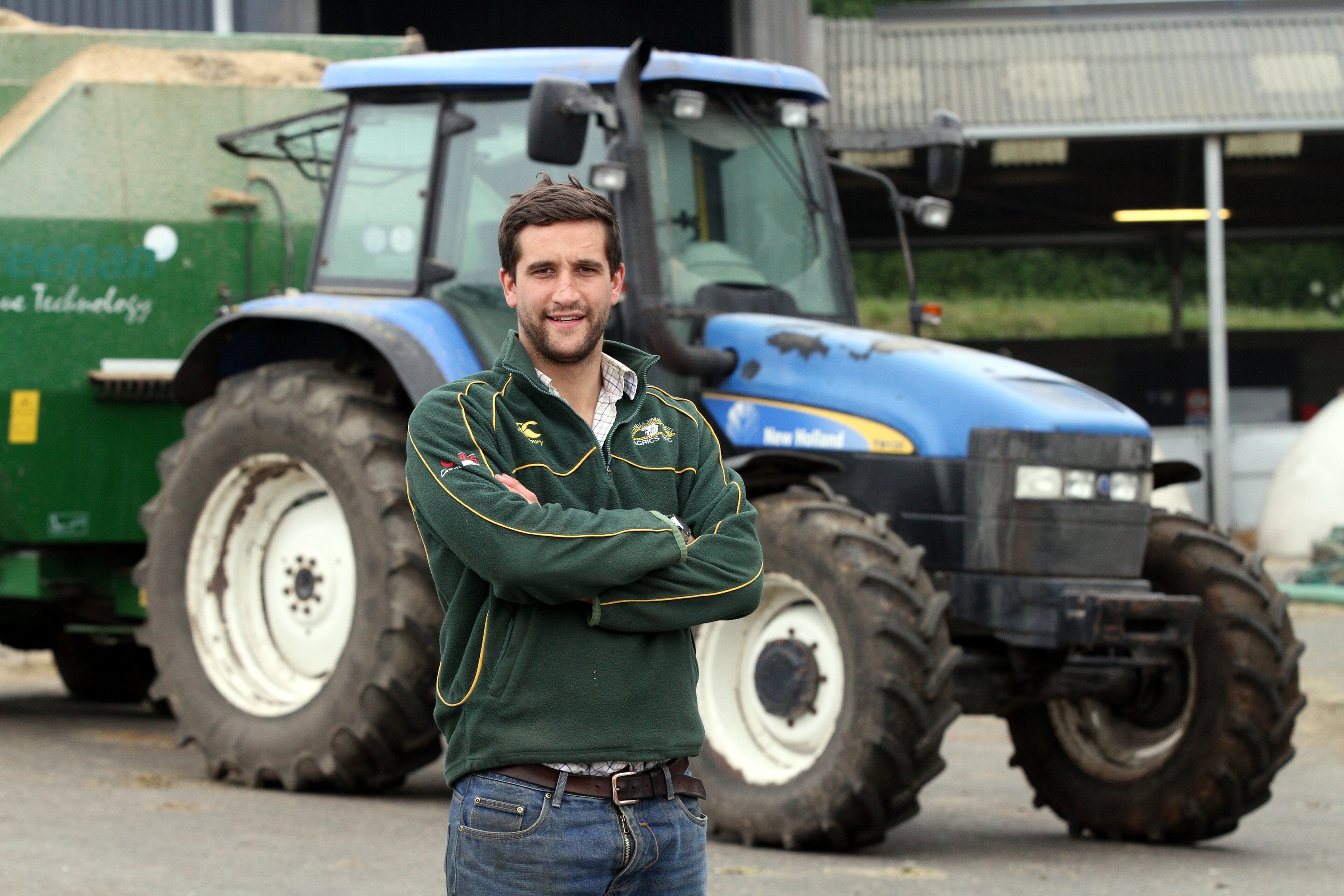 This week, as chairman of the Scottish Association of Young Farmers Clubs (SAYFC)  I was asked for a few words on news that there has been a reduction in the number of young farmers physically working within farming in Scotland and also what I thought could be done to encourage more people into the industry.
This reminded me of a conversation I had with a land agent at the Highland Show who also wanted to pick my brains as to how to get good young boys and girls to work on farms. He had several large land owners and farming businesses desperate to employ young staff to work in their businesses but despite several attempts to  advertise for them no respondents were found and inevitably either a much older person would fill the role or foreign migrant labour was used.
So why are there fewer young people either willing to or able to work within the day-to-day running of farms, starting at the bottom and working their way up? Is it that it is not seen as a viable or credible career path for the rural youth of today?
Are young rural people now more encouraged to continue on with their higher education through college or university and end up higher up the employment chain, going in as an assistant manager rather than say a tractor driver?
The answer to both these questions  is not just a simple yes or no. Looking at my own experience, I agree that young people are  encouraged to attend university or college almost straight after school with a view to ending up higher up the employment chain. However these courses are increasingly more academic than practical and while the knowledge I gained from my degree has been beneficial, the practical experience of working on the farm has been equally if not more useful.
Since I have never worked anywhere other than the family farm for any real length time, you could ask how can I pass comment on this subject. Well, I feel this fact in itself is a factor in the decline in  young rural people available – certainly in this part of the world. With gains in technology and machinery it is now possible to farm more ground and livestock with fewer people than ever before .
Couple this with extremely tight margins, the most cost effective solution for our business and many others is to rely almost solely on family labour wherever possible.
However I certainly don't believe all is lost. If the industry can engage better with the increasing amount of younger people who have little or no agricultural experience and show them all the great opportunities and innovations in the sector then we would definitely see an increase in young people working at the grass roots.