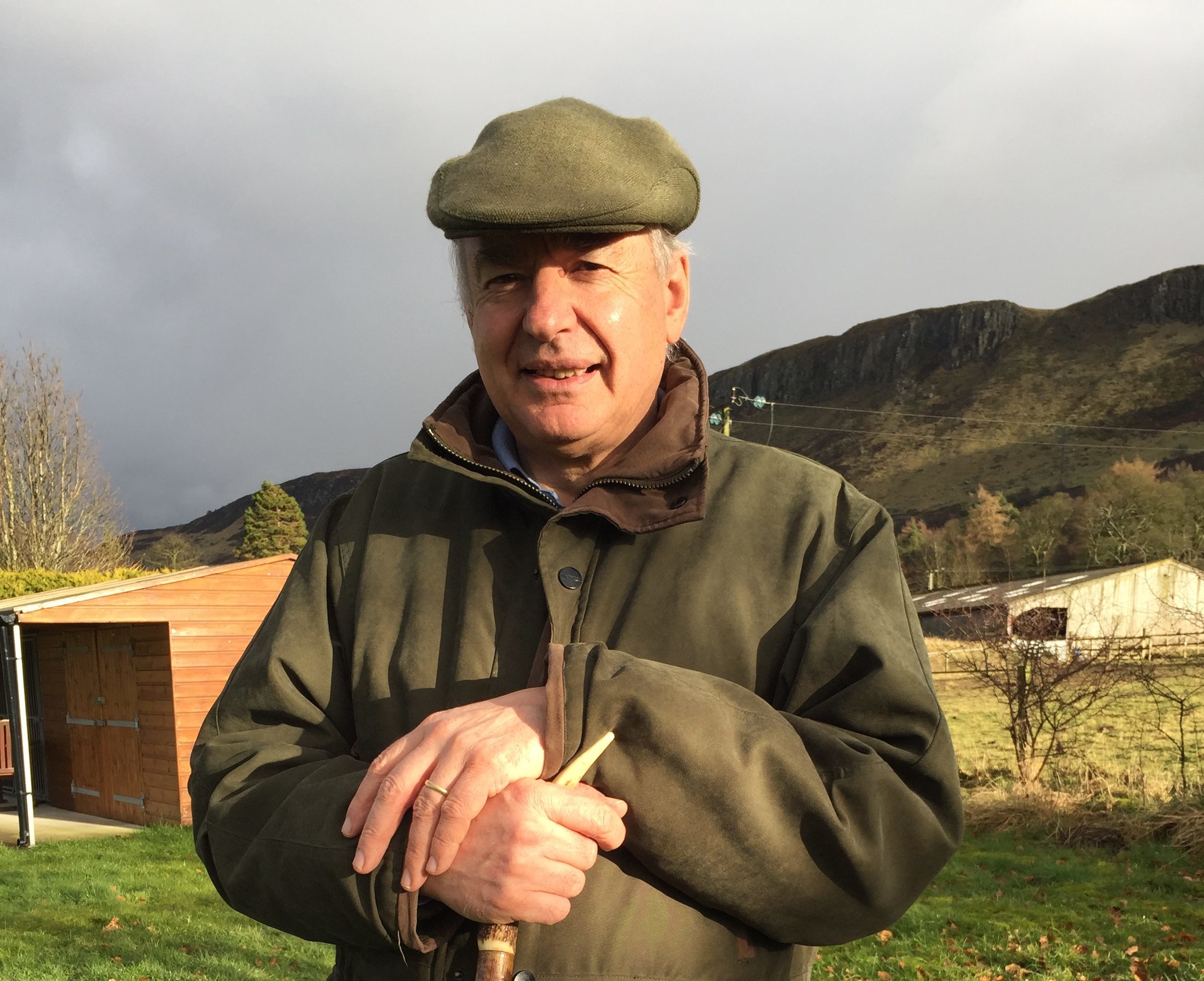 The professional behaviour of Scotland's land agents has come under the scrutiny of the  tenant farming commissioner, Dr Bob McIntosh.
After widespread criticism of the role of land agents in causing division between landlords and tenants
 over the last few years, Dr McIntosh is investigating the views and experiences of tenant farmers and landlords who have engaged agents on agricultural holdings matters.
It is the Scottish Land Commission's first major piece of work and Dr McIntosh has committed to making recommendations to the Scottish Government on ways of improving the operation of land agents by March next year.
He said: "This research will help to get a true understanding of the current situation with regard to the operation of agents and the impact it has on relations in the sector. The findings from the completed report with be discussed with key representative bodies who will be given the opportunity to make submissions to inform the review, before recommendations are made to Scottish ministers."
The news was welcomed by the Scottish Tenant Farmers Association (STFA)  who described it as as a major milestone towards the improvement of relationships between the two sides.
STFA chairman Christopher Nicholson land agents have had an increasing influence on the tenanted sector in the last few decades and claimed the spectre of a review of conduct had already led to an improvement in their behaviour.
"A handful of land agent firms factor Scotland's let land and exert disproportionate control over the way in which it is managed," he said.
"This review should pave the way for the creation of recognised codes of conduct to complement the codes of practice already being established."
NFU Scotland's president, Andrew McCornick, said his union looked forward to engaging with the commissioner in the hope it would help restore some of the confidence the let sector has lost.
He added: "These professionals play a vital role in negotiating for and representing both landlords and tenants, and it is of critical importance that their behaviour is mindful of the sensitivities that often arise around agricultural tenancies."
nnicolson@thecourier.co.uk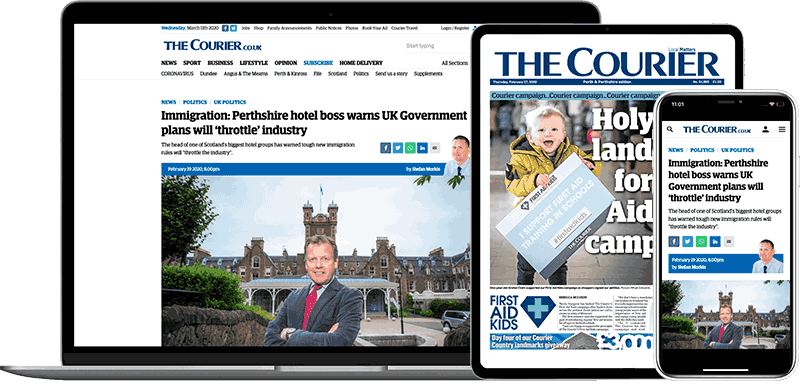 Help support quality local journalism … become a digital subscriber to The Courier
For as little as £5.99 a month you can access all of our content, including Premium articles.
Subscribe