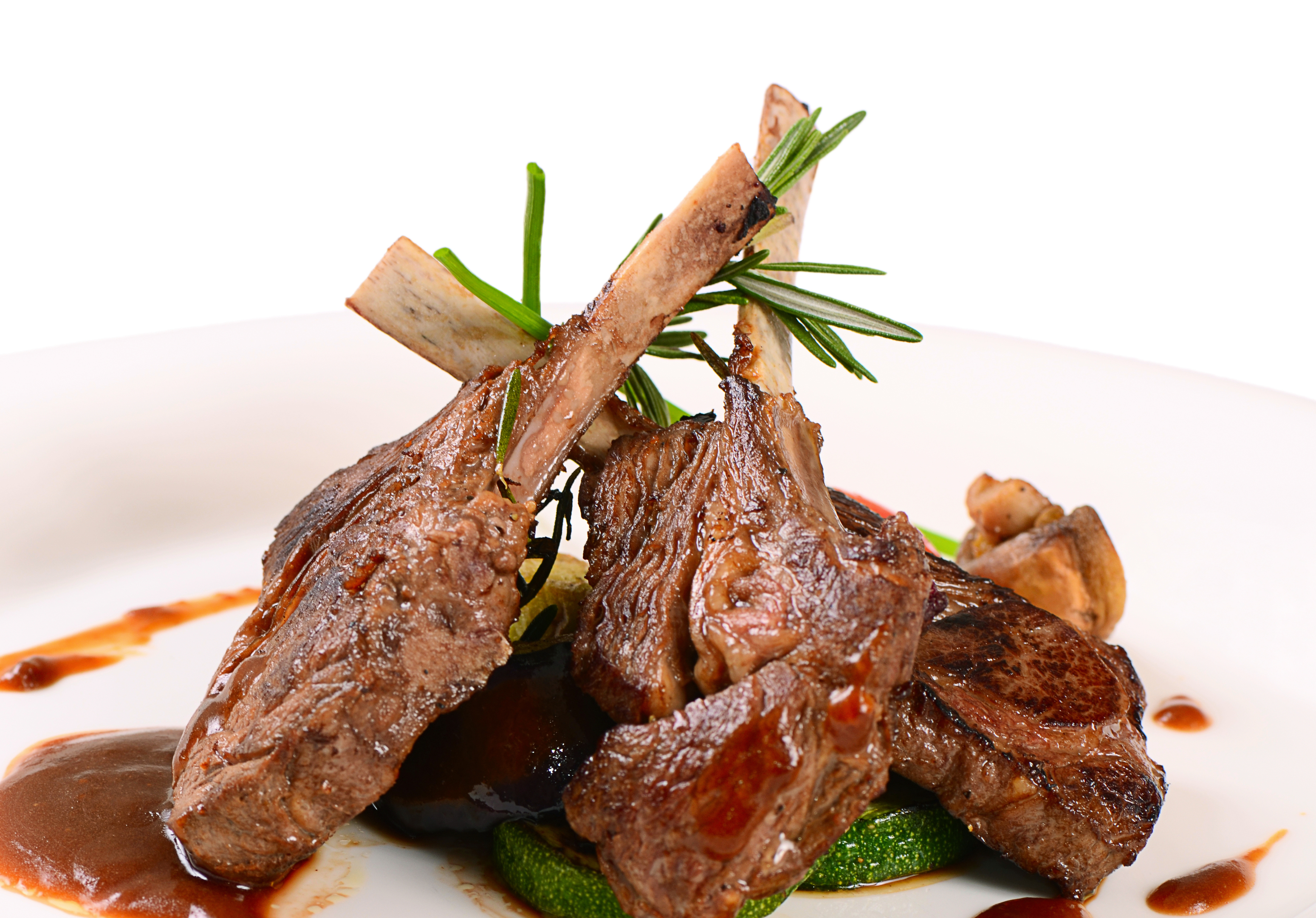 New Zealand sent 23% less lamb to the UK in the first half of this year, and market observers expect the country is unlikely to make full use of its European quota for yet another year.
Their mighty meat promotion body, Beef and Lamb New Zealand (BLNZ) found growth in markets closer to home which meant deliveries of the country's fresh chilled product were back 17%.
However competition from the southern hemisphere is unlikely to disappear as market analyst Stuart Ashworth of Quality Meat Scotland (QMS) is adamant that Europe will remain a key and high value market for NZ exporters.
BLNZ have released their estimates of the size of the current breeding flock which shows a fall of 0.9%, but because of improved ewe and hogg condition, they are forecasting an increase of 1% in their 2017-2018 lamb crop.
Closer to home, the peak season for prime lamb reaching the market has led to an expected seasonal price dip, although prices remain at a similar level to this time last year.
Muslim festivals have a positive impact on price and the next Muslim festival is the end of the Hajj over the weekend of September 1-4.
"Last year this festival began on September 10th and in the week running up to it prime lamb prices saw a lift of 13p/kg liveweight in the auctions before losing all of the increase in the following two weeks," said Mr Ashworth.
His analysis shows that the proportion of heavy prime lambs, over 45kg liveweightin the supply is higher than last year.
Mr Ashworth said UK trade data indicated some significant growth in UK sheepmeat exports this year, which were helped by the continued weakness of Sterling and European prime lamb prices currently holding some 3-4% higher than last year. This meant in Euro terms the UK lamb price was almost 1% lower than last year improving competitiveness.
"Provisional figures show UK exports of sheepmeat in the second quarter of 2017 to have climbed by around 25%, compared to last year, with a recovery in shipments to France and growth in shipments to Belgium and Germany," he said.
"Non-EU exports, which are mostly lower value cuts, have also grown but only make up around 7% of all exports."
nnicolson@thecourier.co.uk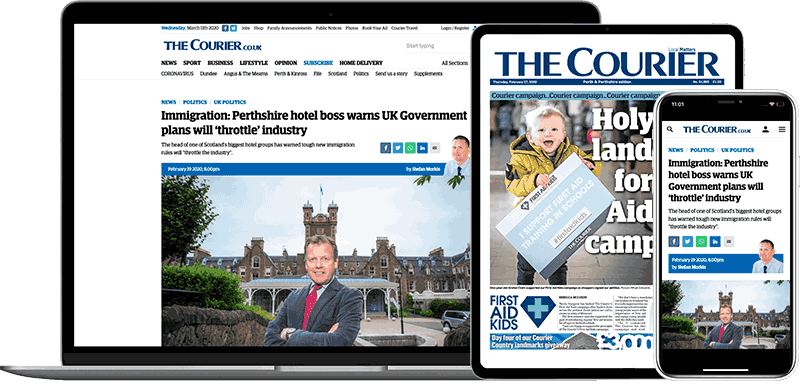 Help support quality local journalism … become a digital subscriber to The Courier
For as little as £5.99 a month you can access all of our content, including Premium articles.
Subscribe