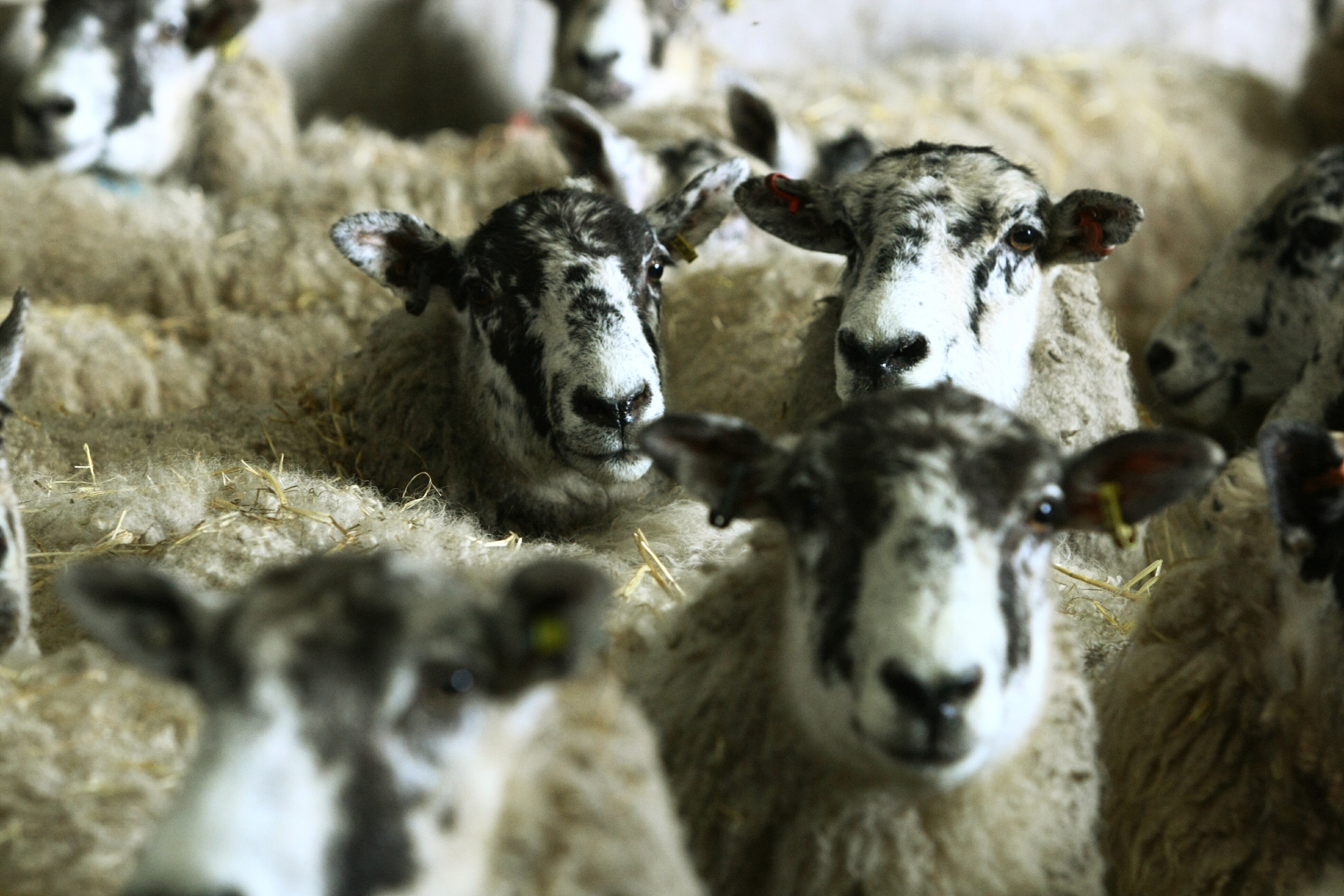 Two years of repeated appeals for changes to the rules of Scotland's £6 million ewe hogg scheme have fallen on deaf ears in the Scottish Government.
The Scottish Upland Sheep Support Scheme (SUSSS) is designed to help hill farmers by giving them payments coupled to the number of ewe hoggs they keep as breeding replacements for their flocks.
The scheme opens for applications tomorrow, but Government has clearly not listened to appeals from farm lobby groups for changes which would result in a fairer distribution of money.
Both the farmers' and crofters' unions have argued that the scheme causes difficulties for those most reliant on these payments as a major part of their direct support payments. 
NFU Scotland (NFUS) recommendations would have seen budget-neutral  changes to application periods, retention periods and targeting of payments.
Union vice-president, Aberfeldy hill farmer Martin Kennedy said NFUS had unanimous backing from its membership to pursue changes which would target this pot of funding more effectively.
"While disappointed at the response, correspondence with Scottish Government hints at the possibility of scheme changes next year and we will continue to pursue scheme improvements on behalf of applicants," he said.
"With no immediate changes to scheme rules, we urge our hill farmers and crofters to crack on with applications when the window opens on September 1.
"Given the very wet season, and clear indications that many of our hill farmers are well behind in their workload, we remind them of the need to meet the short application window and that retention period requirements to March 31, 2018 are unchanged."
Applications will close on 16 October.
nnicolson@thecourier.co.uk