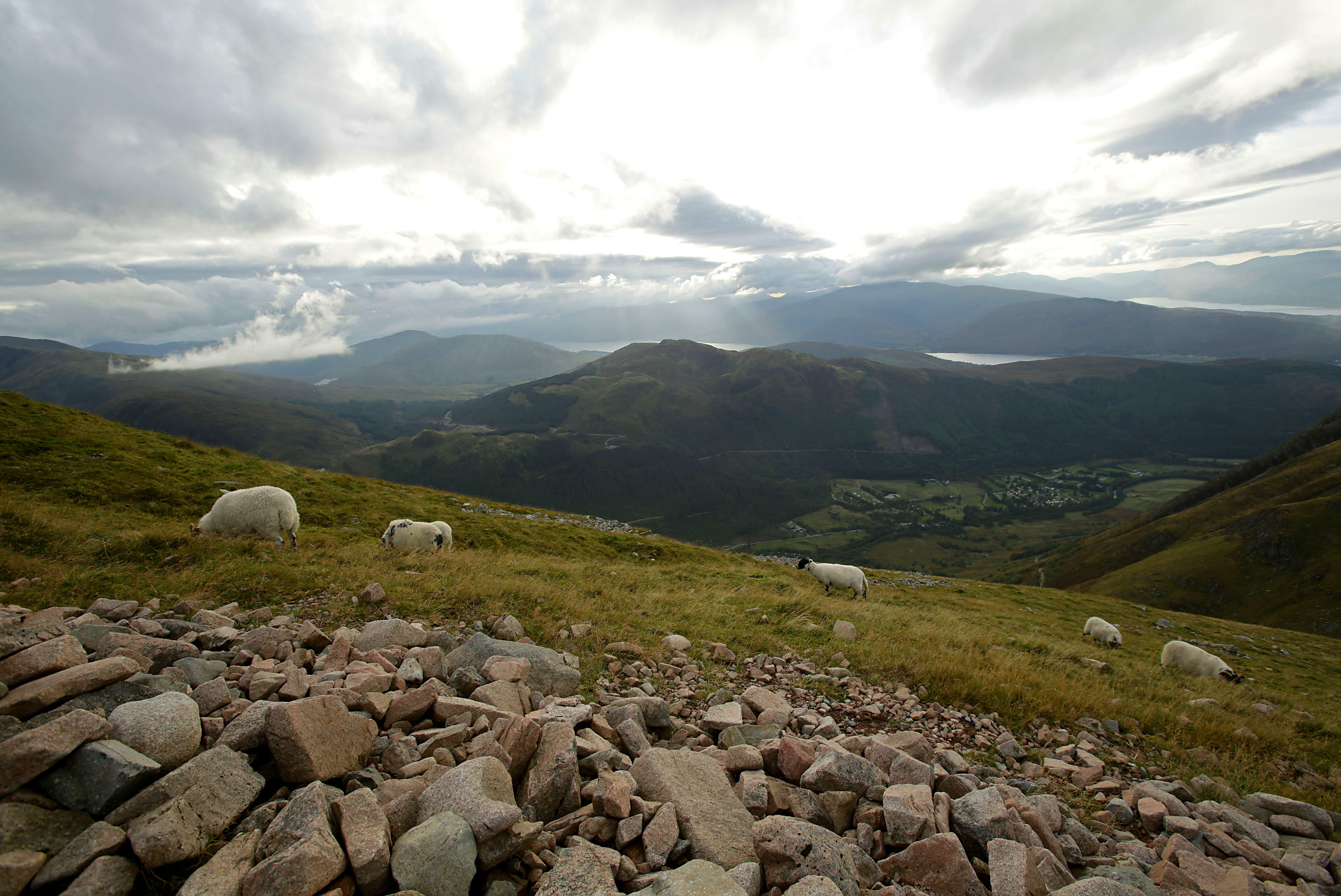 A UK Government commitment to extend Less Favoured Areas (LFA) support for an extra year has been given a muted welcome by the farmers' union.
Scotland Office minister Lord Duncan announced on a farm visit in the Highlands that £42 million would be guaranteed towards Scotland's rural development budget in 2019, with the intention that it is directed towards hill farmers and crofters.
He  said: "This will give farmers greater certainty while we develop a strategy to support our agriculture sector once we leave the EU."
However his largesse cut little ice with NFU Scotland (NFUS) president Andrew McCornick who immediately called on Government to go further and provide greater clarity over the whole rural development budget in 2019.
"Hill farming is a long term commitment and breeding and management decisions being made this autumn will have an impact many years into the future," Mr McCornick said.
"The UK Government has already committed to funding levels for direct support payments until 2022, the end of the current parliament. It is imperative that the UK Government now makes a similar commitment on rural development funding for the same timeframe.  That would  make a genuine difference to the confidence of those farming and crofting in LFA areas and allow them to plan ahead with a greater degree of certainty."
The announcement also failed to impress the Scottish Government. Rural Secretary Fergus Ewing said he was pleased that the UK Government had finally listened to calls to guarantee funding.
But he added: "It is just a shame that they could not have provided this clarity and certainty a year ago when I first asked for it.
"And this announcement needed to go further. We still have no certainty over the future of Pillar 2 funding. Indeed, this announcement would appear to contradict recent commitments by the UK Government to maintain total farm support budgets until 2022. This piecemeal approach is not the way to go about creating clarity and certainty over future rural support."
It is expected that around 11,500 farmers and crofters are set to benefit from the extension which Lord Duncan said was worth up to £10,000 each for eligible producers in the most fragile farming and crofting areas. In Scotland the LFA designation covers 85% of the country , whereas in England it is just 17%.
NFUS has committed to pressing Scottish Government on its funding commitment to LFASS in 2019. The union will also look for pledges over further funding levels for all of Scotland's rural development measures.
Lord Duncan is to host a round table with Scotland's farming sector later this year.
nnicolson@thecourier.co.uk
nnicolson@thecourier.co.uk