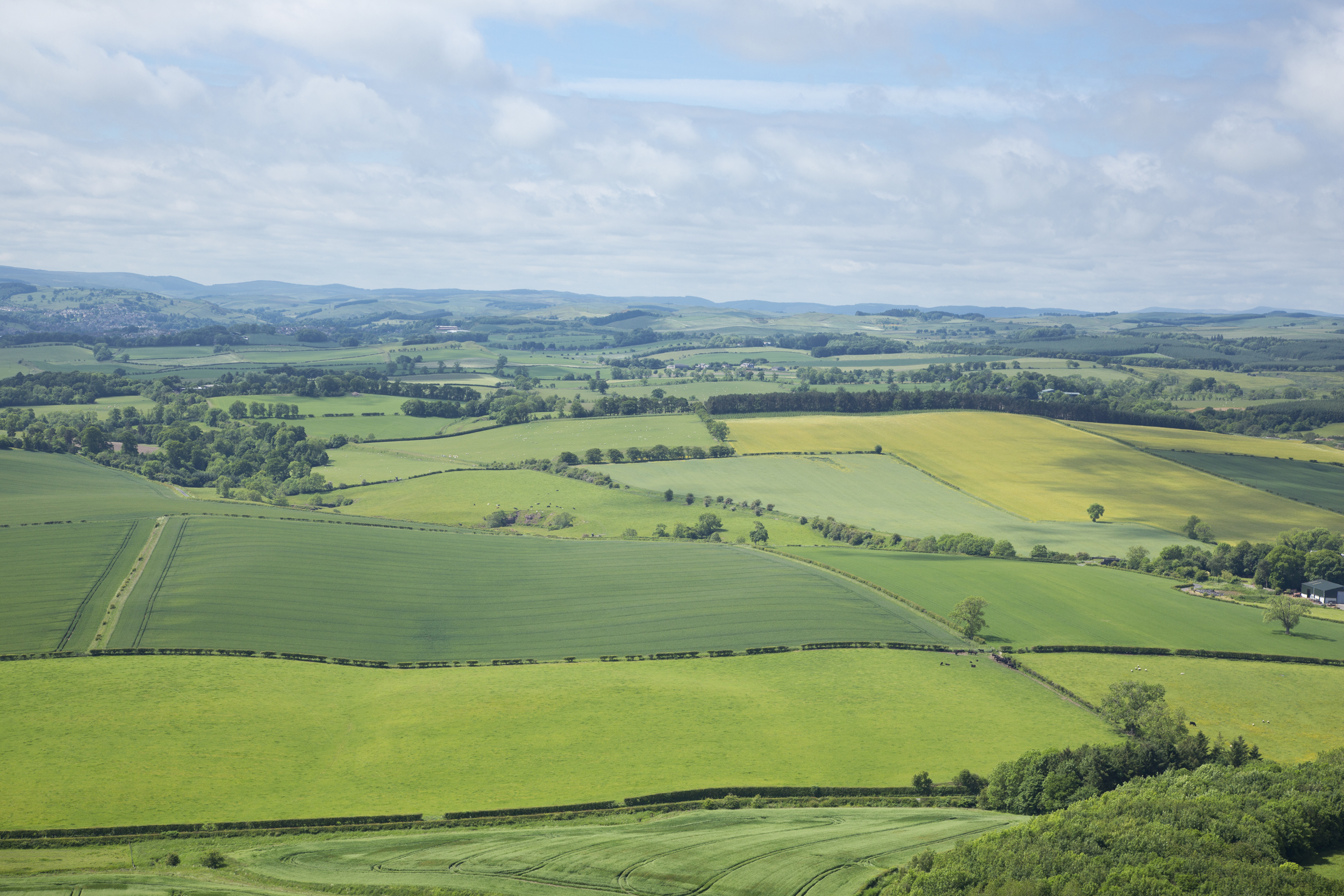 Growing demand from south of the border combined with a  tight supply of farmland is underpinning Scottish land values despite Brexit uncertainty, according to land agents, Savills.
Of the Scottish 12 farms offered on the open market by the company this year, seven are already under offer, with most activity focused in the south west and north east of the country.
According to the company's latest land review, the recognition that more acres can be bought for the same money in Scotland has lured an increased number of viewers north of the border. They also note a trend by farmers to move away from the urban fringe to more traditional rural areas for both small and large units.
Rory Galloway of Savills Aberdeen office said viewers of the 500-acre Aberdeenshire arable unit, Mains of Rhynie had come from Kent, Norfolk, Worcestershire, Yorkshire & Derbyshire, looking to double or in some cases treble the acreage they farmed for the same level of investment.
"Around 90% of the viewers to Mains of Rhynie are English buyers, most of whom are intent on relocating. We have the fertile land, good value and generous acres that suits the flight to quality and scale," he said.
Savills say that purchasers are now making bids ahead of closing dates, preferring to strike a deal early on in the sale process rather than run the risk of losing out at a closing date further down the line.
The report added: "In an industry shrouded by uncertainty, being certain about the price to be paid for additional acres may be the incentive for such positive action."
Overall the first half of 2017 showed only a two percent increase in supply compared to 2016 and, as expected, the highest prices were paid for additional acres where there is competition from local farmers who want to expand.
Brechin-based Ruaraidh Ogilvie said:  We anticipate that values are likely to remain stable in the short term, particularly if the supply of acres continues to be constrained:  this is likely given the uncertainty which negotiations with our European neighbours delivers".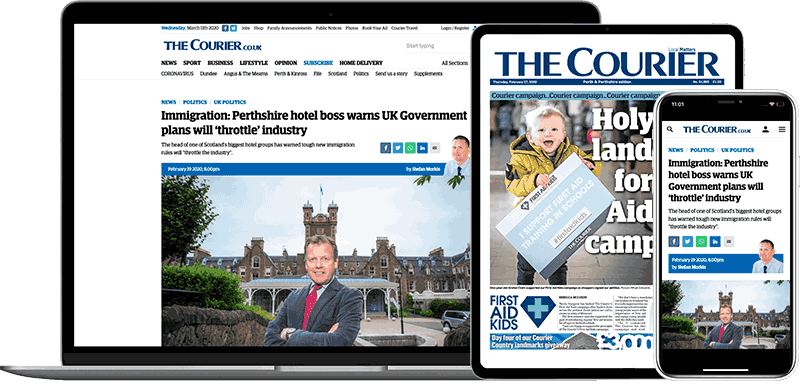 Help support quality local journalism … become a digital subscriber to The Courier
For as little as £5.99 a month you can access all of our content, including Premium articles.
Subscribe